For someone with a curious streak and a passion for Japanese design, Fiona Wilson may have one of the best jobs around.
Now in her tenth year working as Bureau Chief at Monocle magazine in Tokyo (and prior to that, seven years with Wallpaper), she has had access to some of the most prominent and interesting people in Japan.
Humbly describing herself as "really lucky", there is no question she doesn't deserve all that `luck`.  Thousands of interviews later, she has truly honed her interview skills.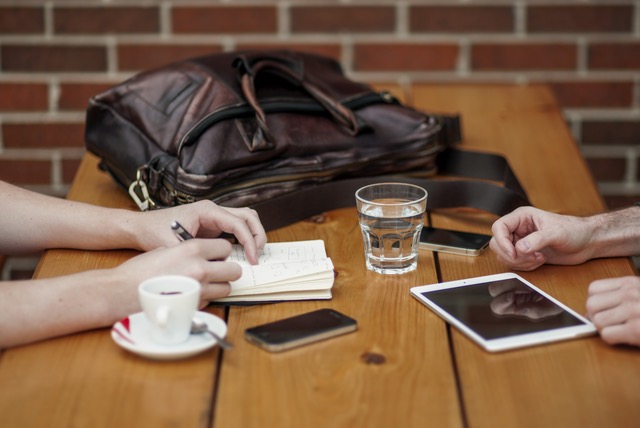 Q: Any interview tips?
A: I usually interview people I'm interested in.  You want to get the best story out and you don't want to repeat everything everyone already knows.
I approach it as just meeting someone.  You have to structure it but sometimes in the course of speaking to someone you find out something you didn't know.  That's really exciting.
I interviewed Shintaro Ishihara (former Tokyo Governor).  He's got great stories! Obviously in an interview you want people with opinions.  Some people don't like his politics but you don't have to 'like' someone.  Interviewing is like a conversation: you don't have to be looking for a best friend.
Q: How do you handle an interview subject who doesn't like to talk or is being difficult?
A: Sometimes you meet someone and they do something absolutely incredible but they just can't articulate why they do it.  I can always tell with an interview if it's going to be painful.  Either you have to spend a lot more time with them and it comes out naturally over lunch, or you just accept that it's not going to be that kind of story where you get everything.
Also, with us the filter is fully on, with what we choose to write about.  If I don't like something, I just don't write about it.  You don't want to be cynical and I don't want to be mean spirited. I've got no interest in demolishing someone or being unkind.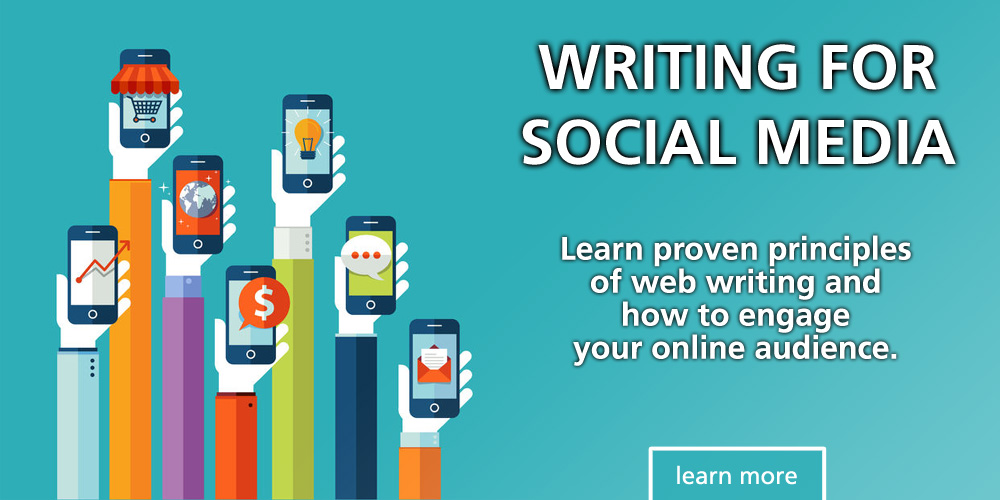 Q: What personal qualities help you when interviewing?
A: Part of the job is being quite outgoing. I really love talking to people and you need to build this very quick rapport.  Often, I have to go completely cold into someone's house.  It's a bit intrusive and you have to not mind that.  It's the perfect job for someone who's quite nosy. But you realise that people like to talk and most appreciate someone showing an interest. 
Q: These days with so much available on-line, is interviewing still important?
A: Yes!  You can`t do it all sitting at a computer.  The Internet is a good place to start but there is so much that is incorrect there.  At an interview I'll say, "So I see you worked at …" and they'll say, "No.  I never worked there".  You can never rely on what is on the internet.  It is just not a fact checking resource.  There is no substitute for meeting the subject in person.
Q: How do you go about using your interview to write the story?
A: When I go to an interview I've already got an idea about what I`m interested in for this particular story and I've asked the right questions.  Then I have a think about the interview and tend to write the whole thing using key quotes.  Often a story is about a person, so I think about the most interesting bits that they've said and then I shape it around that. 
I want to do justice to the people I`m writing about.  I really care about it.  But in a busy life, finding somewhere quiet to sit down for a few hours can be quite difficult.  But that's important. 
Sometimes I have to sit in the Monocle office with my big noise cancelling earphones on and just shut the world out.  We have an open plan office so this is my 'Do Not Disturb' sign.  Or I just go somewhere else where I can be anonymous, like a café.  Not to be precious about it but you really need to concentrate when you're writing. It can be a hard thing just to carve out that space. 
About the Author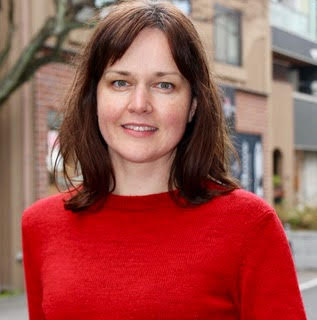 Nicki Roberts is a freelance journalist and teacher, living with her family in Tokyo.  A long-time resident of Wellington, she spent her early years seriously pursuing a career in dance.  These days, physical activity involves the odd yoga class and getting lost on her bicycle, exploring Tokyo backstreets. She loves to travel but has a particular affection for Japan.  She has discovered a whole lot more to the place than just sushi and quirkiness.