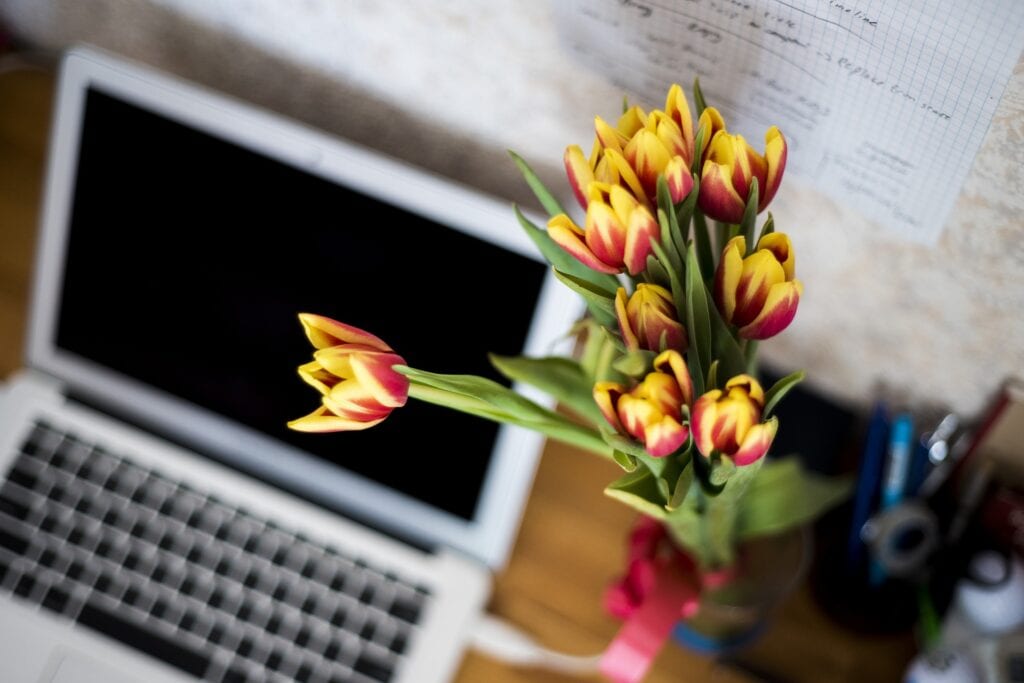 BY TRISH NICHOLSON
Competitions don't just develop your skills. They can be a source of inspiration and motivation to keep going with your writing. Here is a collection of credible competitions to enter this year.
Plenty to Choose From
There are masses of writing competitions: from the questionable 'ads' asking for entry fees but not mentioning judges or prizes, to the internationally prestigious big winnings like The Bridport Prize. The latter attracts thousands of entries from established writers, so the most we beginner writers are likely to gain is the thrill of addressing the envelope with our entries inside.
There is a middle ground though. Plenty of contests are offered by reputable organisations with details of past winners, current judges and reasonable prize money without profiteering on entry fees. And it's essential to research previous winning stories and judges to get the tenor of the competition – it's a waste of time to submit a tale of fluttering romantic delights if they want the pounding heart of darkness.
More to gain than prize money
Three other criteria I use to select a favourite competition are that it:
runs several times a year; this gives me more opportunities to improve my story writing, and I don't have to wait a whole year to be luckier next time.
offers optional critiques; these are a real treasure and usually at excellent rates. I check it is not just a tick-list but an adequate critique that gives me plenty to work on. Very few competitions offer this service.
publishes winning and short-listed stories as well as awarding cash prizes. I'm old fashioned enough to prefer print anthologies or magazines, something to prop against the milk jug in the morning, but if other criteria are met, I'll go with the online version.
Six favourite short story competitions
(1) Flash fiction is fast becoming a genre in its own right. The Flash500 on-line competition has just celebrated its first year and already it receives several hundred entries from almost 20 countries for each contest. It runs quarterly with a different judge each time. Optional individual critiques cost £10 (about $NZ20). Lorraine Mace's eagle-eyed critique includes a full-page feedback on plot, characters, structure etc, and detailed editorial comments using Word's 'track changes' programme. The most thorough entry critique I have found.
Writing a complete story in just 500 words stretches your powers of imagery and precision. Why not take up the challenge? Full details on www.flash500.com.
Flash500 publishes winning stories and judge's reports on its own web site and in the e-zine Words With Jam – the best-kept media secret. Subscribe online; it's absolutely free and crammed to the margins with tips, humour and inside stories on writing and writers (www.wordswithjam.co.uk).
(2) Writer's Forum is a UK, monthly quality magazine for writers of all genre, fiction, non-fiction, and poetry. It is available on subscription or in newsagents; I even saw one recently on the shelf in the Far North of New Zealand, so it can't be hard to find. They have a monthly competition for short stories of any genre from 1000-3000 words; an optional full-page critique costs £5. This is exceptional value for a constructive, individual verdict from the bench.
The magazine publishes three winners in the next issue with a detailed write-up by judge, Sue Moorcroft. These stories and her comments are a rich source of critical insights on storytelling. Entry is by snail-mail or online, and is continuous – if a story is too late for one issue it's carried through to the next, no sweating over deadlines. Further details are on their website www.writers-forum.com.
(3) The BBC Short Story Competition allows entries in any style or genre, but the caveat is that you have to be published to enter this. Self-publishing does not count. See the previous winners reading their stories, and find the full details at https://www.bbc.co.uk/programmes/b0079gw3.
(4) Cinnamon Press, an independent small publisher in the UK, runs two short story competitions each year for stories of 2000-4000 words in any genre, by writers anywhere. As well as awarding cash prizes, they publish the winning stories and top runners up in an anthology; the entry fee includes a copy of this publication. Their website is www.cinnamonpress.com.
Finishing your first novel? They also run a novel/novella competition; first prize includes publication, and four runners up receive a full appraisal of their work.
(5)  Another short story competition with an open-door policy for beginner writers is the Fish Publishing Short Story Competition. Offering generous prizes for a 5000-word story, the winner gets €3,000 plus entry to a 5-day Short Story Workshop at the West Cork Literary Festival. Seven 'honourable mention' prizes of €200 each are also on offer. The top ten stories are published in the annual Fish Anthology.  Find more details here: https://www.fishpublishing.com/competition/short-story-contest/
(6) For a bit of lighthearted fun, Reedsy runs weekly short story competitions in response to a writing prompt. Winners get $50 and publication on the Reedsy blog.
See the details here.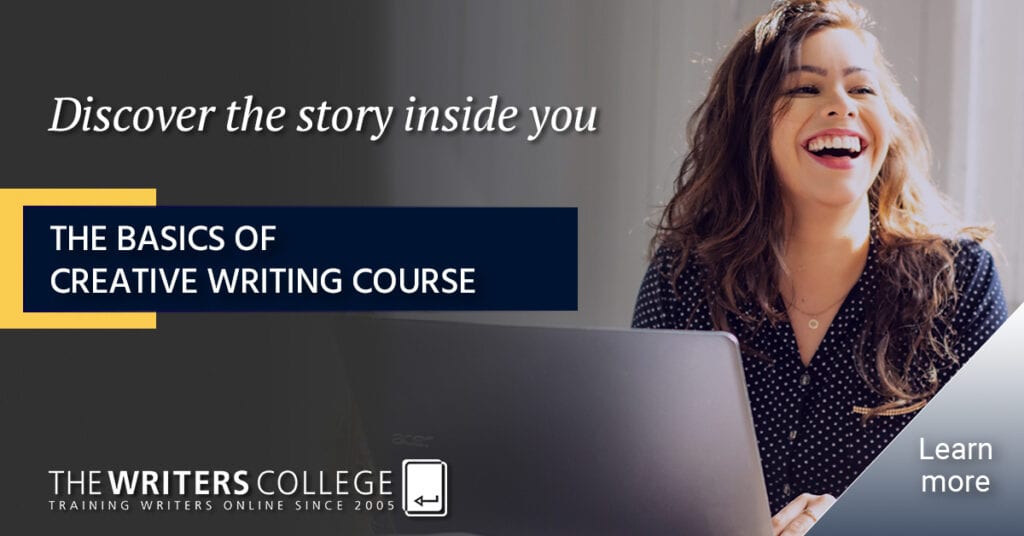 The denouement
You never know where a short story competition might lead. When award winning author, Julian Barnes, entered a Times ghost story competition in 1974, his winning entry was picked up by Jonathon Cape and became his first novel, Metroland.
But for your story to win it must reach the judge; not be binned by one of the sheriffs because it doesn't comply with the rules. One of the commonest reasons for disqualifying a story is exceeding the word count. Magazine fiction editors normally allow up to 50 words over their word count guidelines – they will edit the story anyway. Competitions don't.
Lorraine Mace of Flash 500 explains, "The story would be disqualified even if it was a single word over the allotted count. It's a question of fairness to all entrants. The rules are there to ensure that everyone is competing on equal terms."
So check the word count carefully. With Flash 500 the word count excludes the title: in other competitions it might not.
Another regular transgression Lorraine pointed out was authors putting their names on the manuscript. Most writing competitions are judged anonymously – again, for fairness. If an author can be identified on the manuscript, it doesn't get passed to the judge.
If you feel inspired to try some of these competitions and stretch your talent, this could be your winning year.
Good Luck!
About the Author

Trish Nicholson lives in the Far North of New Zealand. After graduating in social anthropology she followed careers in management training and overseas development. She now divides her time between writing, photography, raising native trees and running her relaxation therapy practice. Trish has had previous non-fiction books and articles published and in 2010 began to write fiction for the first time. She prefers short stories and loves to enter competitions. She has won several international short story and flash fiction competitions and has had four stories accepted for anthology publication. Trish has just completed a non-fiction e-book about the Philippines, released at the end of 2011. She is a member of the New Zealand Society of Authors.
ABOUT THE WRITERS COLLEGE
(NZ Writers College, SA Writers College, UK Writers College)
We are an online writing school with three country-specific branches offering over 35 specialist online writing courses run by multi-award-winning authors, journalists, scriptwriters, poets and copywriters. From journalism to creative writing courses to writing for the web, our courses offer one-to-one tuition at an affordable cost.
Our tutors have collectively accumulated more than 40 international writing awards, including many Qantas Awards, several Commonwealth Writers' Prizes, four Emmy Awards, the Montana New Zealand Book Awards, ATKV Awards, the Caine Prize for African Writing, the Pen/HSBC Awards, the Sir David Beatie Award, the George Foster Peabody Award and the Reed Fiction Award.
We offer no-nonsense, practical, challenging training for writers who are serious about getting published. We use award-winning, professional writers as our tutors who provide expert feedback for every line you write.