Wanting to portray how women really felt about their lives has been a constant theme for acclaimed New Zealand novelist, Marilyn Duckworth.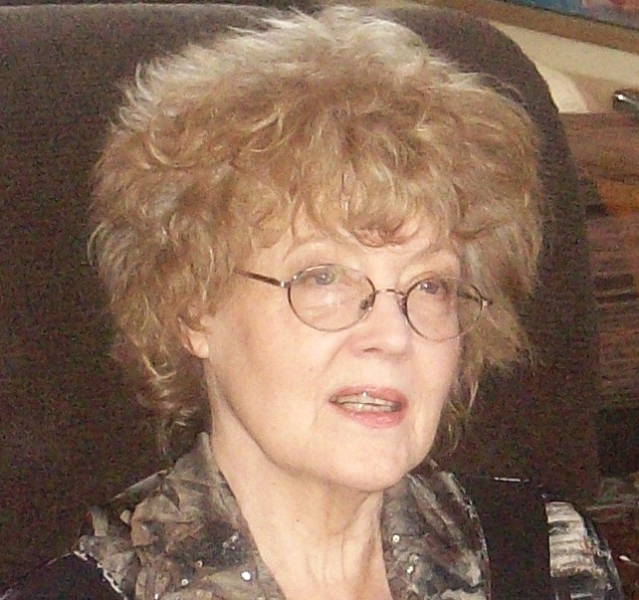 Marilyn's first novel A Gap in the Spectrum was published when she was only 23; her sixth Disorderly Conduct won a New Zealand Book Award. In 1987 she was awarded an OBE for services to literature.
Her autobiography Camping on the Faultline revealed her life during the changing literary scene of 1950's New Zealand, a life as eventful and unconventional as those of her fictional characters.
Sophie Wong spoke to Marilyn about being a writer.
What made you want to become a writer?
It began with reading. At ten I read The Far-Distant Oxus, which was written in 1937 by two girls, aged 14 and 15. I was amazed that anyone could get published at such a young age, so that inspired me to write.
Where do you get your ideas from?
Overhearing conversations on buses, or from the news. I might glimpse a face or figure and I develop a story from that.
Is it easier to make a living as a writer now, compared to when you were starting out?
It's not any easier. Now, there are even more people wanting to be writers because of the internet, which has opened up many avenues for writing.
What challenges did you face in your writing career?  
The biggest challenge was trying to write while bringing up children; I would be battling for time, and always having to earn money. I enjoyed writing for television. It did place limitations on what I could write but it also provided an income for me.
Do you think you were ahead of your time with what you wrote about?    
Most definitely. I wanted to write honest books about what it was really like to be a woman. At the time I started writing feminism wasn't talked about much, yet I felt very strongly that there were important issues that should be discussed.
Do you have a writing quirk or ritual that helps you to write?  
I always need a good length of time where I won't be interrupted. Early on in my career it was difficult to write while the children were young. To get the solitude I needed I would use the homes of kind friends and relatives, sometimes for weeks at a time, in my determination to write.
What advice would you give to aspiring writers?
I am always astounded to hear would-be writers admit that they don't read much. Read as much as you can of whatever medium you want to specialise in.
Who or what, has been the biggest influence on your writing?
Life has certainly been a big influence. There are lots of things that have threatened to stop me from writing; however, these were the very things that gave me such rich material to use.
What is your best advice for getting published?
Do your research properly to identify where you could get published. Don't let rejections stop you from writing and trying elsewhere.
Who has given you the best writing advice?
My mother used to say that if what you are writing starts to bore you, then stop and start something else. If you're bored then your reader surely will be, which I have always found to be very good advice.
What has been your greatest writing achievement?
The NZ Book Award is probably my biggest writing achievement in terms of awards, but I've had many achievements that have been very satisfying on a personal level.
What do you like to do when you're not writing?
Walking, reading, observing people in cafés.
About the Author

Having a keen interest in people and their stories provides Sophie Wong with plenty of inspiration for her writing. She is a Wellington-based mother-of-two, legal secretary and published short story writer.
Sophie has completed the Magazine Journalism Course at NZ Writers College.
Photo credit: Flickr.com_Leonid Mamchenkov