BY TIFFANY MARKMAN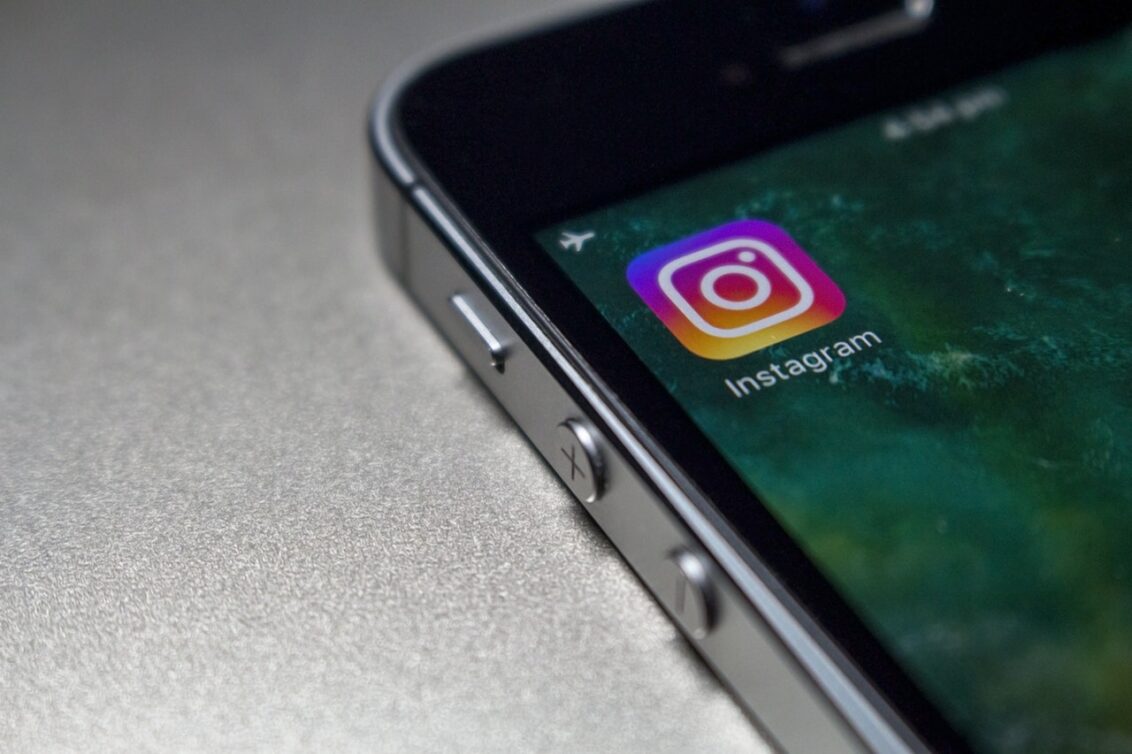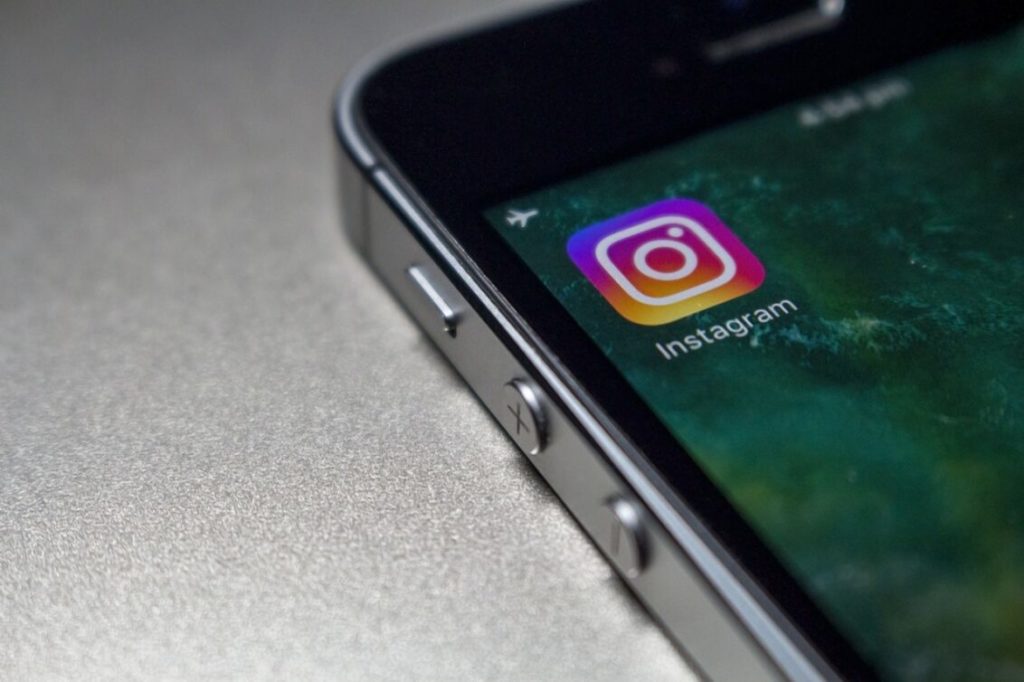 Instagram is visual, right? Right. But, like all social media platforms, Insta is about providing value, especially if you want more engagement. So your goal should be to share content that evokes some kind of emotion – happiness, humour, motivation, nostalgia, love, or anything else.
Writing helps you to do that.
As part of my broader goal of helping you to write and create powerful social media content for Facebook, Twitter, LinkedIn and elsewhere, here are the 3 writing tricks you need to produce Instagram posts that work hard for you.
1. Craft compelling captions.
A good Instagram caption explains what the photo is about, tells your followers to take action, or cracks a joke that makes your content all the more delightful and shareable. If you think of the caption as an afterthought, you're losing out on an opportunity to engage and delight your followers.
The maximum character count for an Instagram caption (2 200 characters) is basically a formality. But the important thing to note is that captions cut off in users' feeds after 3-4 lines of text.
This doesn't mean you should keep your captions super-short so users can see 100% of it without having to click 'more'. Instead, front-load your captions with the important content or text calls-to-action – and leave any hashtags, @mentions, or extraneous information for the end.
2. Hero the hashtag. Properly.

Using hashtags is a great way to increase reach on Instagram, encourage more engagement and attract new followers.
The maximum number of hashtags you can use in a single post is 30, and many thinkers recommend that you use them all, for optimal engagement. But, for me, these posts look bloated and I choose to go with the experts who advise keeping it to a maximum of 11-12 (and a minimum of 3).
In case you're wondering, these are the 10 best Instagram hashtags for likes in 2020, according to All Hashtag, an Instagram analytics tool:

#love
#instagood
#photooftheday
#fashion
#beautiful
#happy
#cute
#tbt
#like4like
#followme
Okay then! But you should also create a custom hashtag for your brand and for each campaign. Check that these aren't already being used (particularly in ways or by entities that don't serve you or add value). And then prompt your fans and followers to use your hashtag, to identify who your superfans are.
Tip: If you've switched to an Instagram business profile, you can access post insights that tell you how many impressions you got from hashtags. By tracking this data you can figure out which are best for improving reach.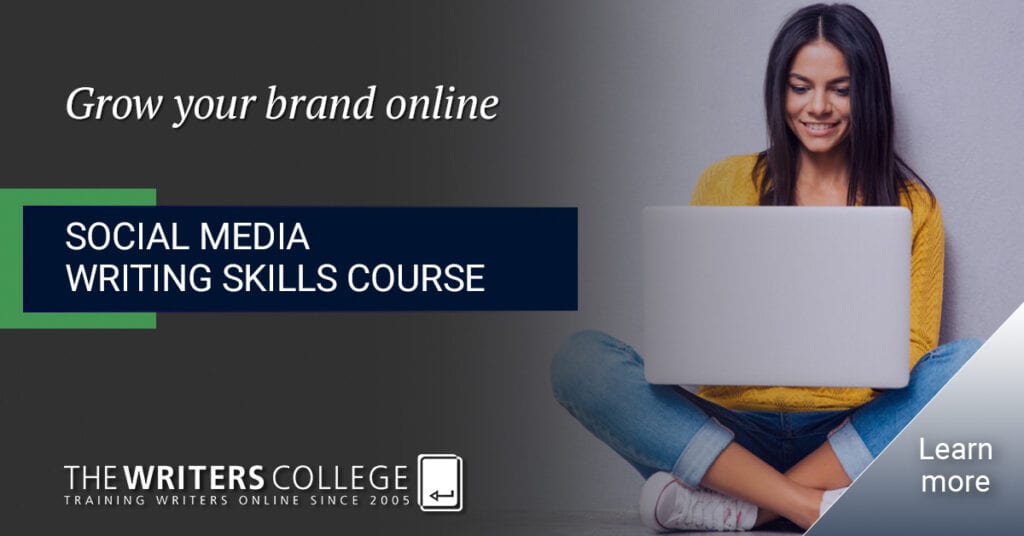 3. Boldly brand your bio.
Your Instagram bio is only 150 characters long, but it works hard. It tells first-time visitors who you are, what your brand is about, and why they should care. How do you cram so much information into such a small space?


Brand voice: Convey your personality. Go casual, or professional, or a little bit cheeky, depending on what makes sense for your business.


Name and username: These are the only parts of your Instagram profile that are included in Instagram search, so use them wisely. Include your real brand name as well as any variations (like a common abbreviation). Using the same username, called a 'handle', on all social networks makes it easier for existing and new fans to find you.

Website: This is the only spot on Instagram where you can post a clickable link. Link to your website, a blog post, or a current campaign.


Hashtags: Yes, again. Instagram bio hashtags are clickable, and can be a great way to show off user-generated content.

Spacing: Line breaks make your Instagram bio easier to read online.
Want more?
This post is partly derived from our Social Media Writing Skills Course, created by international social media copywriter Tiffany Markman. Each of the above tips, and more, are covered in detail in the course – with examples, screengrabs, and exercises. Click here for course info.