BY JOHN McCAFFREY
Many years ago, I met with an agent friend and asked his advice on how I might best develop my writing voice. I told him I had been reading a lot of Orwell and wondered if that was wrong — if it might influence me to mimic Orwell and not develop my own distinct style.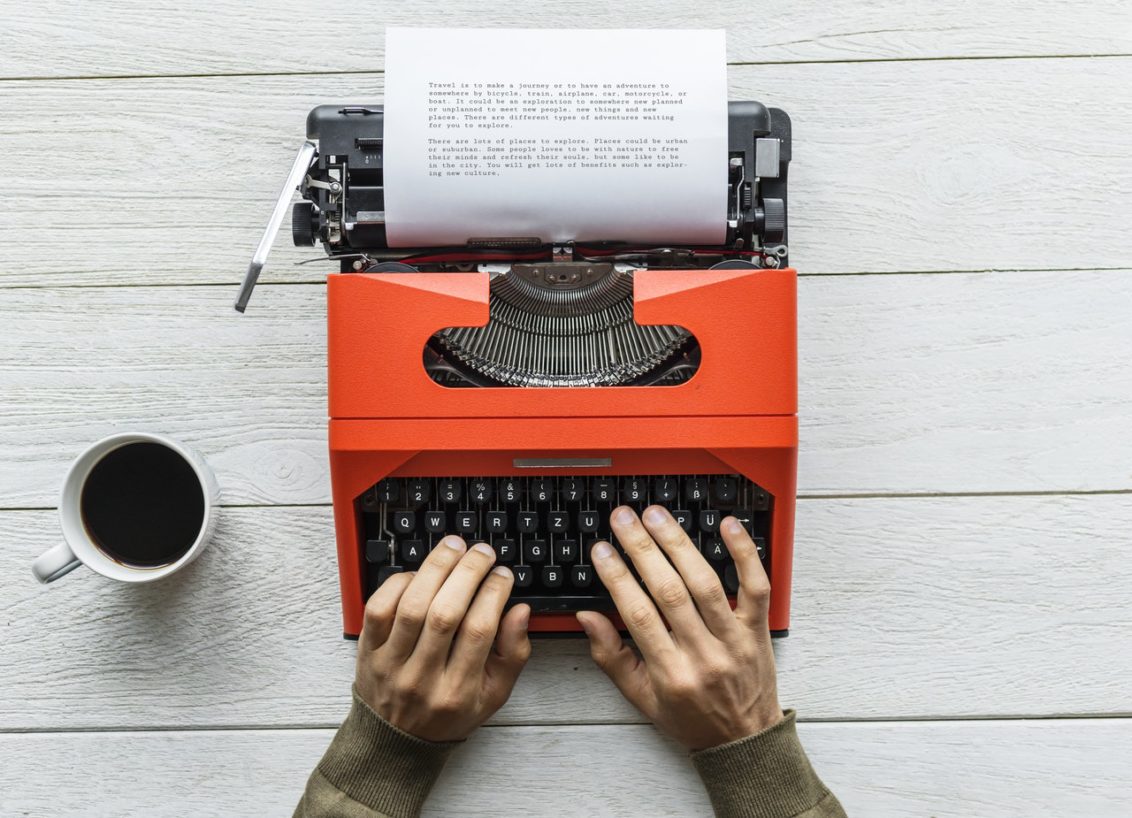 I'll never forget his answer: "If you're lucky".
It stung at the time, as I saw it only as a put-down of my writing. But as I matured as a writer, and as a person, I realized what a gift my friend had given me, encouraging me, albeit rather bluntly, to let go of a deluded and most unhelpful pretension I had at that time: that to be unique, to be an original, I should never allow myself to emulate, and certainly not imitate, anyone else's writing.
Now, I beg, borrow and steal any inspiration I can get from predecessors as well as contemporaries. And I know I only write as well as I am reading, when I'm immersed in a book of high quality or a story that reaches deep, and I allow all that goodness the author has given to wash into me and, hopefully, use it to help my own work rise.
About the Author
John A McCaffrey grew up in Rochester, New York, attended Villanova University, and received his MA from the City College of New York. His stories have appeared regularly in literary journals and anthologies. His published works include The Book of Ash (October, 2013) and Two Syllable Men (April 2016). He is a member of the NWP Writers Council, and teaches creative writing at the College of New Rochelle's Rosa Parks Campus in Harlem, NY.