Do you suffer from Imposter Syndrome – the constant fear that your work peers will wake up and recognise you for what you are, a fraud? ELIZABETH ARNOTT highlights tips and tricks to combat Imposter Syndrome in the competitive industry of Freelance Journalism.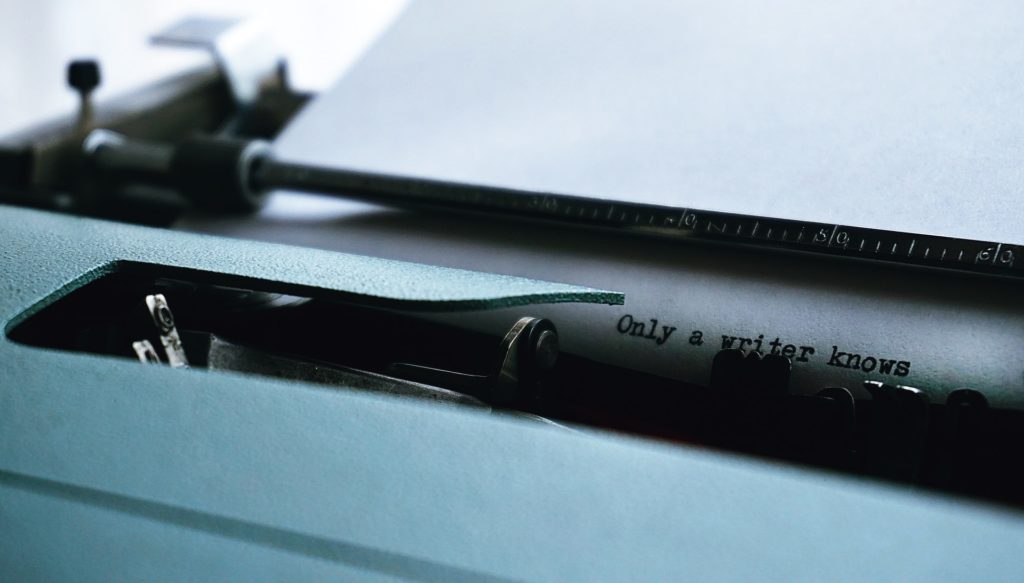 Are you the imposter in the room? Me too, according to the recent quiz I took.
It turns out I'm 'The Expert', unable to feel accomplished unless I know everything and therefore will never be the best because I will never know enough. Does that sound familiar? If not, there are another four imposter types, as categorised by expert Dr Valerie Young in her book The Secret Thoughts of Successful Women: Why Capable People Suffer From the Imposter Syndrome and How to Thrive in Spite of it.
How Does Imposter Syndrome Affect Writers?
At its core, Imposter Syndrome is that internal belief that you are not as good or competent as others perceive you to be.
John Steinbeck, American author and recipient of the Nobel Prize in Literature 1962, once said: "I am not a writer, I've been fooling myself and other people". If even the most remarkable writers feel like an imposter a least once in their career, well then, there's hope for all of us who are just starting out?
As a writer, Imposter Syndrome can present itself in a multitude of ways, with the most prominent being:
Procrastination
Constant re-editing
Frequent self-critique
Each is a devil to overcome. In combination, they can lead to the dreaded writer's block.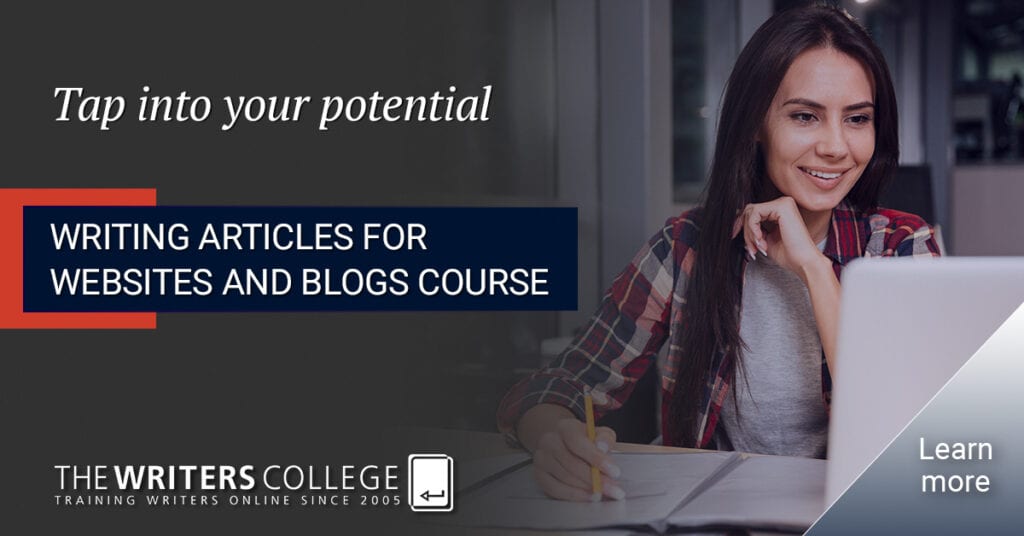 How Writers Can Reaffirm Self-belief
Yet all is not lost. To overcome Imposter Syndrome, you need to first address the imposter in the room. And that imposter, thankfully, isn't truly there.
Should there come a time when self-doubt begins to rear her head, and you feel the tug of quicksand pulling the ideas from your mind and discarding them to the wayside, try these tips to get the creative juices flowing once more.
Ask for advice – Talk to your friends and peers and offload how you feel. There is wisdom in the adage that a problem shared is a problem halved. Voicing those negative thoughts removes their power.
Share Ideas – Do you have a brilliant idea but are stuck with transforming it into a brilliant piece of writing? Share your thoughts with those around you; immense benefit can be gained from joining a writing community, whether online or in-person.
Write. Stop. Sleep. Repeat. – Good writing relies on a fresh perspective; take breaks as you write and get a good nights' sleep between each approach to your writing.
Read good writing – There is nothing more inspiring than reading good writing, so allow yourself to enjoy time immersed in your favourite authors work. Make notes on anything you read that you like, jot down quotations that resonate, and don't be afraid to rewrite a piece of work multiple times until it hits the sweet spot.
Decide to be confident – Literally choose to be confident. Don't merely fake it till you make it, fake it until you become it. Use your voice, raise your hand, and share your expertise. Courage comes from taking risks.
Read more:
ABOUT THE AUTHOR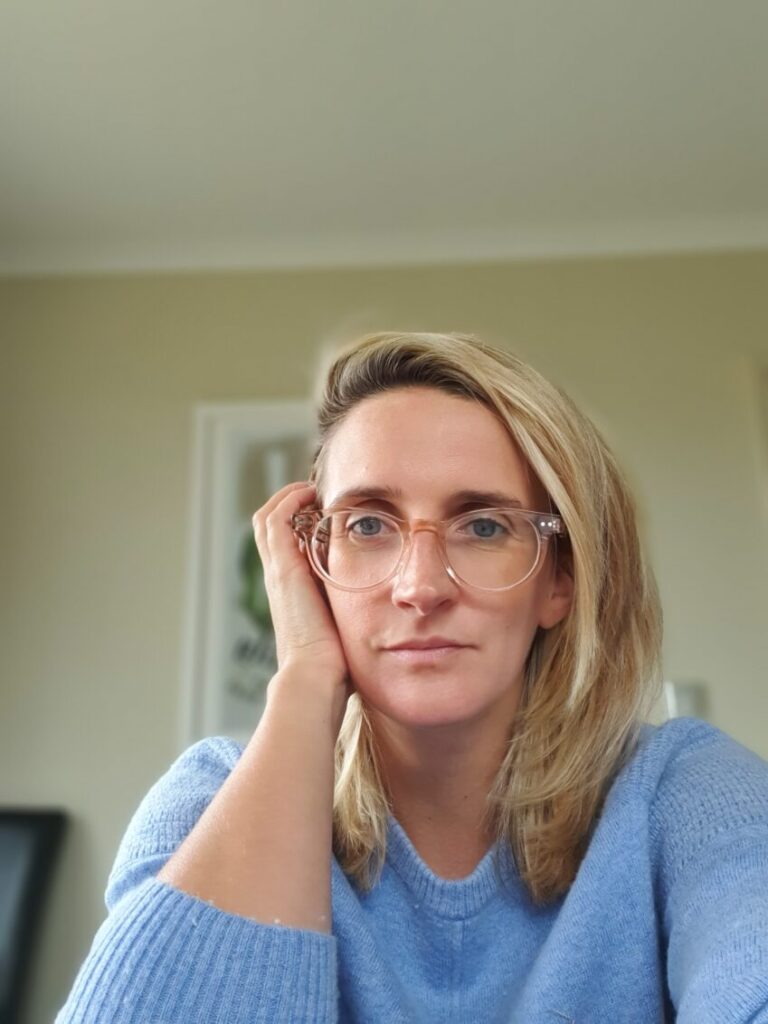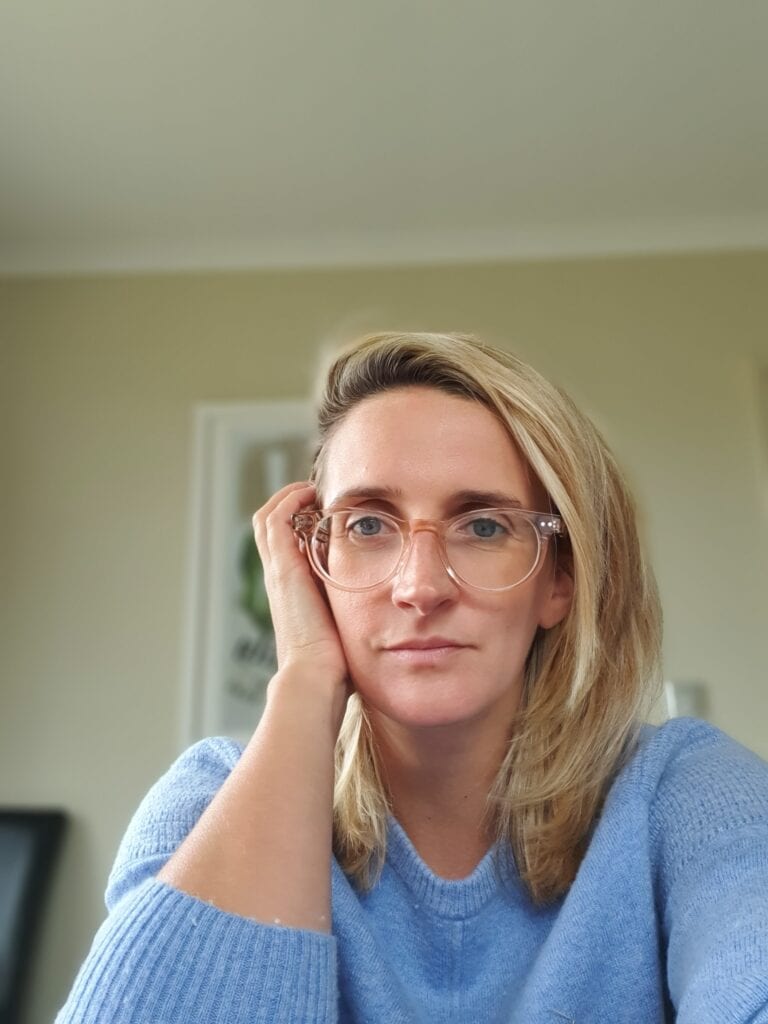 Former secondary school teacher turned freelance writer, Elizabeth is a mum of three young boys who believes the world is the best classroom. With a degree in Geography and Archaeology, she can often be found exploring her local community searching for hidden gems.
In addition to her published magazine articles, Elizabeth shares her stories of local inspiration on her blog www.franklyb.com.