Discover how inbound marketing works and learn three essential aspects when writing content to support this method of marketing.
BY CASSIE MERRICK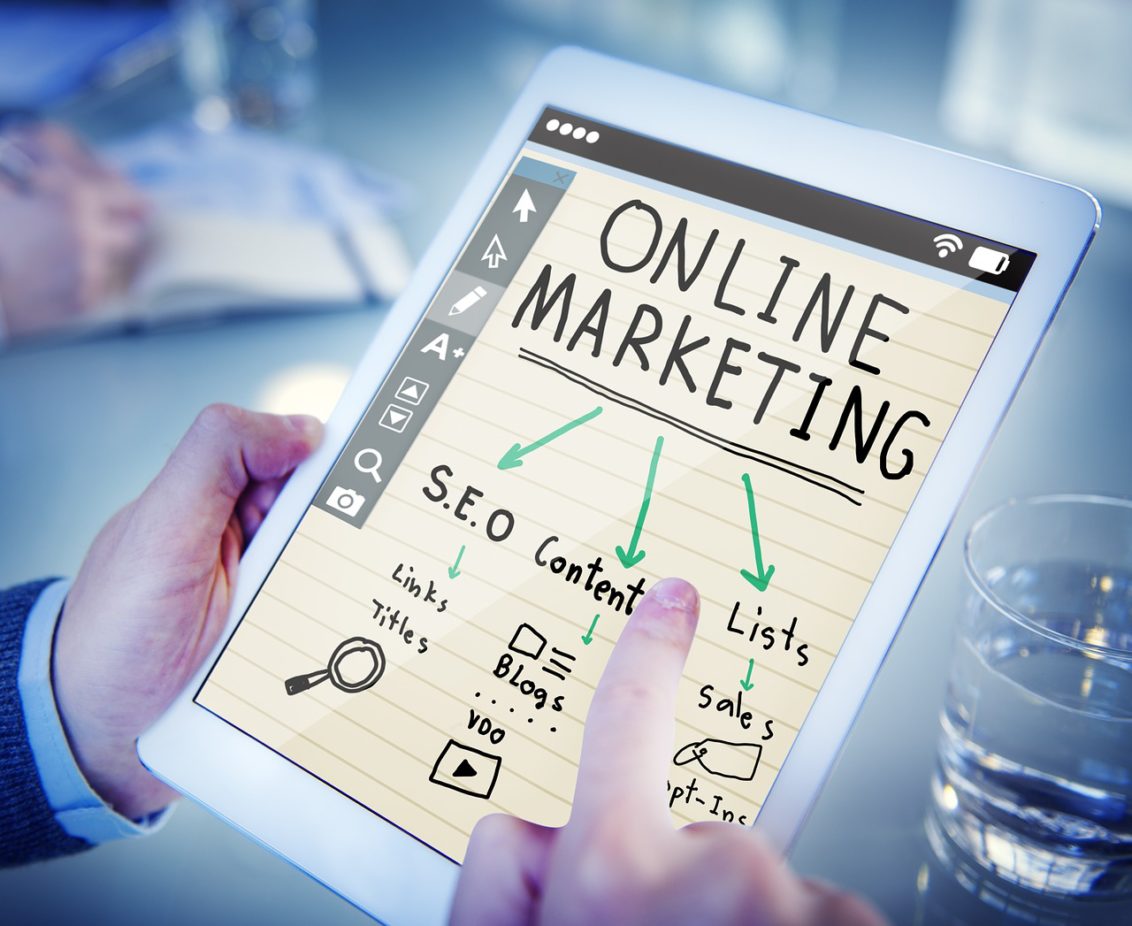 Inbound marketing is becoming an increasingly popular method used by organisations to build awareness and generate more traffic to their website. The basic idea behind it is to attract new leads to your website through the sharing of helpful and insightful content that appeals to your intended audience's needs and interests.
Companies are now leaning on good web writers more than ever to support their inbound marketing strategies. But how can you ensure you are providing content that will support a successful inbound marketing campaign?
Firstly it is necessary to understand how inbound marketing works. Secondly, it is important to learn how to tailor and write content that supports this method of marketing.
The basics: What is inbound marketing and how exactly does it work?
Traditional marketing methods, often referred to as 'out-bound marketing', usually involve attracting potential customers through the use of mass media tools such as TV adverts, radio time and print adverting. It's basically 'getting your message out there'. Inbound marketing is the opposite of this.
Zhi Yuan, an experienced inbound marketer describes this clearly:
'Inbound marketing refers to marketing strategies that focus on pulling audiences in instead of going out to get prospect's attention'. Check out more of Zhi's thoughts on inbound marketing vs outbound marketing here.
This 'pulling' content commonly comes in the form of blog posts, e-books, white papers, slide shows, videos and infographics. Many companies that practice inbound marketing techniques gate their more in-depth and valuable content such as white papers and e-books with the aim of capturing customer information. Read more about gating content here.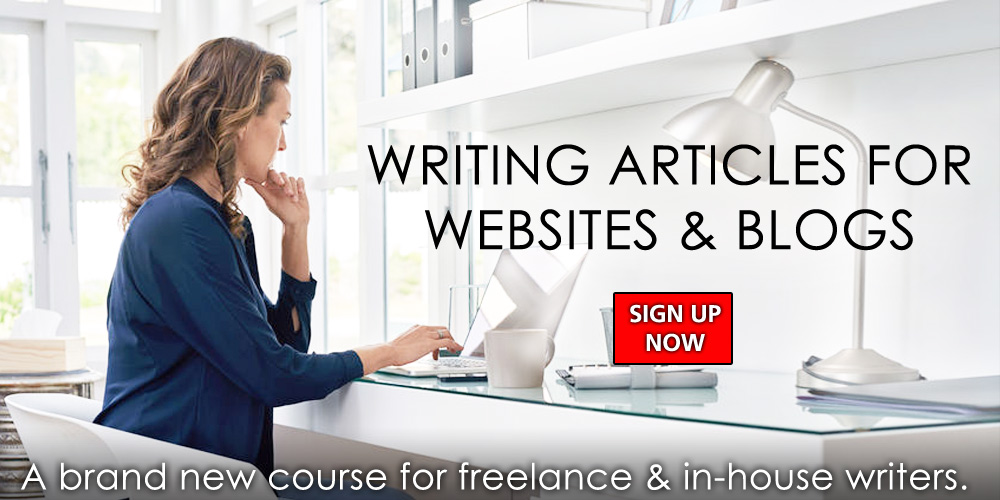 Writing content for inbound marketing purposes
Content written for inbound marketing purposes shares many of the same characteristics of writing good copy for the web.
1. Research, research & some more research: Market research to know your intended audiences inside and out is key to generating content that appeals to their needs. It is also important to stay up to date with changing market trends that may affect your customers buying cycle or needs.
2. Know your buyer personas: To make truly remarkable content you need to have well-defined buyer personas for each individual segment within your target audience.  Zara Burke a digital marketing executive describes the process of defining your buyer processes:
'Focus on understanding what makes your customers click, tick and get excited. Get to the heart of your customers' thoughts, behaviours, problems, needs and desires by creating well-fleshed-out, fully-defined and real-to-life personas'. (https://digitalmarketinginstitute.com/blog/7-components-magnetic-inbound-marketing-strategy)
By gaining a good understanding of your buyer personas you will have a guide to produce unique and strong content. Ideally you want to write content that appeals to the exact pain points of your audience.
3. Don't forget those keywords: As with all good web writing the use of SEO keywords relevant to your particular offering is vital in ensuring your content is discoverable by your target audience. These keywords should be used both in the title and body of your content. If you are using gated content, ensure the landing page for which leads can access your content includes any relevant keywords as well.
Discovering what makes your audience tick can be key to ensuring your content is not only read, but shared as well. This combined with well-chosen keywords is the ultimate recipe for delivering content that will shine and make you a valuable resource for any sales and marketing department.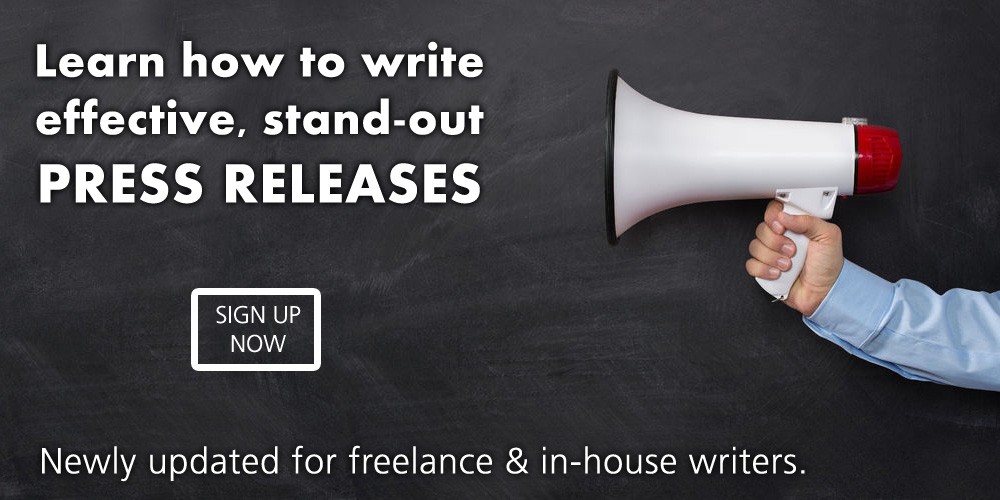 About the Author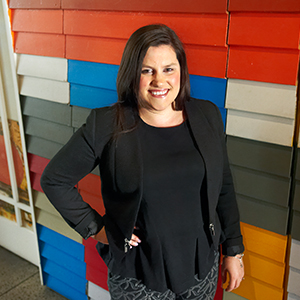 Cassie Merrick has seven years' experience working in various marketing and communication roles, specializing in writing content for tech companies, including white papers and e-books. She is passionate about anything to do with inbound marketing and an avid marketing blog reader. In her spare time she enjoys getting out into nature with her husband and two pet griffons.