There is no need to write a heavy-duty novel, only to fall into a depression after your first rejection letter. Building your fiction fanbase can be easy and a lot of fun. Below are some of the best websites that can help.
BY CARMEN WENZEL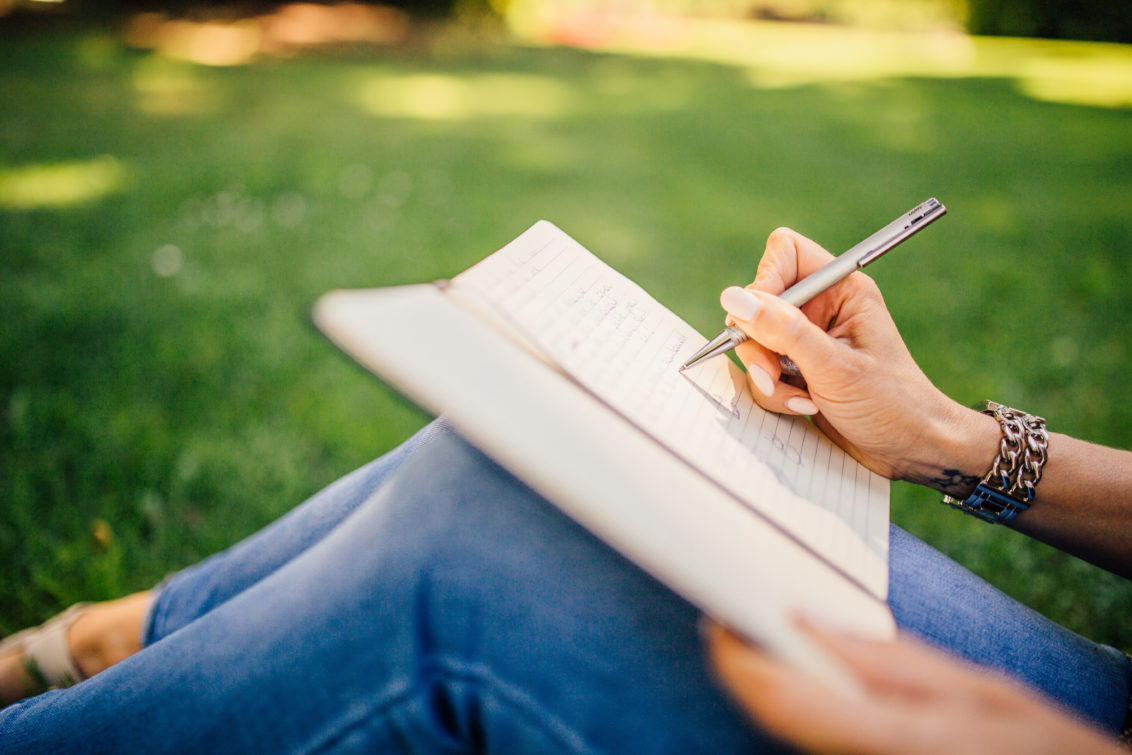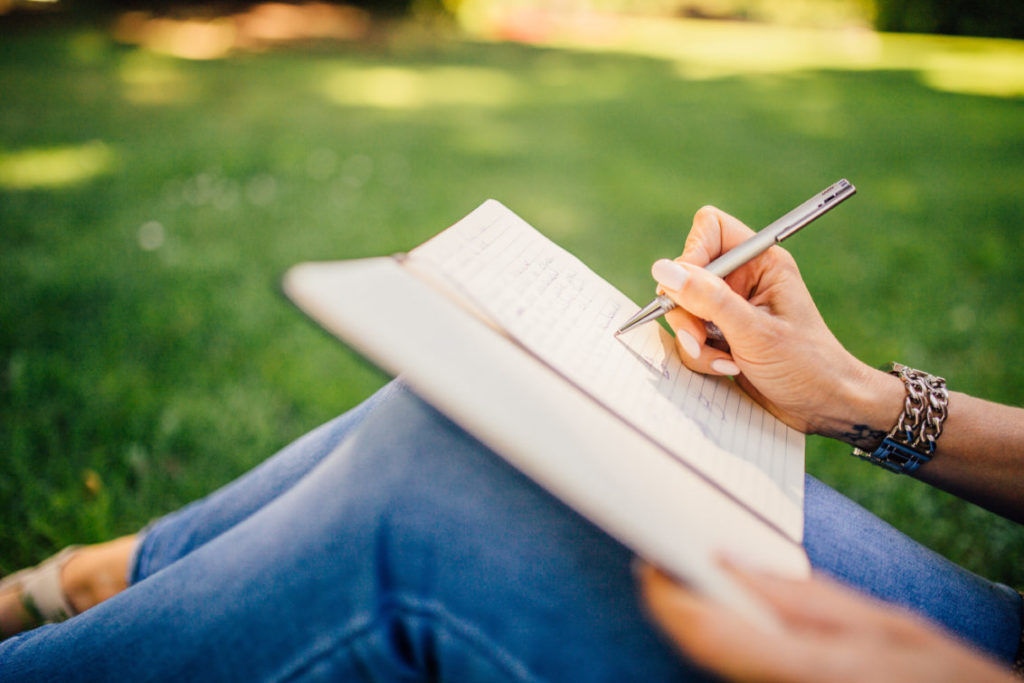 You want Constructive Feedback, try Fanstory
This is one of the fastest ways to get constructive feedback once you've posted your story. Registration is free, and everyone is actively encouraged to review as much as possible and while doing so you also get ranked and doesn't that just bring out the competitor in you?
If you want to enter their competitions you will need to be a paid member.
Reedsy for Weekly Prompts
Want to write but don't have an idea? Subscribe to Reedsy's newsletter and they will send you prompts every week to be used for the writing competitions. You can use any prompt they send you, enter the competition and wait until the next Friday to see who the winner is. They pay $50 in cash, and this is a great opportunity to practise writing.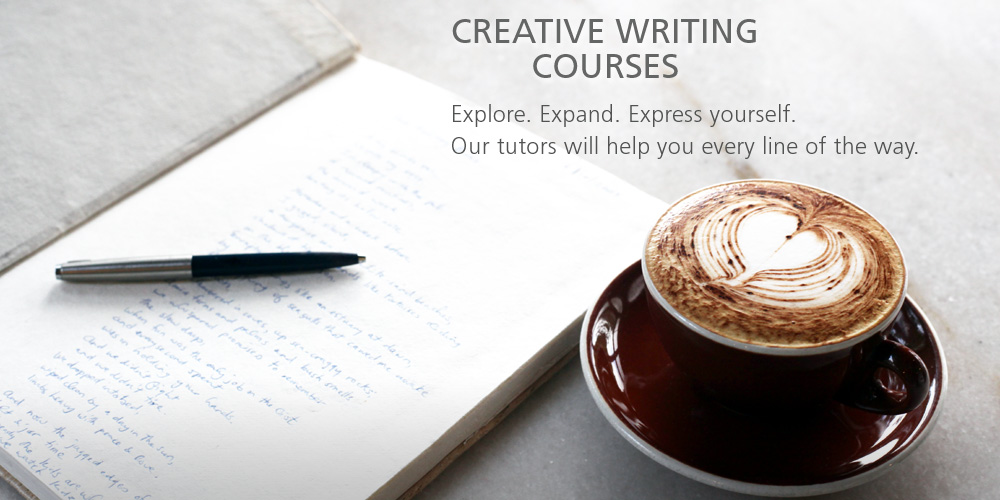 Re:fiction. Generate your Story Ideas
What makes this site so unique is that they have a story idea generator as well as writing prompts. Their writing exercises are a little different. Imagine writing the same story with the elements of different genres? It makes you think in different perspectives and can only benefit you in the long run.
To enter their competitions, you need to subscribe to their newsletter that provides a code every time they announce a competition.
4thewords for a Wordy Journey
If you're not interested in posting your novel for feedback, but would rather just keep it somewhere safe and still have fun typing, then this site is for you.
Battle snarky monsters with your word count and a timer and collect the loot after they're defeated by your mastery of words as well as your *cough* extra fast typing skills.
Register for a 30-day free trial and after that you can choose if you want to pay the $4 fee to continue your epic wordy journey.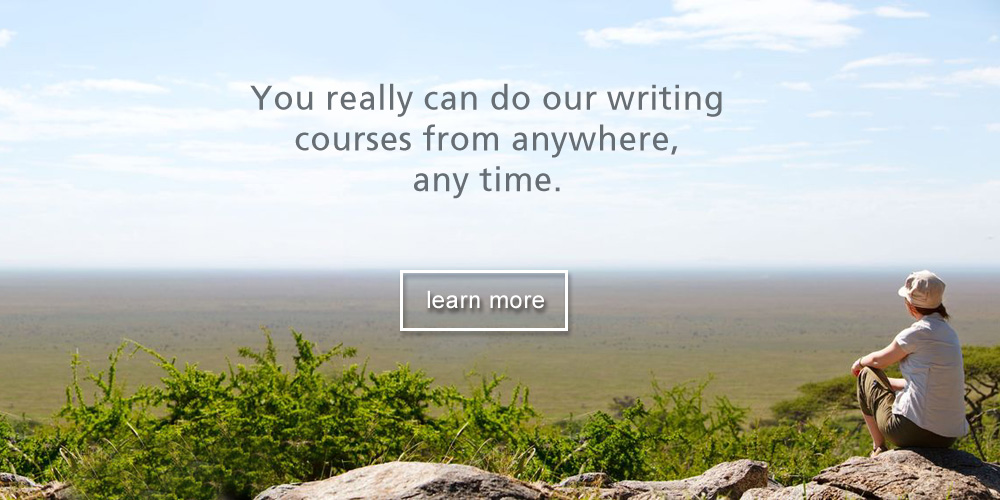 Role-playing with Storium
If role-playing is more your style, then give Storium a try. It can help with story ideas as well as writing practice. Registration is free and there are games for beginners, but once you feel the need for something more challenging, think about upgrading and you'll get the option of playing more than three games.
Whichever site you decide to use, or hell, why not all of them, there's a whole writing community just waiting to cheer you on in your writing career.
About the Author:
Carmen Wenzel is a Writing for the Web graduate at The Writers College. Read her blog here: http://www.writelounge.com/