BY RHEA ANGLESEY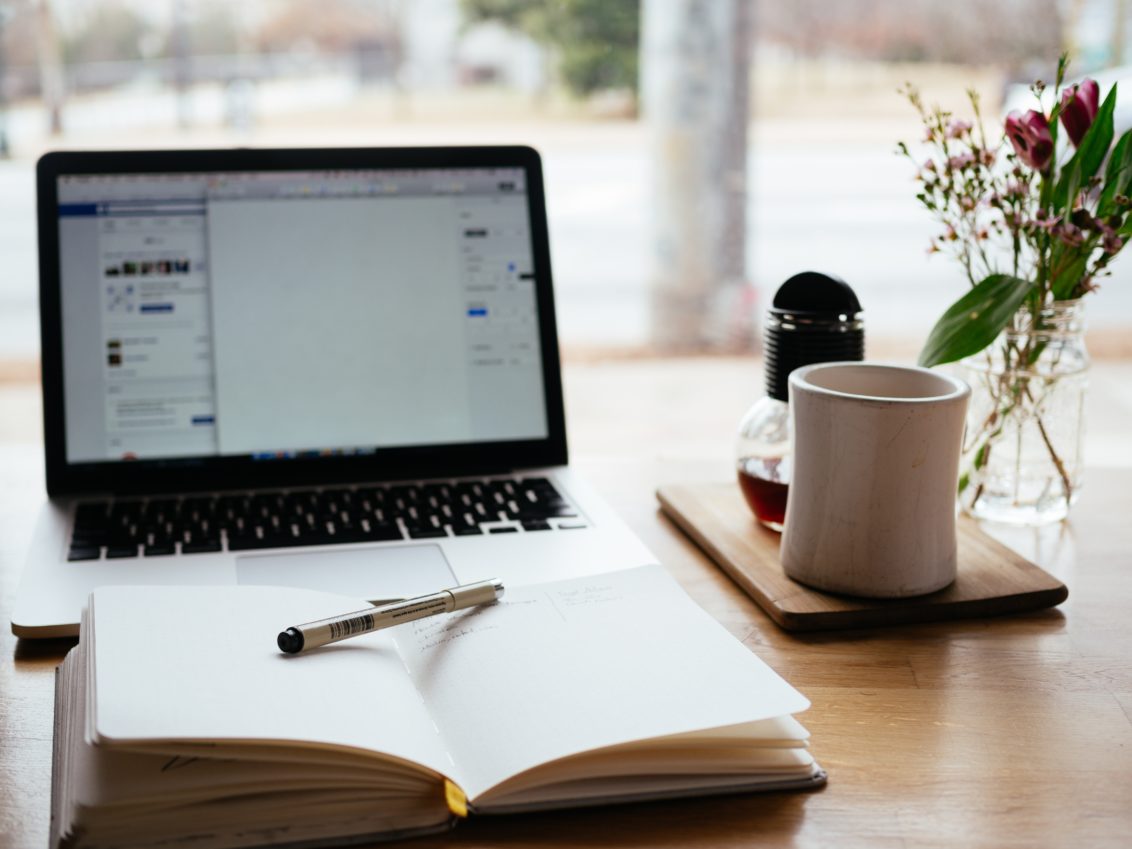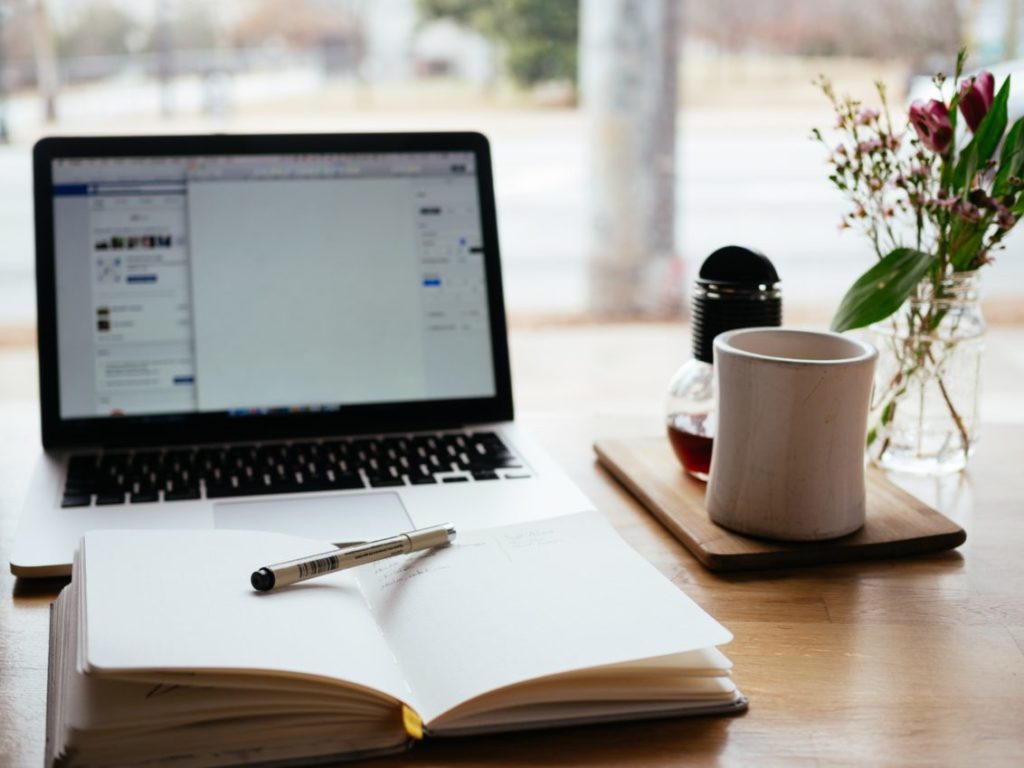 Want to get paid for every article you write? Wish your blog had more traffic? Writing on Medium can make both happen. Here's how…
What is Medium all about?
Medium was co-founded as an online blogging platform in 2012 by Ev Williams and Biz Stone, the founders of Twitter.

After overcoming the initial challenges of a new start-up, Medium has grown steadily as a global blogging platform for both professional and amateur writers. It now has several publications with thousands of followers.

Medium has its own unique Business Model and proudly states, 'We do things differently.'

How is Medium different?
Medium has many USPs. But from my experience as a writer on Medium, here are the top five:
1. Medium is completely ad-free. It promises you a clutter-free, clean reading experience. No ads. No clickbait. Just distraction-free, high-value content.

2. It's free to join the Medium Partner Programme and earn money through your writing. Your earnings will depend on how many readers engage with your content, and for how long.

In the words of Harris Sockel, Deputy Editor of Human Parts, Medium, "I want more people to understand that (on Medium) you can get paid to write what you want to write."

3. You can import content from your website on to Medium. Then repurpose it using Medium's user- friendly interface. You can even link the article and lead Medium readers back to your own blog.

4. Medium has a ready audience of 60 million + readers. You build your own loyal following from within this audience. It is a level playing field for all writers.

5. Your article/ story/ poem can get curated by Medium editors. A curated piece is handpicked by the editors and gets much more exposure within the platform. Writers of curated pieces attract more followers, get more claps and may earn more money.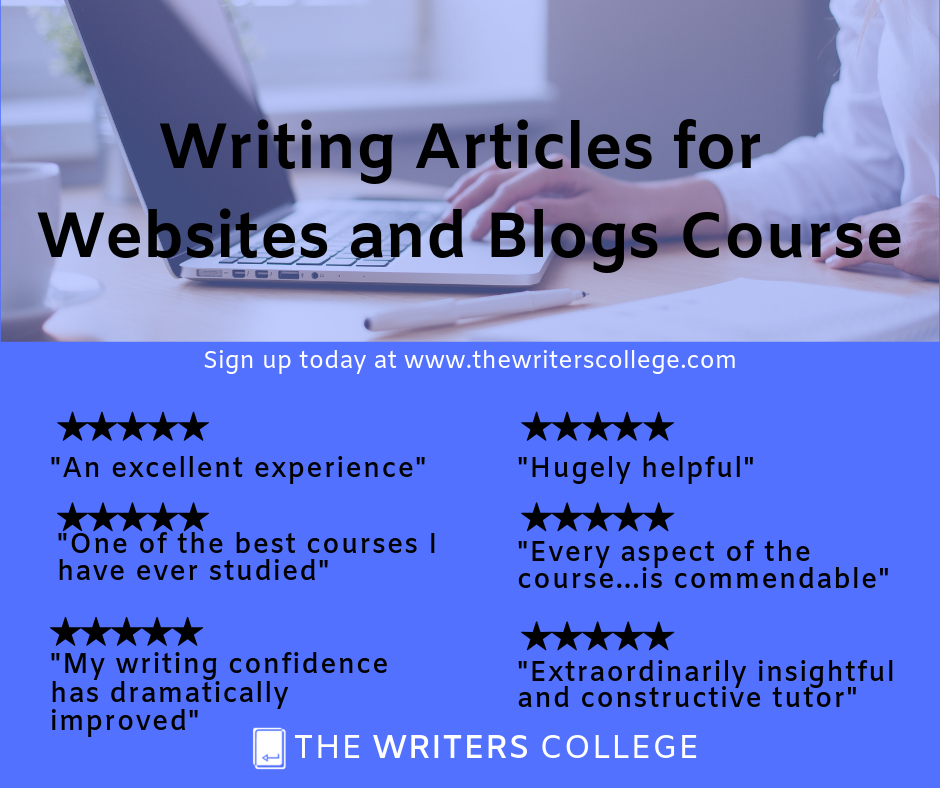 How can I join Medium as a writer?
You can start writing on Medium after completing these three simple steps:
Create an account on Medium
Set up your profile
Include a clear headshot of yourself
To earn money through your writing, you have to join the free Medium Partner Programme and set up an account with Stripe.

How do I get my articles noticed on Medium?
The best way to get your writing noticed and find followers is to submit your writing to Medium Publications. Be a reader on Medium first and explore. Find publications that match your writing style. Then submit to the ones that are inviting new writers.

Another great way to build your tribe is to join the Medium writer groups on Facebook. Interact in these groups. Ask for advice and share your expertise. You can post links to your writing here too.

Engage with the content of other writers. Read, comment and highlight. Follow other writers and clap for their writing.

Personally, Medium has been a game-changer for me. Knowing that I have a group of followers who are keen to read my content is a huge motivator to write. Medium has given me the boost every beginning writer needs but seldom finds.

At the end of the day, our success as writers largely depends on how much value we add to the lives of our readers.
Now you too can be a writer on Medium to enrich many lives through your writing.

Medium is not about who you are or whom you know, but about what you have to say.
ABOUT THE AUTHOR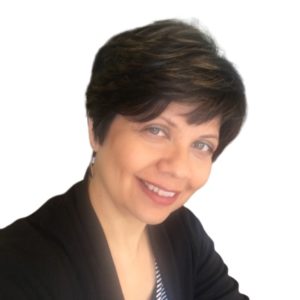 Rhea Anglesey is a qualified writer with a passion for helping others through her writing. She works for several publications, including The Ascent and The Start Up on the writing platform Medium. Rhea loves to write self-help articles, poems and humour pieces. She also does blogposts and ghost writing for her clients. In her spare time you'll find her with her cats and her family, exploring nature and dabbling in water colour paintings.