Veselina Yaneva talks to Nataliya Deleva – a Bulgarian-born writer living in London – about her experience and insight as an internationally recognised writer.
Nataliya Deleva is an award-winning author of novels, short stories, essays and book reviews in English and Bulgarian. Deleva's first book, Four Minutes, was originally published in Bulgaria (2017) where it won Best Debut Novel. In addition, it was shortlisted for Novel of the Year (2018), and has since been translated into German, English and Polish. Deleva's second novel, Arrival, will be available in the UK from The Indigo Press in 2022.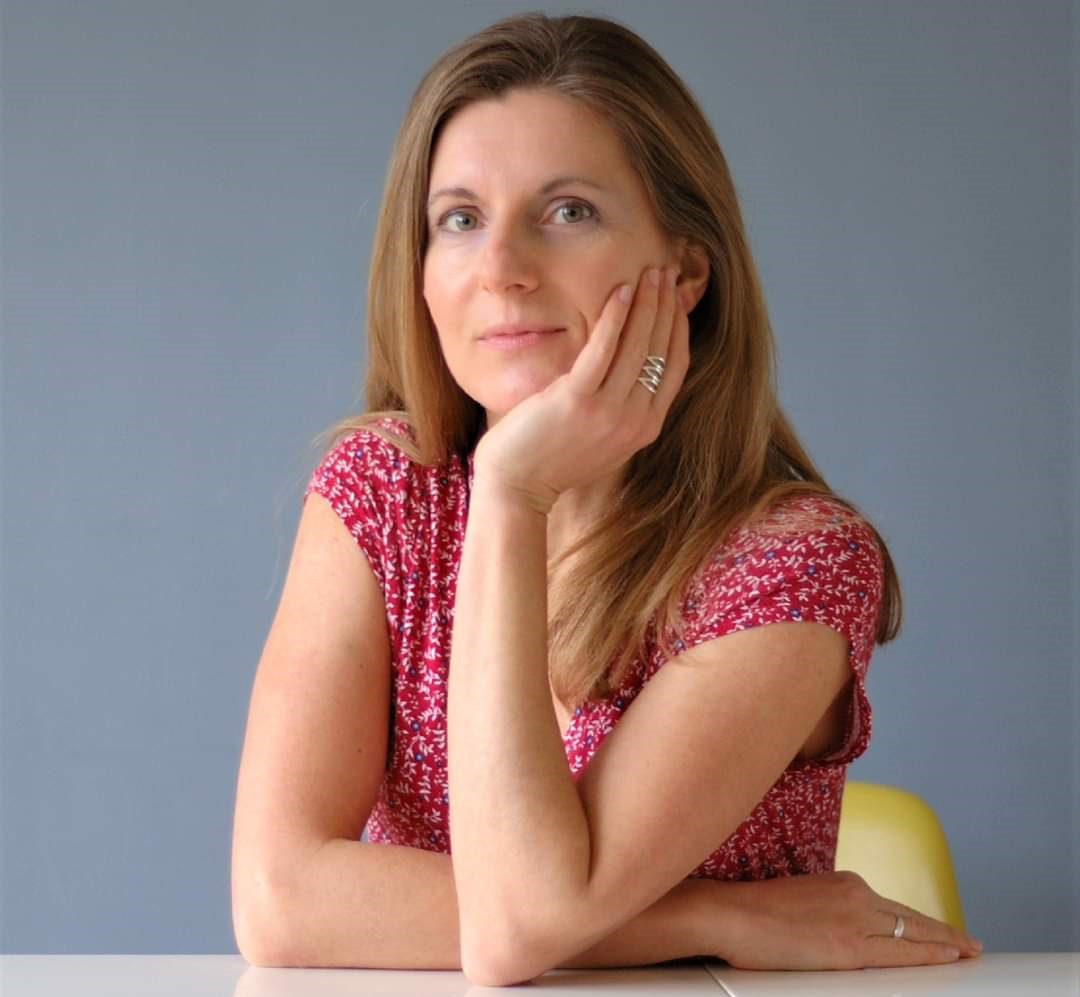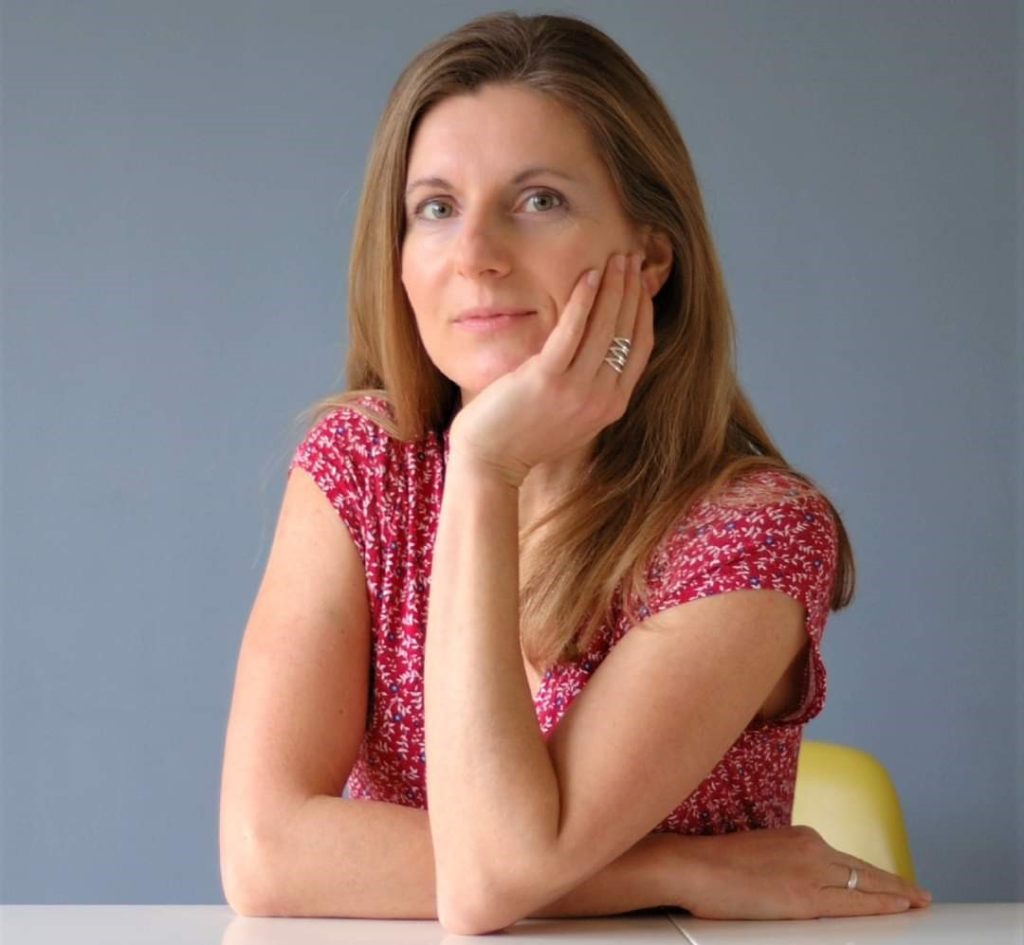 VY: Tell us about your journey as a bilingual writer.
ND: Interestingly, place and language are closely interconnected in my writing practice. I wrote my first novel Four Minutes (Невидими) in Bulgarian, as the narrative takes place in Bulgaria and is closely influenced by events and stories related to the country. I also attempted to write Arrival in Bulgarian at first and wrote most of the scenes which take place in Bulgaria in the Bulgarian language. These scenes are flashbacks that the narrator experiences, and memories from her childhood in her home country.
But then I had to go on to write the events that take place in London, and I simply couldn't. For about six months, my draft lay quietly awaiting my return, until I read Valeria Luiselli's novel, Lost Children Archive. This was Luiselli's first book in English. I love all of her other books, but there was something tender and unique in this book on a linguistic level that fascinated me.
Inspired by Luiselli, I went back to my draft and tried writing a page in English, and then a second one; it felt so natural that I continued writing the rest, and then went back to rewrite the earlier pages. Alongside the topographical migration which the protagonist experiences, the linguistic migration emerged for me as a writer.
VY: What is your definition of literary success?
ND: It's similar to the general definition of success. This is something very personal and depends on the author's objectives: For some, it could be book sales, but for others, it could be critical acclaim. Sometimes it's both, of course. For me, it's always been about writing books that reflect on a social issue or an aspect of our lives, while also being an interesting and engaging read. It would be too ambitious to believe a book could genuinely change societal attitudes.
Still, books can influence people though; they can offer points of view that challenge the reader's own views. If the reader is willing to engage with the idea, and if it provokes a new way of thinking, that's a success for me.
I'm happy when my books sell well and even happier when I read great reviews. Reviews and awards are very important for any writer's career, especially for a debut writer's career. In many ways, the chances of a book being published abroad by a traditional publisher are very slim if the book hasn't won awards in its native country. Considering how subjective the criteria for giving awards can sometimes be, I don't necessarily approve of the practice, but it's the reality.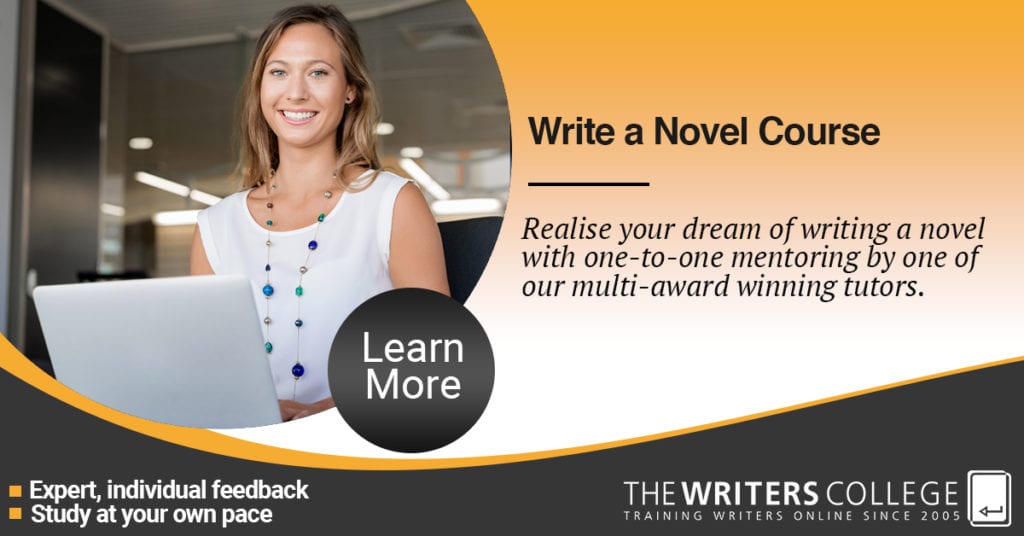 VY: Your writing tackles some issues of otherness and isolation. From Andersen's fairytales to many contemporary works of fiction, 'otherness' comes in many guises. How can writers touch the souls of readers from all over the world regardless of country, continent, nation, or social status?
ND: There isn't a one-size-fits-all rule, I'm afraid. There are writers who have successfully done this, of course, but when it comes to translated literature, things are always more convoluted. It depends on the genre, the topics and the style a writer employs.
But there is another really important issue that you brought up in your question, the feeling of 'otherness'. Even if readers are curious to dive into books from other cultures, there's often the initial barrier of getting noticed by agents and publishers Finding an agent or publisher who'd be willing to take the risk of publishing a book whose writer is not yet known in the respective language is difficult.
Going back to the 'how' part of your question, I'd say that being authentic and persistent in searching for that right agent or publisher, who will believe in you, is the answer — as was the case with my books.
VY: What is the biggest hurdle you have overcome in your writing career?
ND: Believing in yourself and not giving up. Sometimes, this is really difficult.
Read more: 
VY: What is the most important piece of advice that you would give an aspiring writer?
ND: As I said before: 'Believe in yourself and don't give up.'
Read. Some people would tell you to write daily and to set up a routine. As a woman and a working mother, I write in pockets of time between work and looking after my daughters. I don't have the luxury of locking myself in a room and writing for hours, although I often write during the night.
ABOUT THE AUTHOR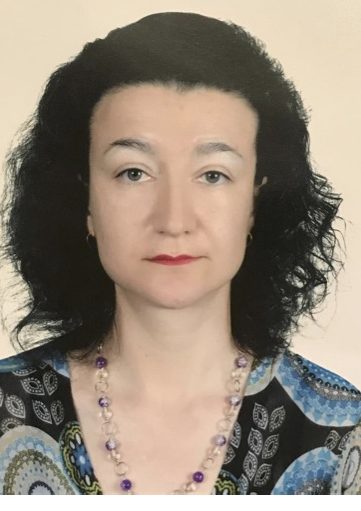 Veselina is a freelance journalist with a Master's degree in English literature. After working in six different countries as an international teacher and certified translator, she relishes the opportunity to immerse herself in the world of published writing. Veselina's education experience, voracious appetite for travel, and genuine love for reading, bring a range of perspectives and ideas in her work.
You can connect with Veselina via: www.linkedin.com/in/veselina-yaneva-83213b210