It takes more than good writing to be a digital journalist. Here are seven skills and websites to help you succeed.
BY NATACHJA DE WEBER

Unlike regular reporting, digital journalism demands some extra talents. Author of Who Moved My Job? Mark Kobayashi-Hillary advises that you be multi-skilled. He believes that mastering the basics such as interview techniques and reporting is not enough. Along come picture editing, SEO knowledge and some basic coding skills.
Picture your story


Using images has become a big part of web journalism, but you don't have to be a Photoshop genius to tell visual stories. Learn some basic photography techniques and editing at these great sites:
Run by photographers, the site has everything photography. There are articles on the essentials such as lighting and perspective.  You can also learn how to take pictures with your phone.
Befunky has three main features:
Photo editor – You can crop, resize and touch up your photos. Apply effects, borders and text.
Collage maker – Choose between different layouts to use or customise.
Designer features – There are templates for social media and blogging titles. Create info graphics and step-by-step photo stories.
Get your journalism skills up to industry standard
Learn more about the journalism industry itself. Gaining knowledge on things like terminology and the various fields can help you land better jobs.
Expert journalists in the BBC offer this web-based guide for all journalists. They cover topics on research, conducting interviews and writing for the web. There is a specific section for Digital Journalism.
Stay in touch with the world around you
Keep on top of the latest trends and news. Do in-depth research into your topic. This will allow you to write content you know people will read.
A resource website offered by the students and staff at Harvard Kennedy School. Here you can find the latest research articles on various topics.
It's important to know what people are reading. Here you can find the top searches and stories of the day. You can search trends and stories by category, location and headlines.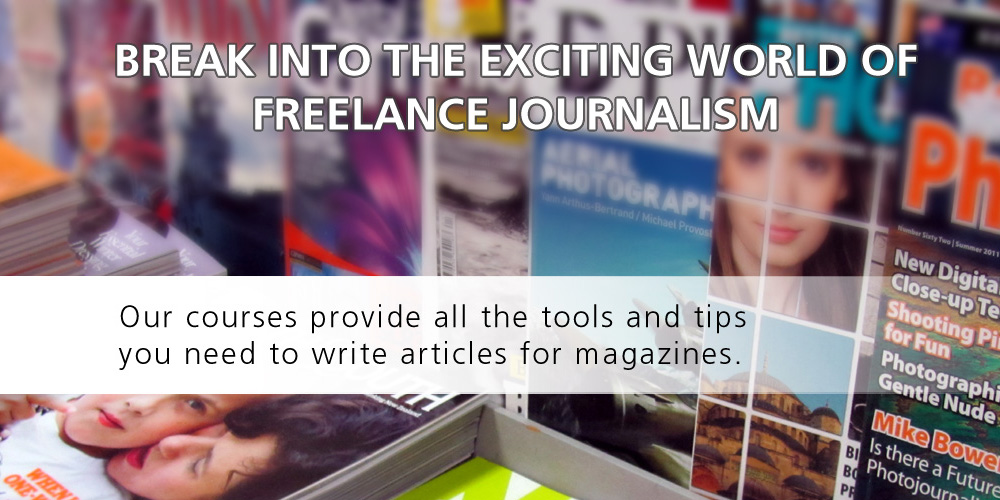 Learn to speak in code
It's not what you say, but how you say it. According to data journalist, Karrie Kehoe, coding is a good way to get the message across. Nowadays, journalists are required to have some programming experience to get work.
You need to know how to use data and graphs to tell a story. This site offers tutorials in HTML, CSS and Javascript. Learn the techniques behind web design and creating interactive content. You can practise in the Examples section.
Keyword: SEO
You want to make sure your articles come up top in web searches. Knowledge in SEO is essential in marketing your work. You can easily improve rankings by knowing which keywords to use.
Want to know how often your keyword is searched? Have a look at their keyword explorer.
Here you can analyse web content, traffic and find competing websites. There is a downloadable PDF version of Google's SEO starter guide for beginners.
Own the Market
Market yourself by building an online audience. Design a website with those coding skills. In turn, use social media to promote your articles and blog posts.
Blogging is a great way to showcase your writing. WordPress has a free and paid version. Personalise your blog with different designs and share on social media.
With Facebook, you can create pages to market your writing. You can use insights to track your readers. This is also a great way to engage with your readers.
Grammar still rules
Having good grammar is still important – and always will be. With fewer characters, you need to write more accurately. Keep your grammar in shape with this excellent site:
Check your spelling and grammar. It also has a plagiarism detector. You can download it to your desktop and edit in word documents.
About the Author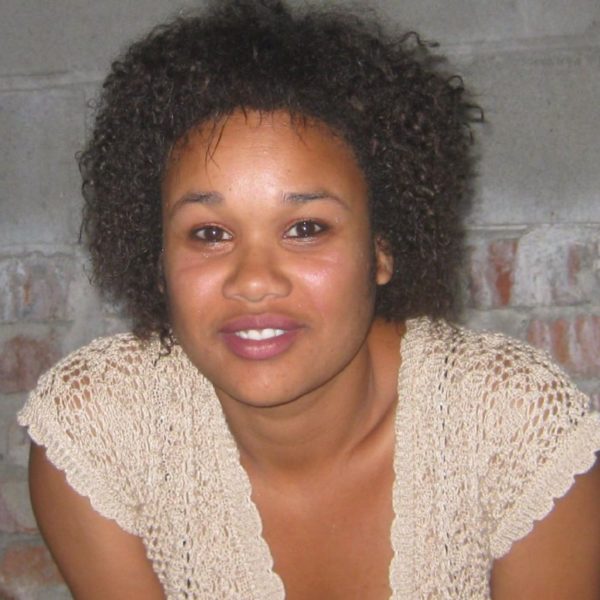 Natachja De Weber started writing at a young age and was 13 years old when her first poem appeared in Froggy Press, a children's poetry journal. Her passion for the arts has earned her multiple certificates- including a certificate in musical theatre with Trinity London College. When she is not studying or working as a call centre manager, she enjoys playing guitar and gaming with her daughter.
Photo Credit: Pexels.com