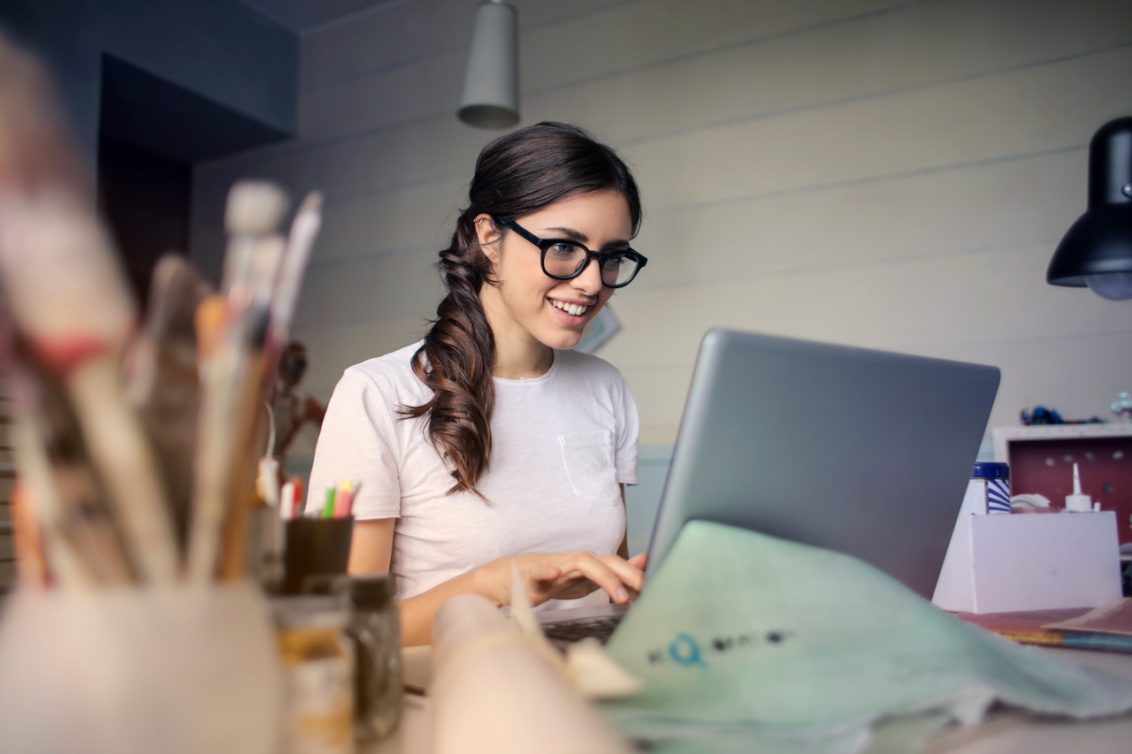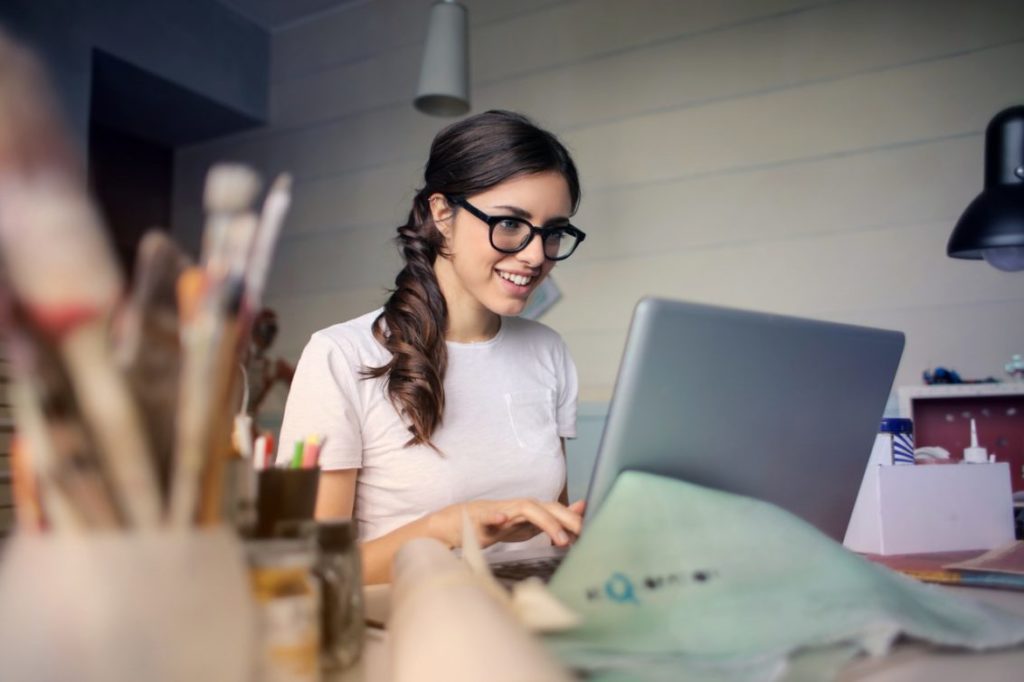 Writing contests for established writers are plentiful around the world. However, we believe in supporting beginner writers, so every year NZ Writers College hosts and sponsors a national writing competition, closing on 30 September. View past entries since 2010 here.
Many of our top entrants have gone on to win other writing competitions.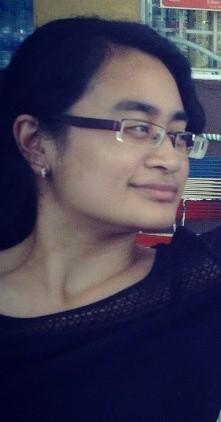 For instance, Feby Idrus, our 2010 winner for her exquisite story 'Tell Me About the Love of Your Life', has since either won, placed or been shortlisted for the Page & Blackmore National Short Story Competition, Cooney Insurance Short Story Competition, and the Rangitawa Press Short Story Competition.
She has also been published in literary journals Takahe and Headland.
We are proud to have been a stepping stone to greater literary heights for Feby.


Another writer who has continued to achieve success is Jade du Preez, the 2013 winner of the NZ Writers College Short Story Competition.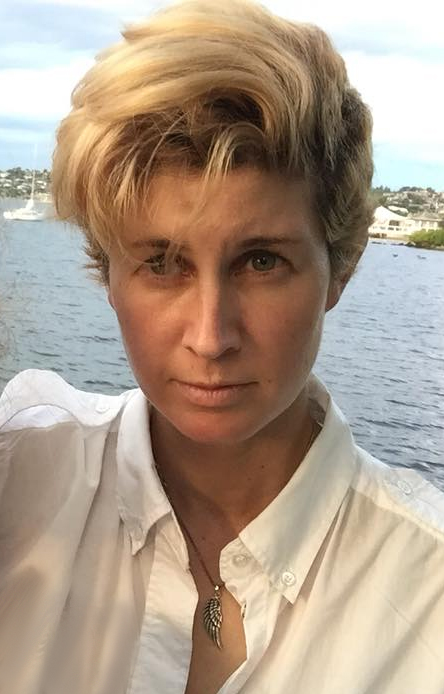 Jade was published in the short story anthology Counting Down the Seconds, and won the Wallace Foundation Short Fiction Contest in 2016.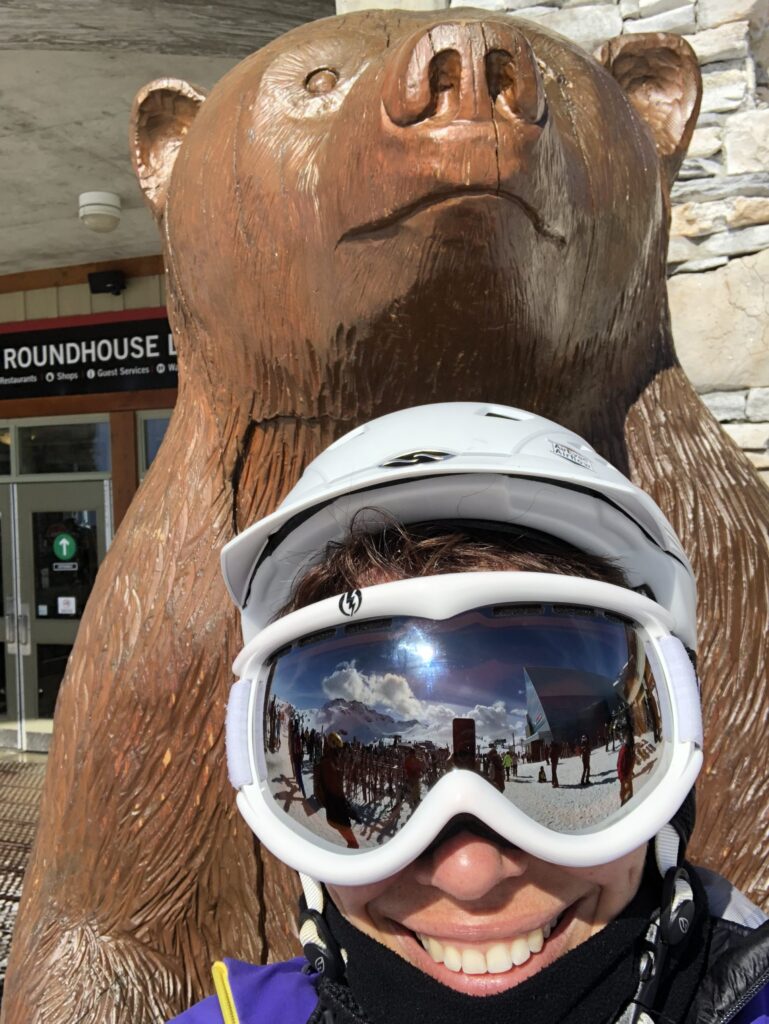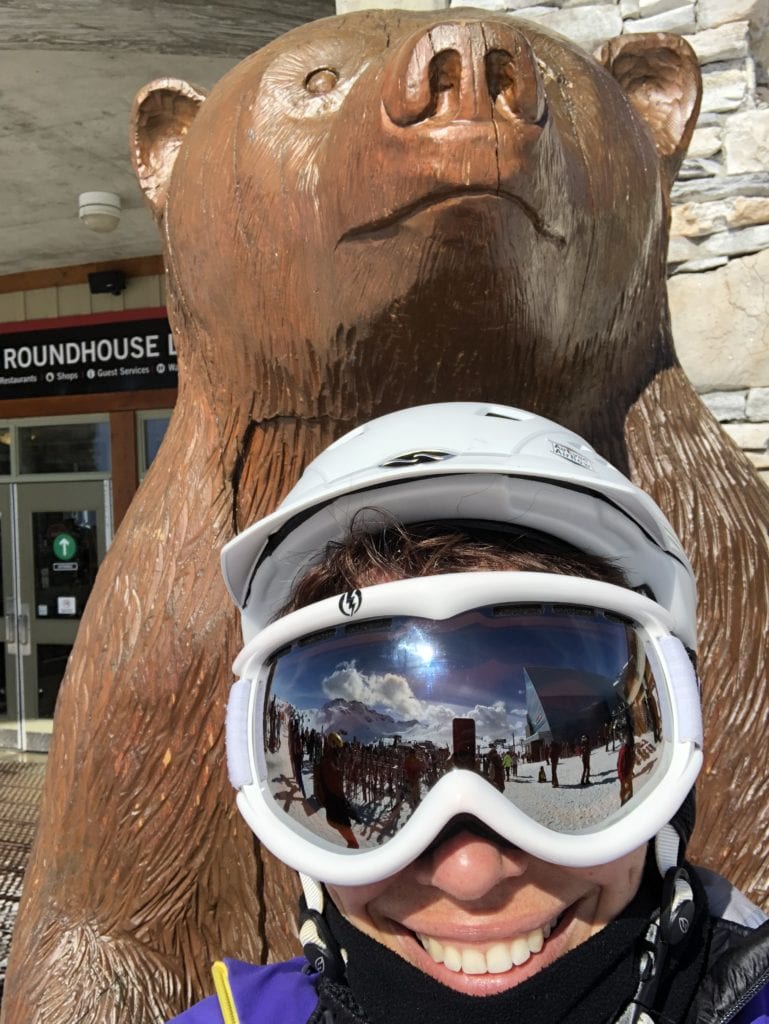 Tae Richardson, longlisted in the 2019 NZ Writers College Short Story Competition, reached the shortlist in a Writers' Forum short story contest, a Flash500 flash fiction competition, and she received an honourable mention for the L. Ron Hubbard Writers of the Future contest. Tae was also published in Takahe magazine in 2019.
The NZ Writers College Short Story Competition is free to enter and open to New Zealand residents who are unpublished. It opens in winter of each year, with a link to the competition on our NZ Writers College home page.
Below, download our free e-anthology of the winning entries from 2010 to 2018.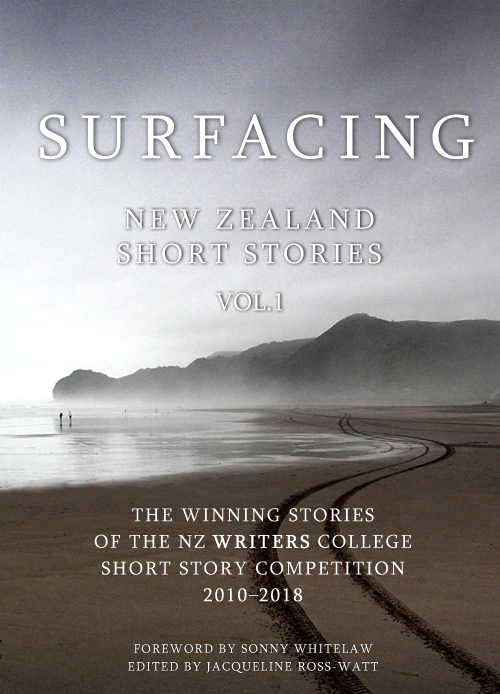 Our second free writing contest – My Writing Journey Competition – runs three times per year.
The only way to improve your writing is to write, so get those fingers tapping on the keyboard and send in your entries!
For any questions, please contact Nichola at nichola@nzwriterscollege.co.nz.