There's a reason it's called the rough draft – it's not easy. We've all been there – your head bursting with ideas, you sit down at the keyboard, fingers poised for action and then nothing. Cue anxiety. Claire Maloney offers some tips to overcome first-draft anxiety.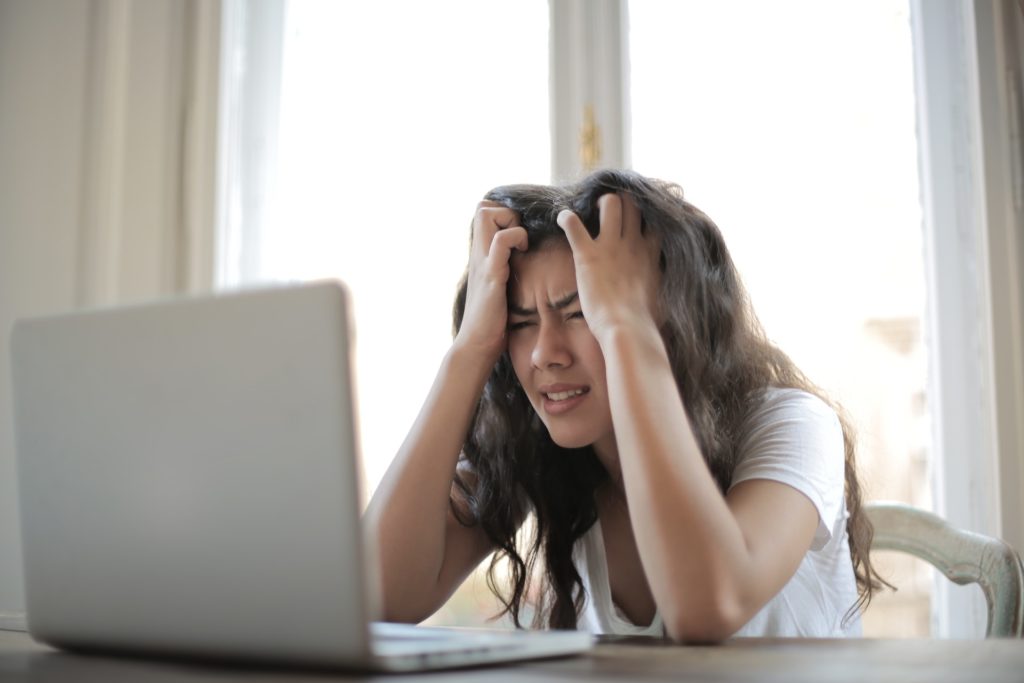 Experiencing anxiety while writing is normal, and is a feeling most writers can relate to. Put those writing terrors to bed by reading the pointers below.
Plan, plan, and plan some more!
A great start to overcome writing anxiety is to plan:
– What research is needed?
– Who needs to be interviewed?
– What time frame is there?
In her book, I'd Rather Be Writing, Marcia Golub says that there are two reasons a writer needs a schedule: too much time, and not enough. Too much, and you may waste this procrastinating (Hello Facebook). Not enough, and there's panic.
Golub's tip is to plan your day around your writing schedule and not the other way round: 'Then you won't ever find yourself without time to write.'
Follow the links to make technology and other writers' tips work for you:
Tips for better time management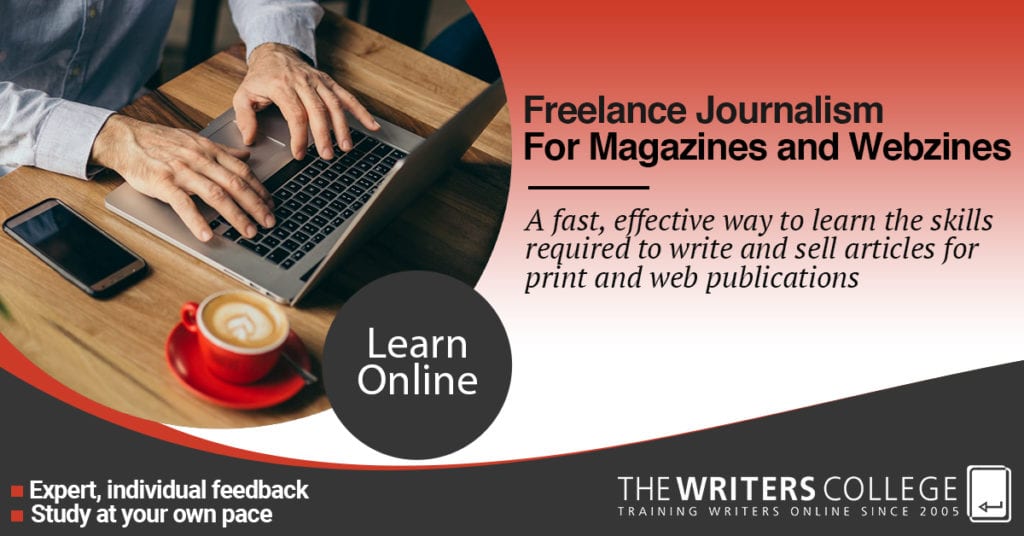 Writing can be fun
Not all topics will be a hoot; however, enjoying the process and being interested in what you are writing can make a difference.
Award-winning journalist Di Tipping-Woods, self-motivates by asking herself two things about everything she does: is it fun and is she learning? Says Tipping-Woods:
'Not everything I have to do is fun, but there has to be some spark of joy.'
Her tips include free writing – starting with anything that comes to mind. Sometimes just changing the paper colour can work to give you a creative reset. Make your workspace engaging, create a Spotify playlist – find your joy.
Take a break from your writing
Taking a step back can give you a whole new perspective. While longer breaks can help you reset, tight deadlines may make these impossible.
However, research shows that microbreaks can be just as beneficial and give you that fresh perspective: so grab that coffee, or walk or catch up with a friend to help boost your motivation and ideas may just fall into place.
Stop procrastinating
In her book, Stop Worrying; Start Writing, Sarah Painter assures readers that self-doubt and fear are a normal part of the creative process and can lead to procrastination. However, by recognising your triggers and breaking tasks into manageable goals, you can minimise this.
Read more about reducing procrastination here:
Effective time-management tricks
Read more:
Revise your writing
Something to remember when writing your first draft is that it does not have to be perfect: you will go back and make multiple revisions. Fear of failure and perfectionism often stop us from getting started.
As Jodi Picoult says, 'You can always edit a bad page. You can't edit a blank page.'
Get out there to gather fuel for your writing
When you are struggling to find ideas, take time to watch the world. Note down experiences, interesting conversations, and moments. You never know, they may inspire you and lead you to your next masterpiece.
ABOUT THE AUTHOR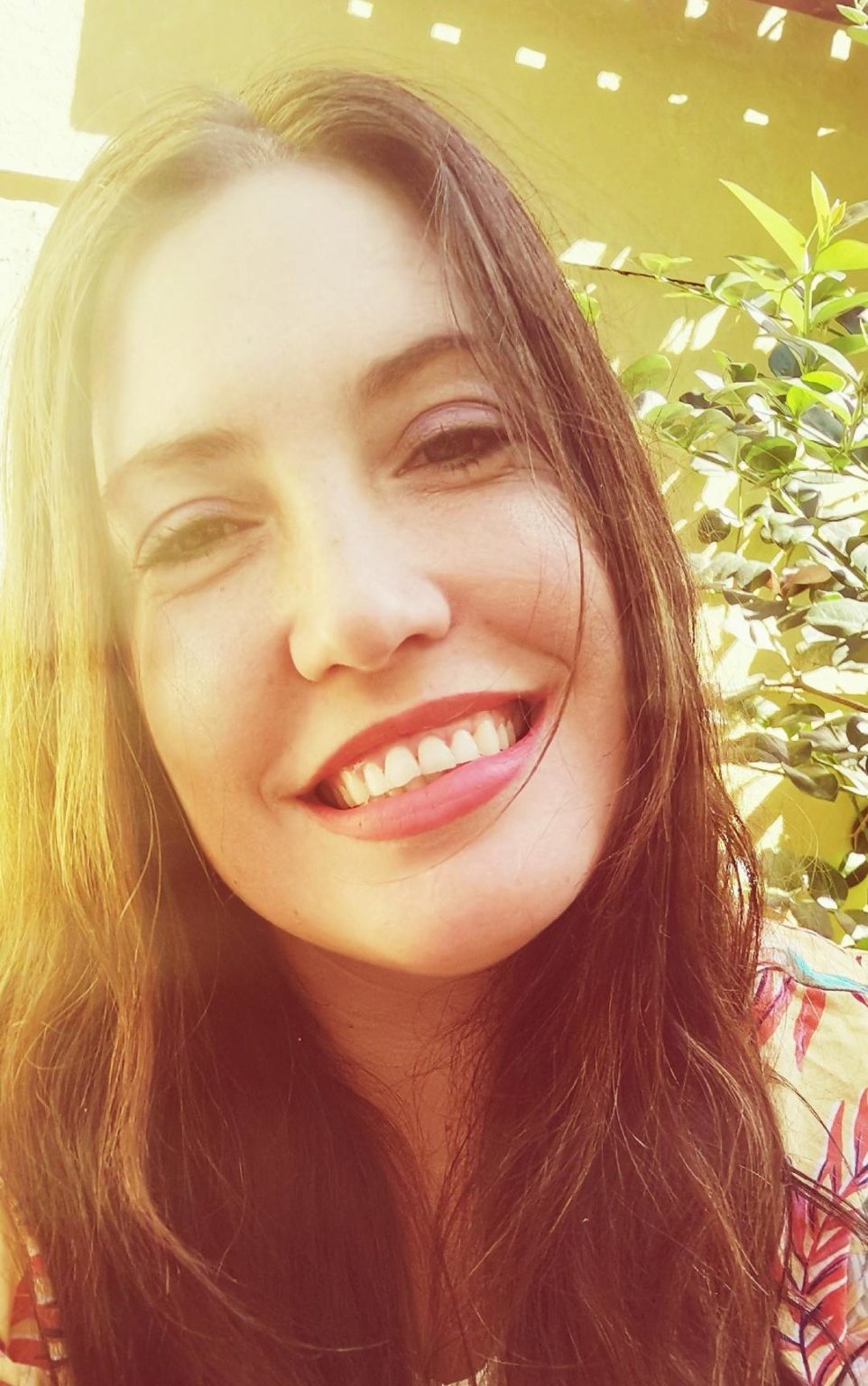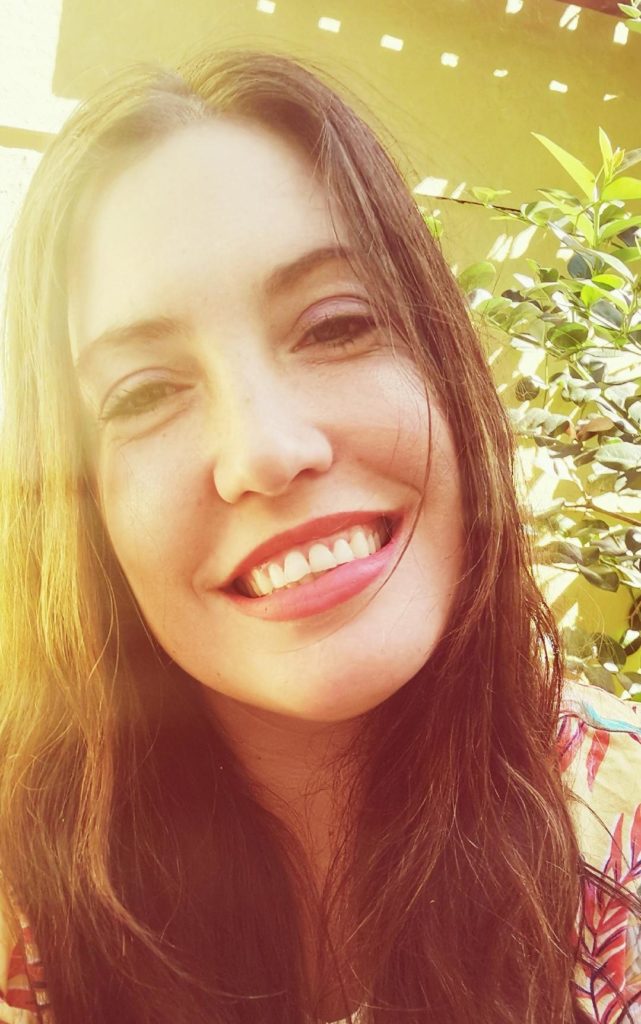 Ever since she picked up her first fairy tale, Claire Maloney has been in love with storytelling and the magic of words. She is a freelance writer with a background in travel and tourism. Living in Cape Town with her cat, she can often be found with her nose in a book, outside running or cycling, and writing her blog. Oh, and she has never met a glass of wine she didn't like.