Meet Donna Dailey – an award-winning travel writer based in Cambridgeshire, England.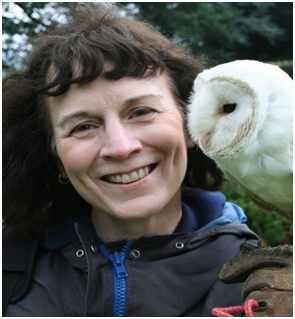 Donna always loved to read and write since her days at primary school, where she wrote poems in class when she was bored. Like many writers, she did consider various other careers but always came back to what she loved most – writing.
"It was the thing I could do best," explains Donna.
She also picked travel writing because she loves to travel and see new places and learn about other cultures. "It was a natural fit, and I'm so lucky to have had the chance to make a career out of travelling and writing."
Donna's big break came when she was working in London as a freelance editor at Fodo's Travel Guide. Articles arrived from various European countries and she had to rewrite them to fit the format of the travel guide. She was then given the opportunity to write a new travel guide on Kenya.
"This was the deep-end, but the fabulous break that I needed."
Her writing now appears in magazines, newspapers and travel websites worldwide. Her articles have appeared in CNN Traveller, Global Adventure, Travel Weekly, Essentially America, RCI Holiday, Living Spain, The Times, the Sunday Express and the Daily Mail, among other publications.
Travel Expedition Highlights
Donna says it is impossible to pick out one wonderful travel experience, because she has experienced so much: from the astonishing Grand Canyon, the beautiful "big five" in Kenya; the icy glaciers in Alaska, wild Chimpanzee trekking in Uganda, sailing the great seas from Thailand to Singapore on a tall-masted sailing ship, to wonderful encounters with wildlife all over the world.
Journalism allows Donna to combine words and pictures, something that has led to her winning several travel writing awards from the British Guild of Travel Writers, including runner up Travel Writer of the Year (2007), Best UK Feature (2002 and 2003) and Best Overseas Feature (2003), and a Visit USA Association media award for Excellence in Specialist Travel Magazine Journalism (2001).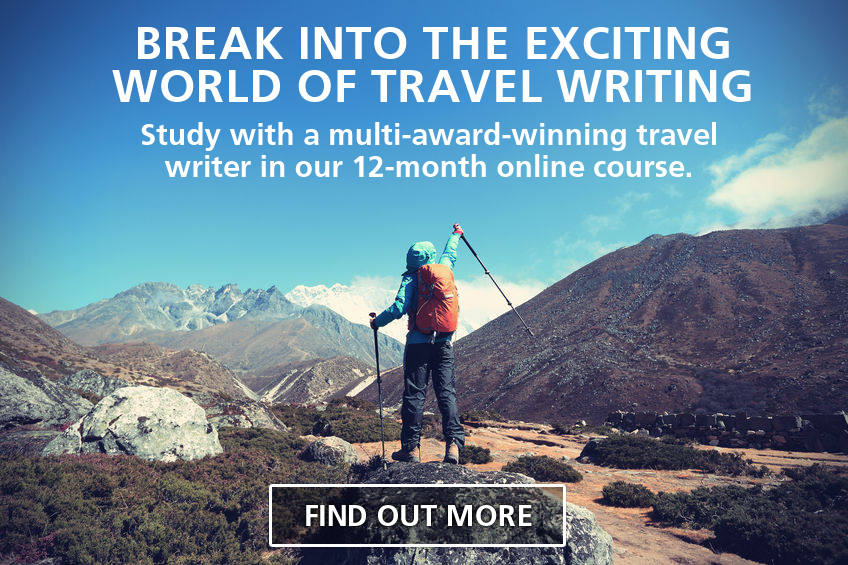 The Hard Part of Being a Travel Writer
Throughout her travel writing career, Donna has luckily experienced no life-threatening dangers and never had any really close calls. She is, she admits, a "careful traveler", using her common sense, taking local advice and most importantly, trusting her own intuition.
Although there are many exciting things that Donna has experienced, there are frightening aspects of travel writing too. Donna says that poverty in under-developed countries is devastating. So too is environmental degradation and the disappearing habitats.
"It really makes you realize how fragile our planet is on a broad scale," she says.
"Travelling, photography, a thrill to experience life and writing go hand in hand," says Donna.

Fast Facts about Donna Dailey's Travel Writing Career
She has a degree in journalism from the University of North Colorado in the USA.

She is interested in many subjects such as – psychology, health, travel, politics, anthropology and photography. "I'm naturally a restless person, so I often need to have a constant turnover of projects."

Donna has written or contributed to more than 40 guidebooks and inspirational travel books to destinations in Europe, Africa and America for such publishers as Thomas Cook, AA Publishing, Fodor's, Insight Guides, Berlitz and Dorling Kindersley. She co-publishes three travel websites:

www.pacific-coast-highway-travel.com

,

www.beyond-london-travel.com

, and

www.greece-travel-secrets.com

.
Donna tutors the Travel Writing Course at The Writers' College (

www.ukwriterscollege.co.uk

)
Donna's Advice for Beginner Travel Writers
My best advice about writing and journalism is to persevere. It can be hard to break into journalism, and especially travel writing, but keep on trying.

Be professional right from the start. Deliver assignments on time, with no spelling or punctuation errors.

Be willing to work hard and long hours.

Even small and seemingly boring assignments can lead to bigger things for you.

Keep looking for fresh ideas.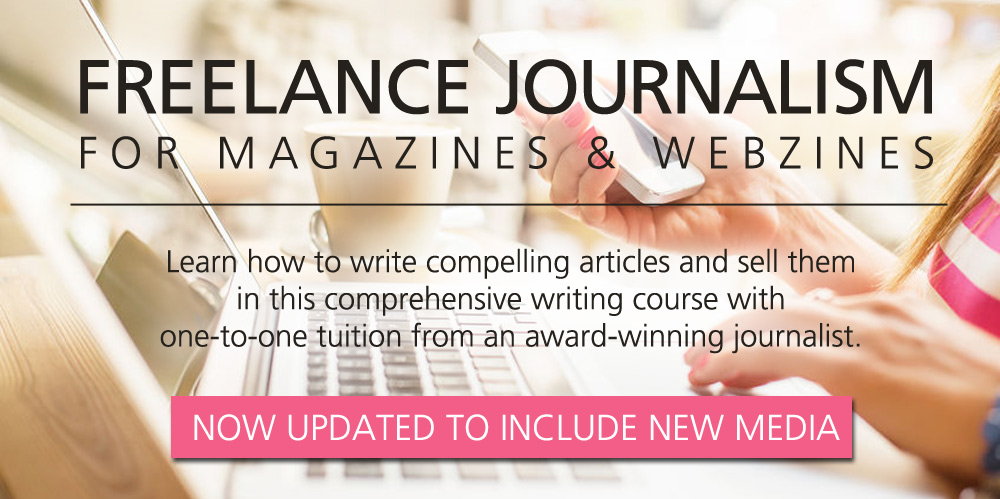 About the author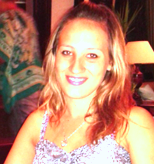 Candice Stephen is a passionate writer who loves to write about humor, fashion and advice columns. She likes to write fiction stories and read it to her family on the odd occasion. When Candice is not writing, you can find her training her dogs or helping out at Scouts. She enjoys being in the wilderness and being surrounded by wildlife and good company such as her family and friends.
Candice recently completed the Magazine Journalism Course at SA Writers College.