Copy-editing is a vital yet often overlooked part of the writing process. Effective copy-editing adds polish to writing, ensuring clarity and removing errors that a writer might miss. We caught up with Lesley Wyldbore, an SA Writers College graduate who now works as a professional, independent copy-editor.
Lesley completed the Copy-Editing and Proofreading Course, as well as Grammar for Writers, which she passed in 2014 with distinction. In this interview she sheds some light on the life of a copy-editor.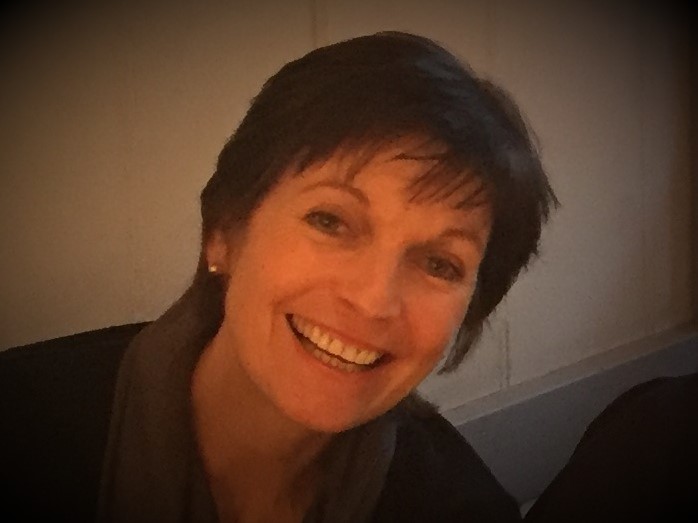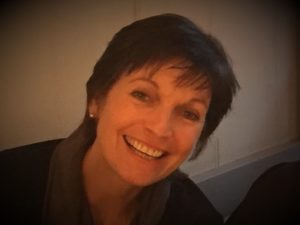 We would love to hear about what you've been up to since completing your courses with the Writers College. What are your accomplishments thus far?
Staying alive! It's not easy to make a living out of copy-editing as there is a lot of competition. This, along with the general view by customers that there isn't really much value added by getting a copy-editor, makes it difficult to get good paying work.
How did the courses benefit you?
They gave me the confidence to leave the corporate world and earn a living doing something more worthwhile. Although I have a much lower income, I have a much better quality of life – it's not all about the money!
What has been the greatest challenge you've experienced since you began working as a copy-editor? What has been the greatest triumph?
Greatest challenge: Breaking into a saturated market that doesn't think it needs what I have on offer.
Greatest triumphs: Every little 'thank you' from an author—be it a seasoned academic professor, a published author or a student going for journal publication for the first time—it absolutely makes my day when my work is noticed and valued.
What is your favourite part of the copy-editing process, and why?
Reading through the manuscript and polishing the language and grammar. This is because I learn so much by questioning and looking through references; not just about the subject matter at hand, but about the nuances of the English language, which is my great love.
What would you say to anyone considering going into copy-editing and proofreading professionally, but unsure about whether to take the plunge?
Learn your trade. Do courses, practise and ask questions. Get a mentor and join an association of like-minded people (it will be of great solace in those moments when you are second-guessing yourself).
Lesley Wyldbore has an extensive portfolio which can be viewed on Reedsy.com She can also be found on LinkedIn.