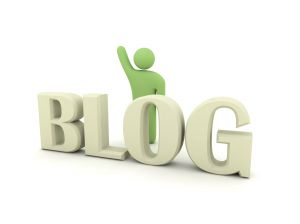 What makes one blog stand out from another? I talked to parenting bloggers Emily (Mama said) and Rebecca (Rocky and Ruby) to get some tips on how to write a successful blog.
BY EMMA ROBERTSON
Blogging. I can see the eye-rolling now as I say the word. Everyone is writing a blog. You can't scroll through Facebook without seeing a friend's blog link pop up in your newsfeed. Blogging is the new black – the new slightly narcissistic way of getting your voice heard in this age of social media. So here's how to do it well.

Write about your passions
Blog about things that are close to your heart – things you have first-hand experience in.
"Write about everything that matters to you," says Emily of 'Emily writes'. "It's all important – ordinary lives are extraordinary."
No one is going to read a blog about children, when you don't in fact have little sprogs running about at home. If you're a stay-at-home mum who lives and breathes children every day, then yes, write about children… You have your inspiration in front of you (probably clothes-free), coming up with hilarious one-liners that you couldn't make up if you tried.
Be honest in your blog posts
When asked what was so appealing about their blogs, both Emily and Rebecca said it was their honesty that brought in their readers.
Rebecca says: "I'm super honest about my whole life, even if it's incredibly embarrassing".
Emily agrees: "I show the glorious mess of parenting – I think other mums can connect with that".
Readers want to see the real you. Droning on about how perfect you are is not going to get people to relate – because it's not 'real'.

Use photos with your writing
Photos grab attention and can be the thing that entices people to read your blog. Having a photo to accompany your post will help validate what you are saying and can cut down on the amount of words you need to write to get your message across.
Why describe when you can 'show'.
"I hate having photos, but they are important. If you don't have a photo they don't seem to entice people in on Twitter or Facebook," says Emily.
Connect through social media
If you want your blog to be read by more than just your family and friends, the way to gain readers is through social media sites such as Facebook, Instagram, Twitter and Snapchat.
By posting links to your blog, and creating a page on these sites dedicated to your blog, you can reach a far larger number of readers.
The more followers you have, the more readers you have.
"Every blog post I do, I get at least 15 new followers/likes," claims Rebecca.
But it's also about interacting with your readers, the "human connection and making a community".
Just do it!
As Shia LaBeouf would say "Just Do It!"
"Don't let anything hold you back," says Rebecca.
If you've been itching to write a blog but self-doubt keeps getting in your way – throw it aside and just give it a go. But remember to enjoy it as well. If it constantly feels like a chore, this will come through in your writing.
"I absolutely love being able to empower women. If someone's having a terrible day and I can help them feel just a tiny bit better about life, then I'm happy," concludes Rebecca.
About the Author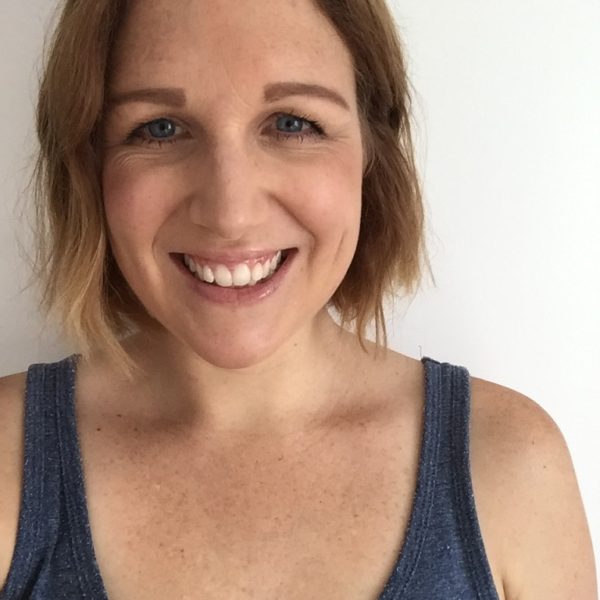 Emma Robertson is a primary-school teacher from Napier, New Zealand. She has recently completed the Magazine Journalism Course through the NZ Writers College and has done some corporate copywriting. An avid reader, Emma enjoys shopping (a little too much), decorating her house, singing along to music and delicious food and wine.