BY TASNEEM DANIELS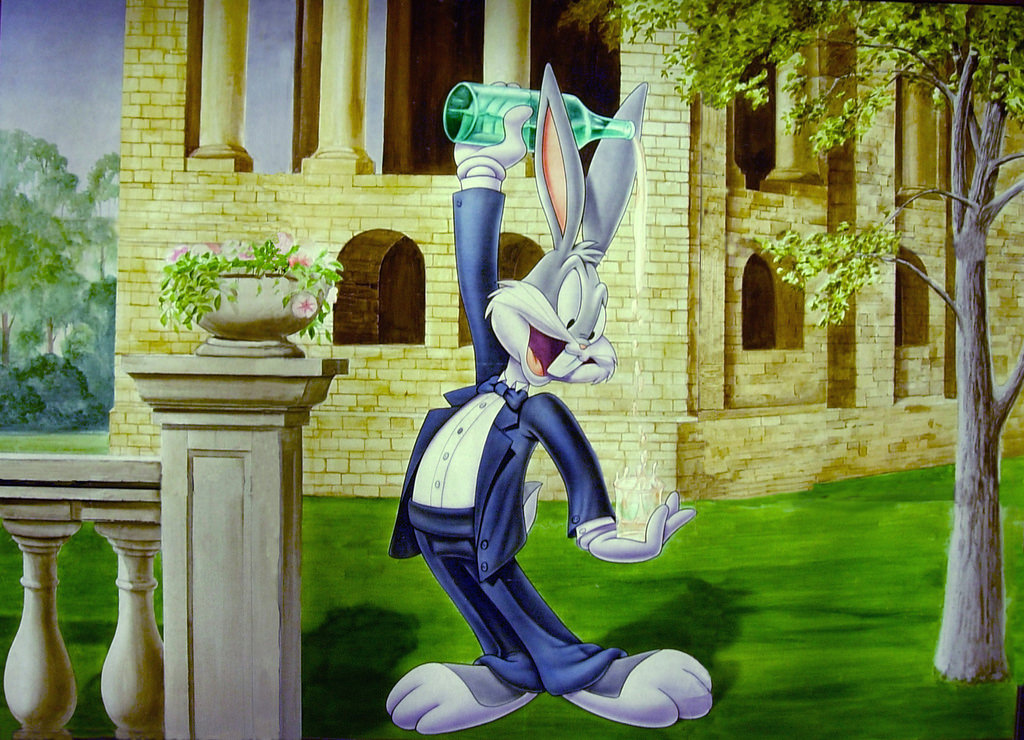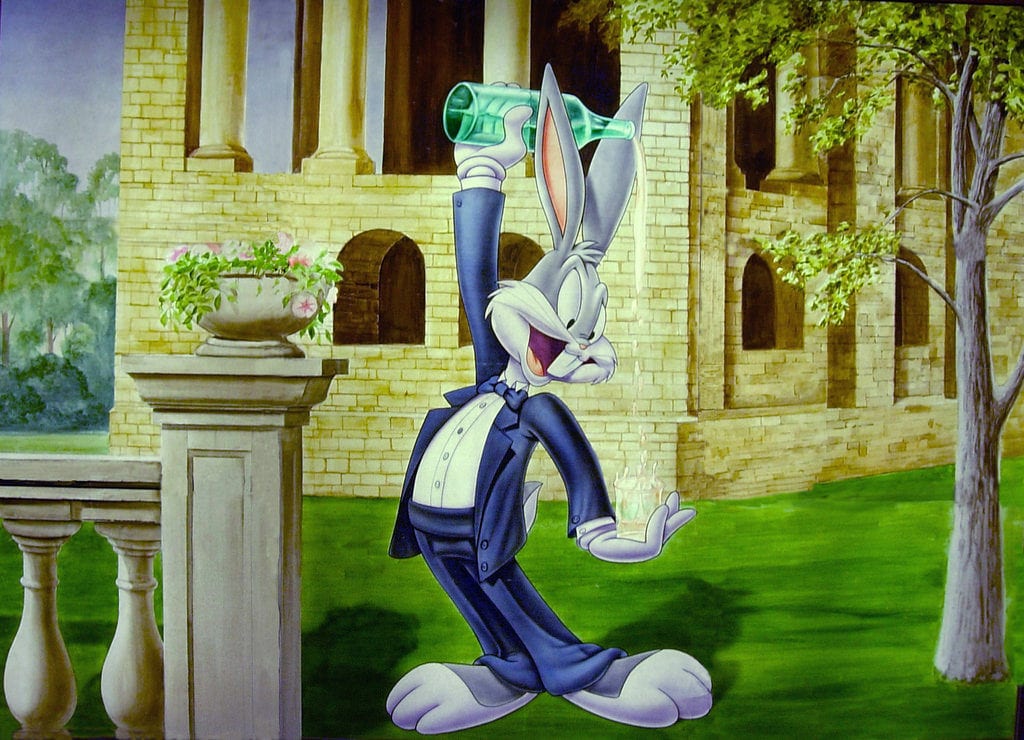 "Kill them," she said.
"What?"
"Kill your darlings," she repeated.
"But why should I kill them? This is what happened in the story."
"No," she said mercilessly. "They need to go. Kill them off."
I snarled and scratched out the sentence: It looks more as if the box hobbles her inside of the house than her bringing it in. Then I tried to negotiate.
"No, this isn't right."
"What isn't right?"
"This is how she looks when she walks through the door."
"Like she's being hobbled in by a box?"
"Well, yes," I say, now with uncertainty.                    
"Hahaha!"
I knew that I looked defeated.
"Kill it," she smiled.
You're just a curly-haired professor with skinny jeans and a blazer, who thinks her name should've been Joe. What do you know?
She threw me a bone, and started to meet me halfway.
"You have got to be all Bugs Bunny about this."
What's up with this lame line, Prof?
I rolled my eyes. "I don't get it."                  
"Think about it."
Plant a seed in my garden, would you? Don't go handing me a bouquet. 'Coz clearly I want to water this thing all by myself.
"Okay, uh… grey rabbit eating a carrot, playing tricks on everyone…"
"Eureka!"
"Really? I don't know what I just said."
"You gotta be a trickster about this! Be clever. Look…"
Prof. sat back in her chair and crossed her legs. She clearly has this all figured out.
"Do you have a friend who tells really long and boring stories?"
"Yes. My friend Zaara."
"Why are they boring?"
"Zaara's kind of a nag. She likes being listened to, and then she drags your attention out."
"But why is she boring?"
"I don't know. You can only listen for so long I guess. Sometimes I just wanna rattle her, and tell her to get to the point already!"
"Right. Now, imagine she was a TV sitcom."
"A sitcom?"
"…and you weren't listening to her narrations, but watching her motions on screen…"     
"Actions, without words?"
"Bingo!"
I started to see into her madness.
"So write like that… you know… ordinary writers just tell us what happens. But you wanna be a clever writer," she winked at me. "You're a writer but also a performer, and then sometimes a director."
"Write like an actor. Who knew?"
"Exactly! So don't tell your audience how the old lady hobbled into the room, show us."
My light bulb switched on. "But I'd still have to tell it. On the page. Isn't that the same thing?"
"Yeah, when you don't have enough wit about you to write from the perspective of the character. You, on the other hand, are smarter than that. And you need to write from that place"
I sat back in my chair, and stared at the ceiling, getting it for the first time.
"So, say I was in a nursery school play, dressed as a tree on stage. Do I introduce myself as a tree?"
"Wouldn't they know you are a tree?"
"I guess."
"How?"
"My costume would communicate that."
"Go figure," she said.
It was two 'o clock. The class ended. I got up, and stashed my notes into my bag. Why hadn't I thought of this before? I walked out of her office, suddenly with newfound creative zest.   
"Don't forget…" she said.
I turned around. "Yes?"
"Make sure they're dead. And bury them deep," she said, winking at me again. Yeah. Who knew Bugs Bunny was also a murderer.
About the Author
Tasneem Daniels is a writer, teacher, gender activist and researcher in Cape Town, South Africa. Upon completing her BA degree in English and Linguistics at the University of the Western Cape (UWC) between 2011-2013, she was mentored by Meg Van De Merwe as part of the UWC Creates programme for creative writers. Between 2014-2015, her work has been publicised in various outlets and events.
Her poem "A Place I Call Home" was published in the UWC Writing Three Sixty (2015) creative writing journal, and her short story titled "I Want to Break Free" was published in the Breaking the Silence Perfectly Imperfect (2014) anthology compiled by POWA (People Opposing Women Abuse); stories that reflect South African conversations on identity and everyday life, which now form part of a script she is writing for film.
While travelling and teaching abroad, Tasneem's featured article titled "An Indonesian Expedition: A South African English Teacher Goes to Jakarta in Search of Her Roots" was published in a 2016 edition of Gwangju News, a South Korean based international magazine. This travel article became a catalyst for writing captions and compiling research for "Progressive Trends of Mosques in the Cape", a photo exhibition that celebrates the achievements of slave Muslims during a colonial and post-colonial period in Cape Town.
Photo credit: Flickr.com jlmaral