New Zealand's renowned writer Witi Ihimaera talks history, homage and hope for the future with NICOLA MURRAY.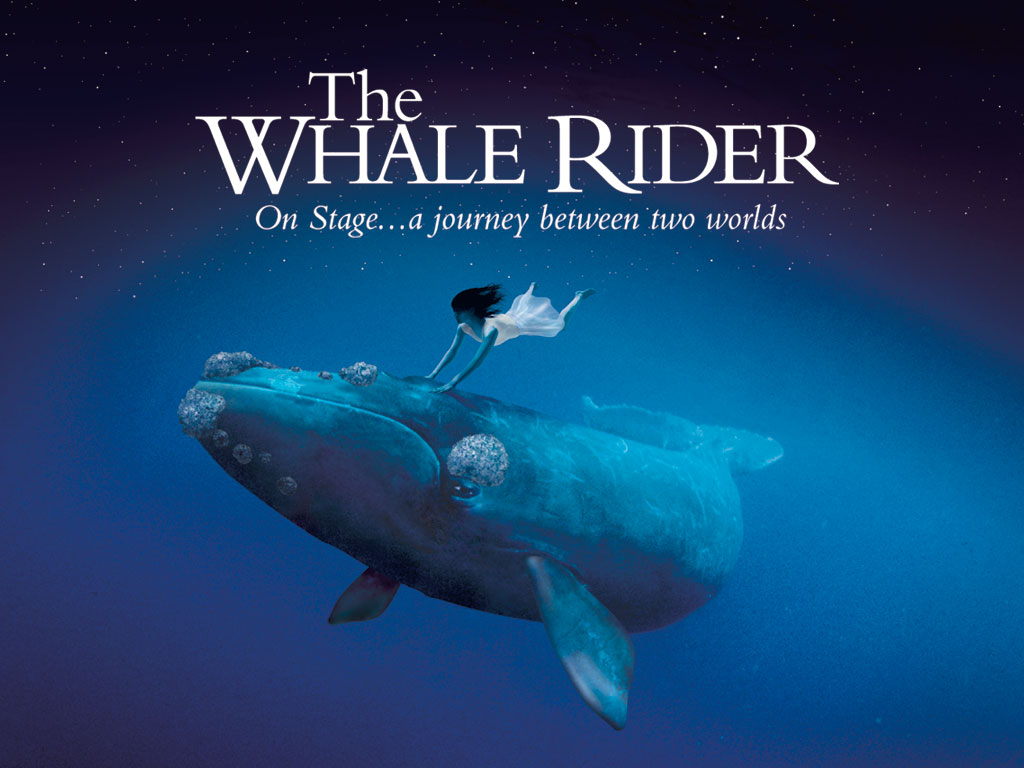 Conversing with this living legend is more literary and cultural feast than interview. Witi's generous storytelling and frequent segues mean it's his show; he is utterly compelling while deftly defying a disciplined Q&A.
His body of writing
Witi Ihimaera's body of work is astounding. With over 20 novels and short story collections to his name, even he is amazed by it.
'When you begin, you just focus on one book.'
At 72 years old, he is working on the second volume of his memoir, Native Son (the first volume Maori Boy was published in 2014). He has also traveled overseas narrating a documentary on Commonwealth war graves for Anzac Day. It is, he says, his 'David Attenborough moment'.
He has an extensive archive of Witi Ihimaera highlights, from being our first Maori novelist to a recent first bi-lingual novella, but there is still so much to do. If Dame Fiona Kidman, his running mate, can still be publishing books, he figures he can too.  
Immediately after he put his pen down on Maori Boy, he knew there was more to tell. His grandmothers said he must work for the Maori people, so his writing articulates New Zealand's social history and the Maori-Pakeha relationship. Those ancestors continue to work, he says, in the 'room behind my eyes'.  
The writers behind the writer
Witi speaks affectionately of those who have mentored and motivated his achievements.
'As a writer you don't become established by yourself.'
He was a voracious reader who learned from William Faulkner how to use italics.
There were authors he avoided reading, determined his early writing not be encumbered by those already recognised as New Zealand writers.  Few at that time were Maori. They were, he says, busy with politics, focused on cultural survival.
He is both practitioner and teacher – a former Professor of English at Auckland University where he co-created the Masters of Creative Writing qualification in the 1990s.  
His own training was not in that discipline, though, but as a cadet reporter with the Gisborne Herald where sub editors and copy-editors, the 'ladies in the reading room', were his equivalent of today's university writing courses.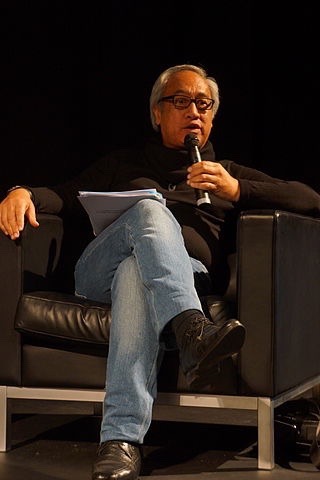 Hope for bi-cultural exchange
From having to convince an early editor he was genuinely Maori and not masquerading to achieve notoriety, Witi now produces his own and others' work to encourage New Zealand's bi-cultural exchange. He has become 'a person who not only writes, but negotiates his writing into existence'.
He is motivated by the fact there are not many Maori novelists and by saying yes to things he knows are important to Maori people. 
The capture of technology and consequent changes to communication by younger generations are positive things. Although Witi sees creative work lacking traditional rigour, he believes young people find it easier to write blogs and bytes. Writing that doesn't conform to plot conventions or a formal narrative can still articulate the human condition with style.
This relentless forward momentum even applies to the dark period when accidental plagiarism meant Witi's career was 'toast'. His mentors helped him evolve and move on.
'I was able to keep on writing myself out of that deep, deep hole.'
He is adamant writers need a range of capabilities.  A current project is Flowing Water, featuring elements of bi-cultural storytelling, theatre, film, singing, kapa haka and dance. It heralds a new, uniquely New Zealand performance template.
'I want to see that New Zealand doesn't stand still,' he says. 'There is this new enthusiasm for creating a New Zealand identity which is based on a greater exchange of cultures and I love that and I want to make sure that keeps on going.'
Fast facts about Witi Ihimaera:
His novel The Whale Rider was adapted into a feature film.
His memoir Māori Boy: A Memoir of Childhood won the General Non-Fiction Award at the 2016 Ockham New Zealand Book Awards.
In 2017 Ihimaera was the recipient of the Prime Minister's Award for Literary Achievement.
About the Author
Originally trained as a journalist, Nicola Murray has focused most of her career on professional writing, including marketing communications and website content. A bibliophile and staunch defender of the apostrophe, she has recently taken to the keyboard to explore intriguing life events, ideas and conundrums. With three young children and three energetic dogs, she enjoys a rural existence far enough from the madding crowd, on a north Auckland farm.