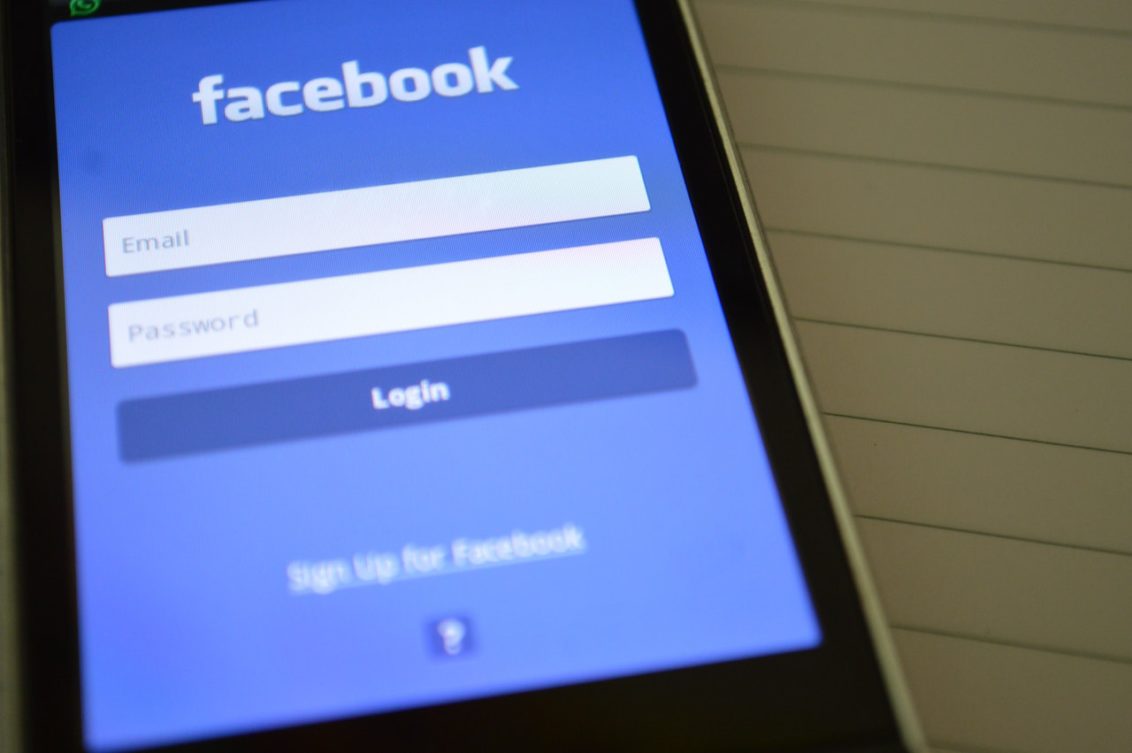 #DeleteFacebook! That's the clarion call of thousands of disgruntled social media users in the backlash of the Tech Giant, Facebook's recent privacy scandal woes. Are digital publishers also about to abandon the platform, and where will they head?  REFILOE METSING investigates.
Persistent fears over "fake news" on social media
"Fake News" isn't just the President Trump's favourite phrase. The Kantar Trust in News survey found that social media news sources were the least trusted by the public (printed magazines were the most trusted). What's more, research by Reuters Institute showed that publishers' attitudes towards Facebook were particularly bad in 2017 Much of the negativity had to do with site's perceived role in driving the spread of misinformation and propaganda during the 2016 US election.
Facebook's new algorithm has crushed referral traffic
In January 2018, Facebook CEO Mark Zuckerburg announced that there would be some changes made to Facebook's algorithms. Posts from friends, loved ones and groups would be prioritised, while users would "see less public content like posts from businesses, brands, and media".
Referral traffic has fallen significantly since the announcement. Smaller sites that depended heavily on Facebook-generated revenue were the hardest hit. Some saw as much as a 60% reduction in incoming traffic. The update's first high-profile victim – an indie video production company called Little Things – went under just a few weeks later, at the end of February.
The change has left many publishers scrambling to find new ways to engage audiences and monetise their content without having to depend on Facebook for traffic.
The pay just isn't worth the trouble
"Facebook is about Facebook. For them, these are experiments, but for the media companies looking to partner with significant commitments, it gets to be a bit of whiplash." This quote from CNN's general manager of Digital Operations perfectly highlights the crux of the problem. So called "experiments" like Instant Articles and Facebook Live haven't been well received, and brands like The New York Times and The Guardian are simply opting out.
Bloomberg reports that companies are tired of creating expensive, original content, only for Facebook to suddenly change its mind about what it wants. The monetary rewards are just not worth it, and some companies foresee a re-assessment of their commitments with Facebook in future.
Google is doing it better
Reuters Institute reports that, overall, publishers view Google more favourably than Facebook. In fact, out of the six tech companies they assessed, Google came out on top, while Facebook got the lowest sentiment scores. (The other tech companies assessed were Twitter, Amazon, Snapchat and Apple).
This reflects in the numbers. According to American Analytics firm, Parse.ly, Google has surpassed Facebook in referral traffic for the first time since 2015. They found that Facebook referral traffic decreased by 25% in 2017, while Google's increased by 17%. No doubt this is in large part thanks to Google AMP, Google's answer to Facebook's often criticised Instant Articles. Parse.ly says Google AMP now makes up 42% of all external referrals.
Digiday reports that companies like Reddit, Twitter and LinkedIn now use Google AMP. In contrast, despite recent improvements to monetisation capabilities and subscription options, gripes about Instant Articles continue.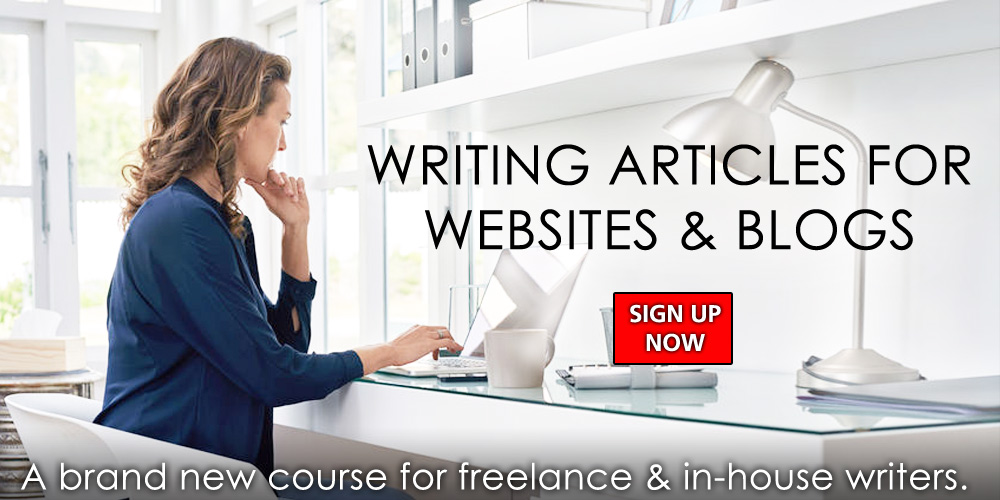 About the Author: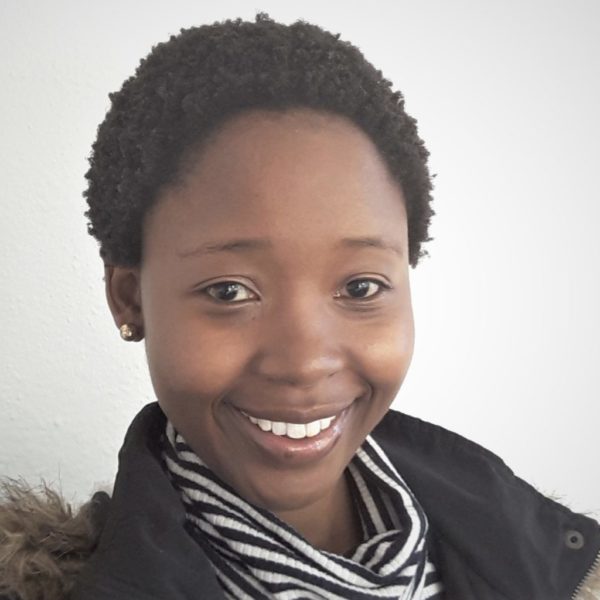 Refiloe Metsing is a freelance writer and blogger based in Cape Town. She holds a degree in Psychology and Business French from the University of Cape Town. As a self-professed social media addict, she's always got her eye on what's happening with her favourite big tech companies.
When she's not writing, Refiloe is baking, or teaching English to foreign language students online.