Mike is an internationally published author at the forefront of the South African literary scene. His thrillers have been translated into Afrikaans, Dutch, French, and German.
Destined to become a writer, he published his first writing while at school. Starting out as a journalist and poet, he then went on to publish 11 novels and 6 non-fiction narratives.
He is also an online writing teacher, mentoring aspiring writers in both creative writing and non-fiction narrative.

COLLEEN PAGE had the privilege of catching up with Mike and asked him about his life as a writer.
Were you always destined to be a writer?
The short answer is, I suppose so.
My first published poem was in the school magazine and after that I published in the 'little literary magazines': New Contrast, New Coin, Bolt, Izwe, Standpunte, and London Magazine until Ravan Press published my first collection, Among The Souvenirs, in 1978.
Once I had done that I switched to prose which had always been my intention. I just felt I needed some life experience before writing a novel and set the age of 30 as the crux point. Writing, I should add, is more a curse than anything. Life is pretty miserable when you don't write; and can be pretty tough when you do.
What has been your greatest writing achievement?
I don't think of things in that way. To be honest, when I started out I just thought it would be nice to get a book published. In fact, I still think of writing in this way: it would be nice to get the current novel published.
You have published an impressive list of not only novels, but also non-fiction narratives. How easy is it to transition between fiction and non-fiction?
I don't have a problem switching between the two. Non-fiction is easier to write because you are working from research and because the story is already known. With fiction the story is often unknown, and it has to conform to an elegance that never happens in real life.
What would you consider to be the most important writing tip you received?
Many years ago a good friend, the novelist Christopher Hope to whom I had sent a manuscript (a work of fiction) had the courage to say, 'Okay, now you've written this, get on and write a novel.'
"Writing, I should add, is more a curse than anything. Life is pretty miserable when you don't write and can be pretty tough when you do."
As a writing teacher, what is the most rewarding part of mentoring aspirant writers?
There are two parts: the first is when they say they would never have written let alone completed the manuscript without supervision. The second is when their manuscript is accepted for publication. This has happened on a number of occasions I'm pleased to say.
How do you decide what to write about? Where do you get your ideas?
I never have any ideas of what the next novel will be. I only ever have but a vague idea of what the current novel is all about.
In the early days, the days when I was writing literary novels, the ideas came from different things:
What are you busy with when you aren't writing and teaching?
Ghostwriting and rewriting are my other occupations. Ghostwriting when people don't want to write the book themselves and then we go through an interview and writing process. Rewriting when the author has written the book, but it needs to be rewritten and restructured.
How many hours per day do you spend writing?
I don't spend enough time. I am a slow writer at the best of times but two hours a day lets me get through a book, a crime novel, in about 18 months.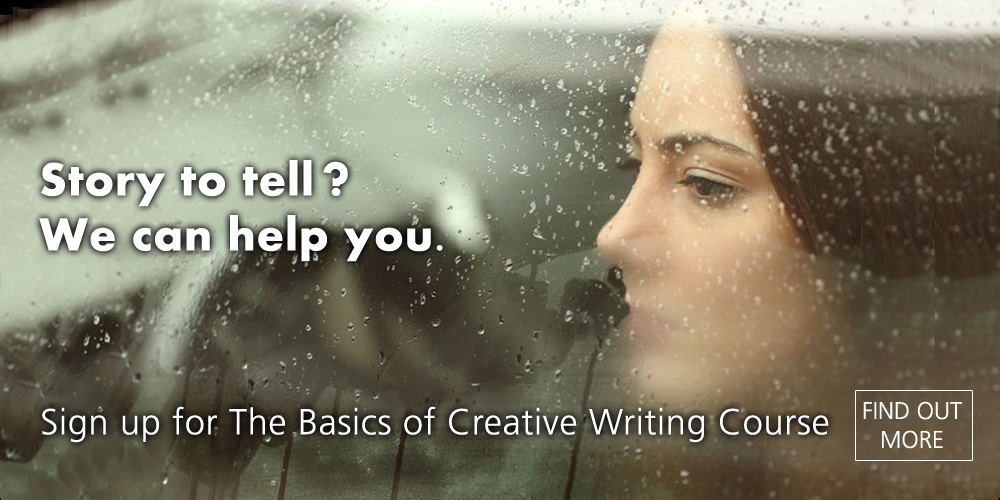 As an internationally published author, how do you balance writing African-based novels for an international readership?
I don't. Those who want to read African-based books, and there are lots of these people, have a considerable knowledge of our politics and social situation, so they get the background.
When you go to Exclusive Books, which shelves do you automatically gravitate towards?
Actually I tend to avoid Exclusive Books – too many books. I prefer small independent shops such as Love Books in Melville or the Book Lounge in Cape Town. The scale is human, and it means I can scan the fiction shelves and the non-fiction shelves without feeling overwhelmed.
Link to Mike's books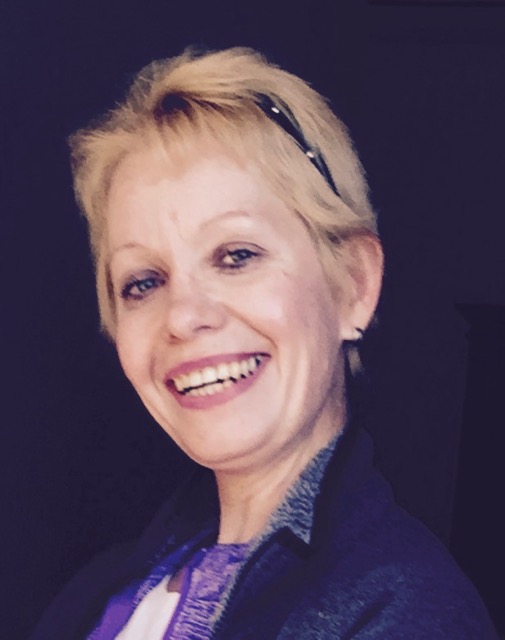 Colleen Page is a chartered accountant with a keen interest in writing. As a bean-counter, she thanks her lucky stars for the books that fill every shelf in her home. When she isn't reading or writing, Colleen can be found in the nearest swimming pool or running with her dogs. She loves a braai with friends in her beautiful garden, which is her pride and joy.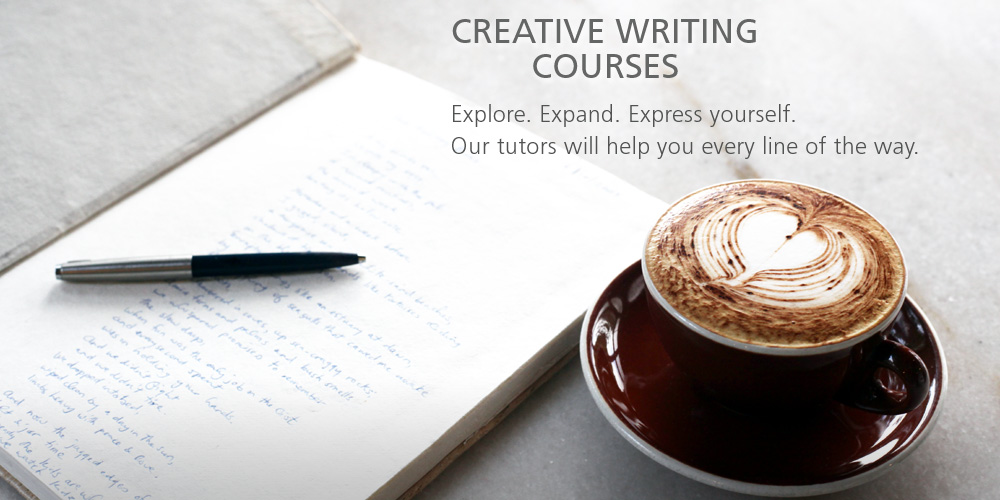 Photo Credit: Pexels.com