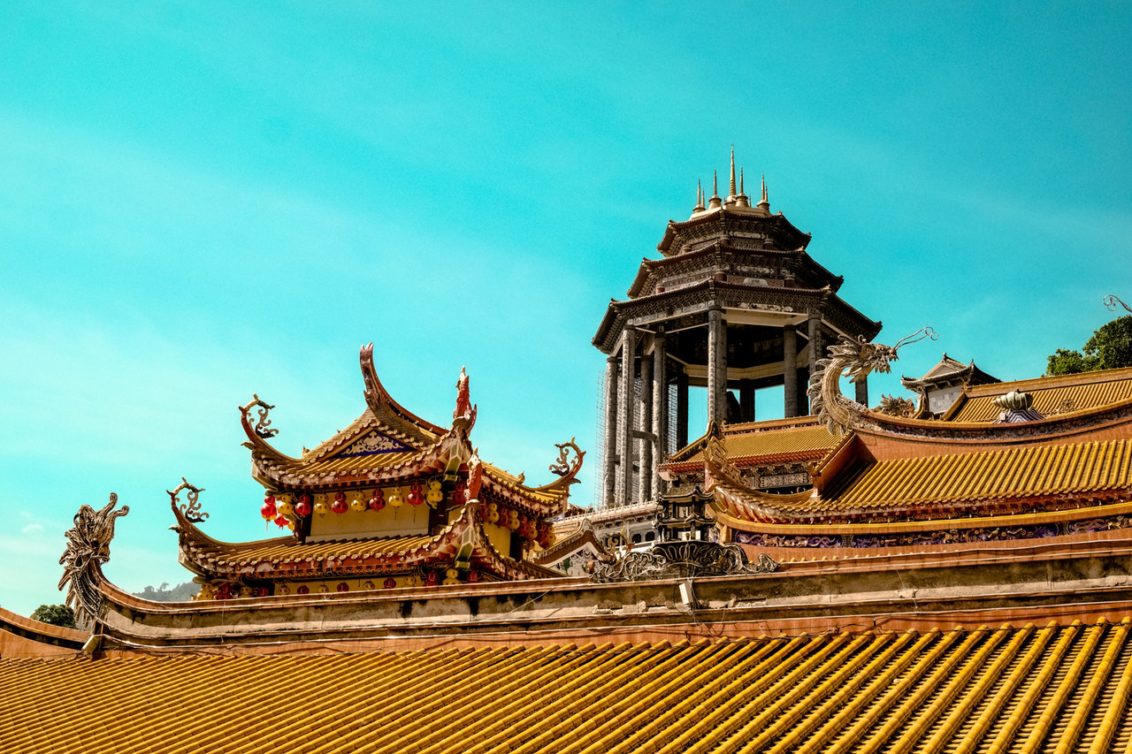 Alex Smith is a well-known creative writing tutor for novels and short story writing at the Writers College, but she is much more than that. A social editor, English teacher and the author of five novels. Her writing has been nominated for the SA Pen Literacy Award and the Cain Prize for African writing. Her latest novel is Devilskein and Dearlove. Here Alex gives an insight in to her interesting lifestyle and travelling around the world.
BY KELVIN MACFARLANE
How did you become a writer?
It began in high school. I wrote an adventure novel motivated by Ian Fleming with a location in Mauritius. But the manuscript was never published. Other than that, I gave up my good day job, and sold my house and possessions. I walked the Camino de Santiago, and rented a cottage on a rose farm in Stellenbosh.  It was then that I took up writing full time. I wrote the first draft of my published novel, Algeria's Way.
You love to travel and write about it. What is your most memorable journey?
It would be my trip to China, when I applied for a job as an English teacher at the Hubei University of Technology in Wuhan city. This was the home to nine million people. During my time there, I visited Taiwan, Shanghai. I had walked along the Great Wall of China, and sailed on China's Yellow River.
What was the thinking behind your novel Drinking from the Dragon's Well?
The inspiration came from the Chinese novel, Romance of the Three Kingdoms, and some encouragement from my grandmother. She loved to travel, but China was one place she had never been to. If so my grandmother would have been on the trail to find the illusive pearl of the mythical Chinese dragon.
Where did your idea for the book come from?
I wanted to search for this too and write a novel based on it. The novel was based on my experiences of my travels in China, and of the people that I met there and their way of life with a focus on past and present cultures.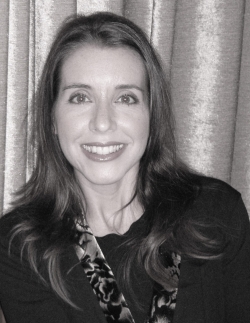 What is life like living and working in China?
I worked as an English teacher at the Hubei University of Technology in Wuhan. I taught English to Chinese students. Life is mind-blowing as the city is so huge and it is impossible to navigate without a map. Dust and pollution is everywhere. As I am a strict vegetarian, finding the right food was a major undertaking. The climate was bleak and wet and despite the number of people there, I felt lonely at times.
Are you still living in China?
After a year of life there, I found myself in a semi-deserted, snow-covered campus that was closed for the holidays. I decided that I would leave and return to Cape Town South Africa. I live there with my partner, my book-loving son, and dogs.
What is your creative process?
I am a bit secretive about new ideas. I get an idea about a character or a situation and just find that I can write. It's hard to put this into words about my creative process. Just a few months ago, after our son was born, I had to write three novellas within one month, and I did.
What is the most memorable writing tip you can recall in your experience?
It would be, go back and rewrite it. Then go back and rewrite the rewrite.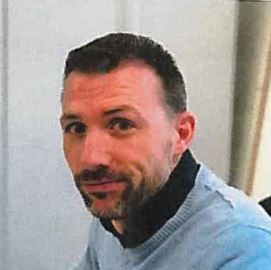 About the Author 
Kelvin Macfarlane has turned his back on 15 years in finance. The new focus is as a writer of articles and features on all subjects of British interest supported by illustrations and photos. He likes mild flavoured coffee, quiet and relaxing weekends, and his cat Bonnie. Visit his blog at http://www.macfarlane.blogspot.com  and find out why the Scottish wildcat has become an endangered species, and how a moorland bunny became a wildcat's dish of the day.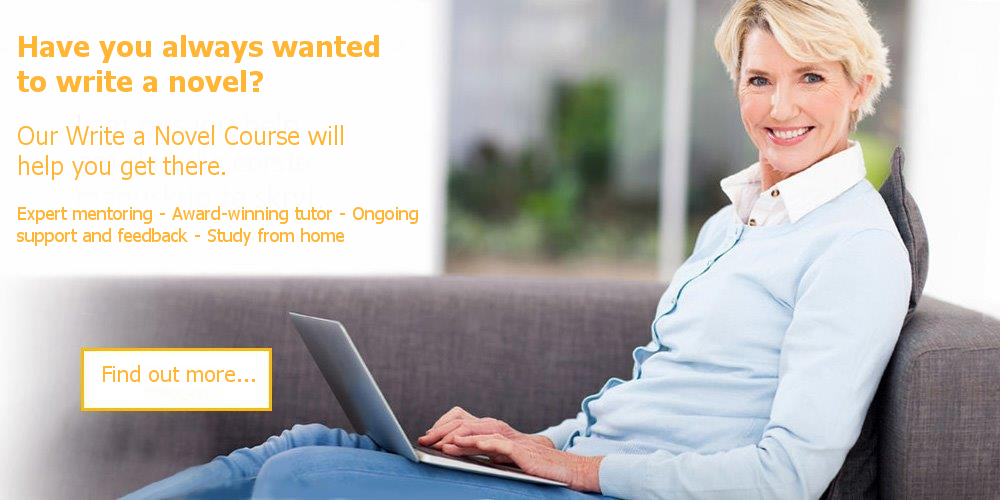 Photo Credit- Pexels.com