Youth literature is a difficult category to break into. The writer has to grasp the hearts and minds of adolescents and speak their language. With two ATKV-Veertjie awards to her name, Alet Steenkamp, together with her writing partner Nerine Ahlers, has cracked the code. ROMY DE JAGER finds out how.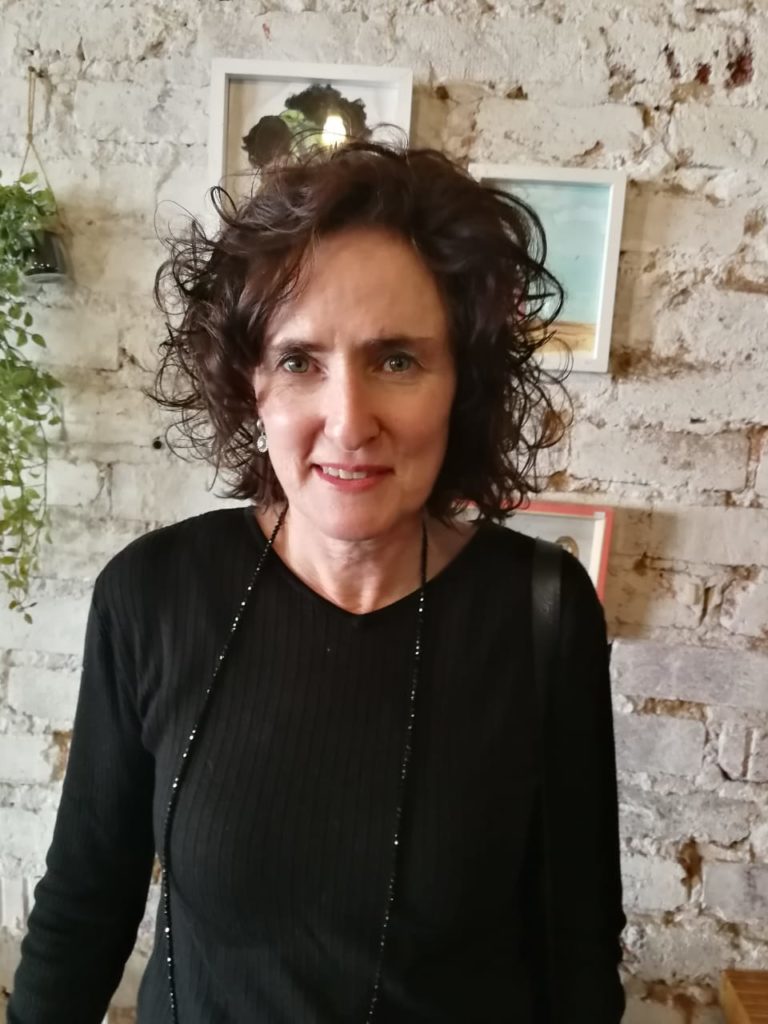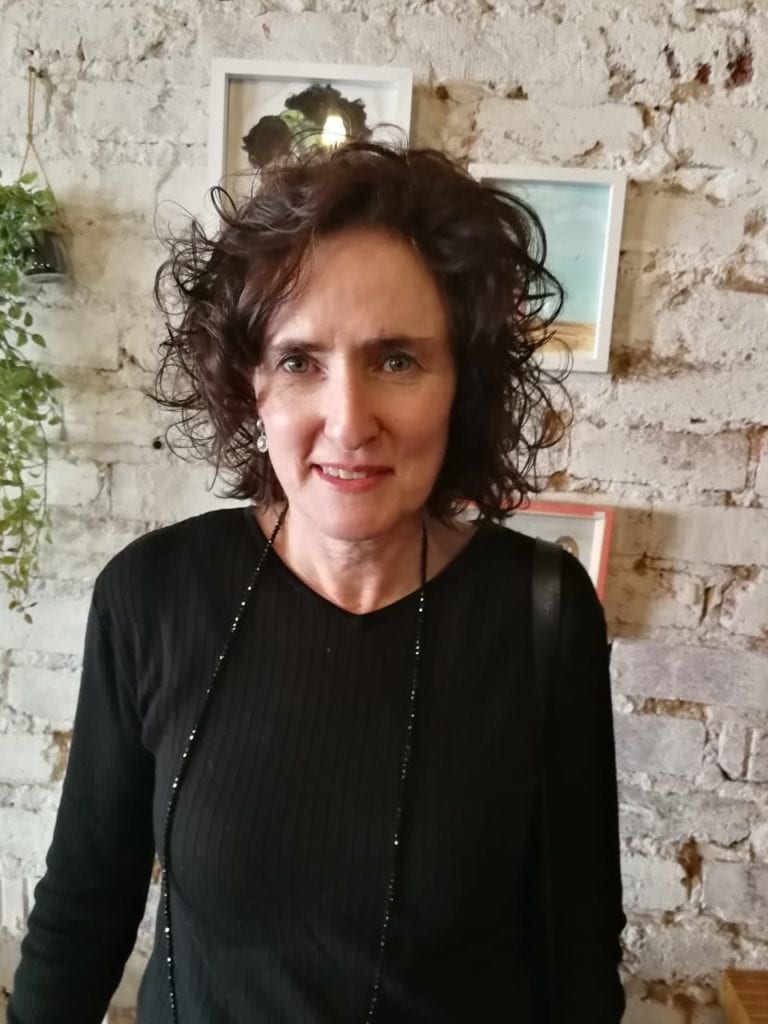 Q: How did you become a writer?
A: I was teaching Afrikaans at an English private high school in Pretoria. My learners found the prescribed Afrikaans books of the time too sad and serious. My friend, Nerine Ahlers, and I decided to write a "lekker lees boek" that the kids can enjoy. The SSS-series was the result.
The stories revolve around five senior high school characters who live in a hostel, their adventures and romantic relationships, written with a touch of humour.

Q: Tell us about your greatest writing achievement.
A: Selfone, Skelms en Sjokolade received an ATKV-Veertjie award in 2005. It was voted the best book of the year in the Grade 8-10 category. Our young readers would hand the book to one another without returning it to the library!

However, what gave me the greatest pleasure was that my nephew, who had never read a book in his life, finished our book and enjoyed it. That told me that we were doing something right.

We published seven books in the SSS-series and three more books: Liefde is…, Ek en Jy, and Weg. Liefde is… won an ATKV-Veertjie award in 2011.
Q: How do you decide what to write about?
A: Ideas are everywhere. An overheard conversation or a newspaper headline on a street pole can spark an idea. A writer has to observe and be open to the world around her.

Weg is our latest publication. It is a suspense novel about a Grade 12 girl who is kidnapped and the relentless search for her that follows. Her friends are the heroes of the story. This tale came to life after we attended a lecture on human trafficking.

Q: What advice would you give aspirant writers?
A: Think carefully about what interests your target market. Stay informed by reading newspapers.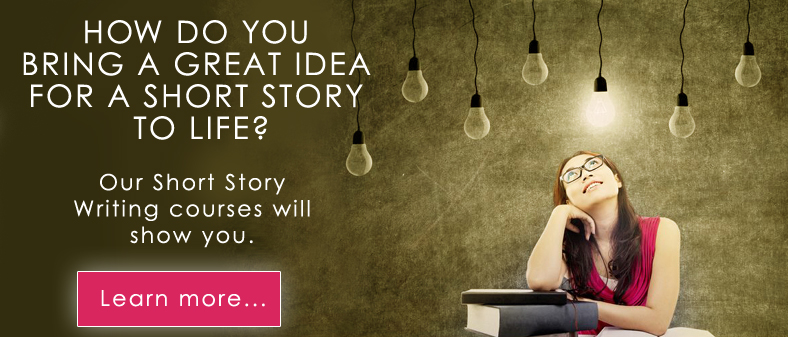 Q: What tips would you give a writer about getting published?
A: If you have a good story to tell, it can be published. So, listen to criticism. Nerine and I hand our drafts to our own teenage children. They are our most honest critics.

Furthermore, don't give up. J.K. Rowling sent her first Harry Potter manuscript to over fifty publishers before it was accepted.

Q: What is the most important writing tip you ever received?
A: I learned a great deal by doing writing courses. One lecturer taught me how nature can inspire creative thought. He encouraged his students to take strolls outdoors and focus on every sprout and bloom. This sparks delightful ideas.

Also, write your first attempt without interrupting yourself. Just let the creativity flow. Then, put away your writing for at least a month. Once you have suitable distance from it, you can start editing.

"…my nephew, who had never read a book in his life, finished our book and enjoyed it. That told me that we were doing something right."
Q: Do you do your own marketing?
A: Yes, I give talks at schools all over the country and I love it. I tell the kids about our stories in a way that excites them and inspires them to read. This is the most special part of my job.
Alet Steenkamp's passion for writing and reading is contagious. Her zestful spirit transpires in her work and this clearly appeals to her young readers. Today, three of the SSS-series are prescribed reading at English private high schools in Gauteng. No more sad-and-serious for these teens!

More links to the SSS-series:
About Romy de Jager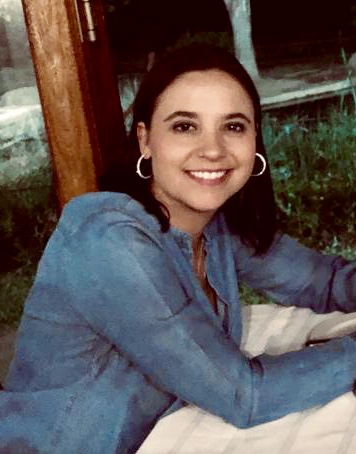 Romy is the mother of two magnificent boys, a teenager and a tween. They give her plenty to worry and write about. She spent 18 years working in the government sector. This also gives her plenty to worry and write about. Thankfully, she is blissfully happily married. She spends her time writing and parenting while finding joy in simple pleasures: good wine, good friends, good vibes.

Romy is a graduate of the Freelance Journalism for Magazines and Webzines Course at SA Writers College.