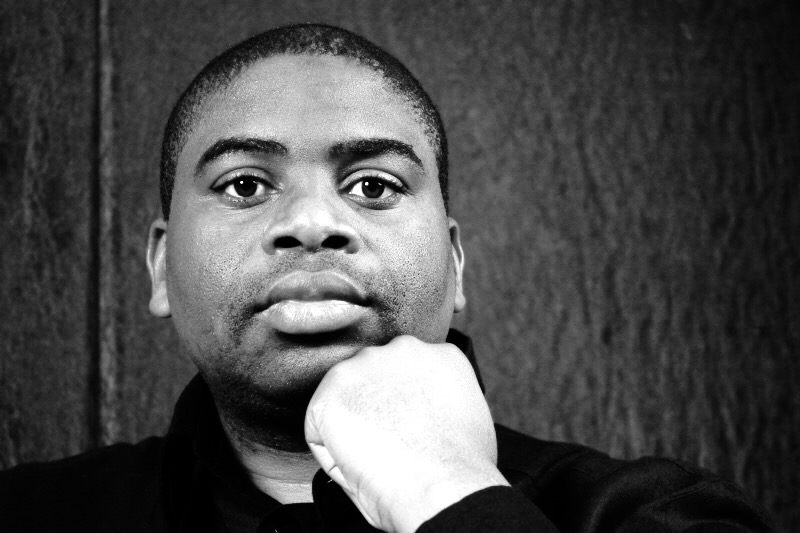 On a cool Saturday morning in Johannesburg South, I am preparing a cup of coffee in preparation to interview with one of South Africa's most influential authors. Nthikeng Mohlele, named one of sub-Saharan Africa's most promising authors under the age of 40, has already written four novels.
Mohlele has a BA in Literature and Dramatic Arts at the University of the Witwatersrand. He recently also bagged the UJ Prize for South African Writing main and debut award. I'm about to discover what makes this inspirational author the writer he is.
BY  NEO MOTSATSE
Q: How did you become a writer – tell me a bit about your development as a writer?
A: I have always had a great love for books; for stories. I studied literature and Dramatic Arts at the University of the Witwatersrand – and was privileged to be exposed to a wide canvas of writers from different cultures and places around the world, including writers from different times or historical / social backgrounds.
This encouraged me to be a writer myself – because I was and remain curious about ideas and the workings of life and the world.
Q: What has been your greatest writing achievement?
A: I don't think art can be subjected to a reductionist prism. I have written a number of books now, but am unable to have a comparative view of any of them precisely because each book has an identity or social purpose of its own.
I am, having said that though, fond of my fourth novel, Pleasure for the intensive historical research that was needed to make the book weighty and authentic.
Q: Is it easy to make a living as a writer?
A: It is very difficult – but that also depends on a number of variables, for instance: the artistic stature and profile of the writer, the size and book buying behaviour of the market in which the writer works, or evolution of the writers work such as adaptations to other mediums such television programming and motion pictures. 
Q: What general advice would you give aspirant writers just starting out?
A: Be curious. Be a good listener. Be alive to all your God-given senses. Read. Read. Read. And perhaps, more importantly, writing is not a hobby. Writing is work, hard work and, quality writing like all other artistic disciplines takes time to develop and master. 
Q: What tips would you give a writer about getting published?
A: First and foremost would be professional presentation of a quality manuscript. Patience. And exert a great effort to be different and not mimic other writers. Develop a unique, personal voice.  
Q: Tell me about the most important writing tip you ever received?
A: A writer friend of mine, an old man who has been writing for decades, once told me that I need to write in such a way that it would be difficult if it impossible for any editor to edit my work without ruining what I have written. That work should be of such an accomplished standard that it will dictate how it is to be edited. 
Q: Was quitting ever an option?
A: Never. Not once. 
In a time where reading is fading out and readership on social media sites is hitting high numbers, Nthikeng Mohlele is still sticking to the traditional method of writing and publishing as he so well describes in an interview with Mail and Guardian, "Nothing comes close to caressing a velvety cover of a great book." Nothing beats an inspirational story, despite challenges.
About the Author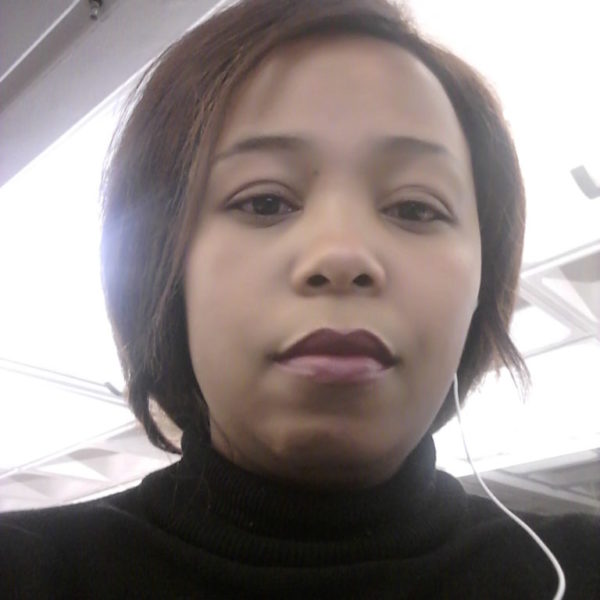 Neo Motsatse is a freelance journalist. She has won a romance writing competition, with South African O Magazine. Neo is a single mother of two boys so the subject of this article is close to her heart. Visit  Neo Motsatse's blog where she is documenting the ups and downs of mothering.
Photo Credit-N. Mohlele