Twitter may not seem like the most conventional place to hone your writing, but using it can teach you valuable skills when it comes to planning, writing and editing a piece. Here are five valuable lessons GABI SHABANGU learned from composing the perfect tweets.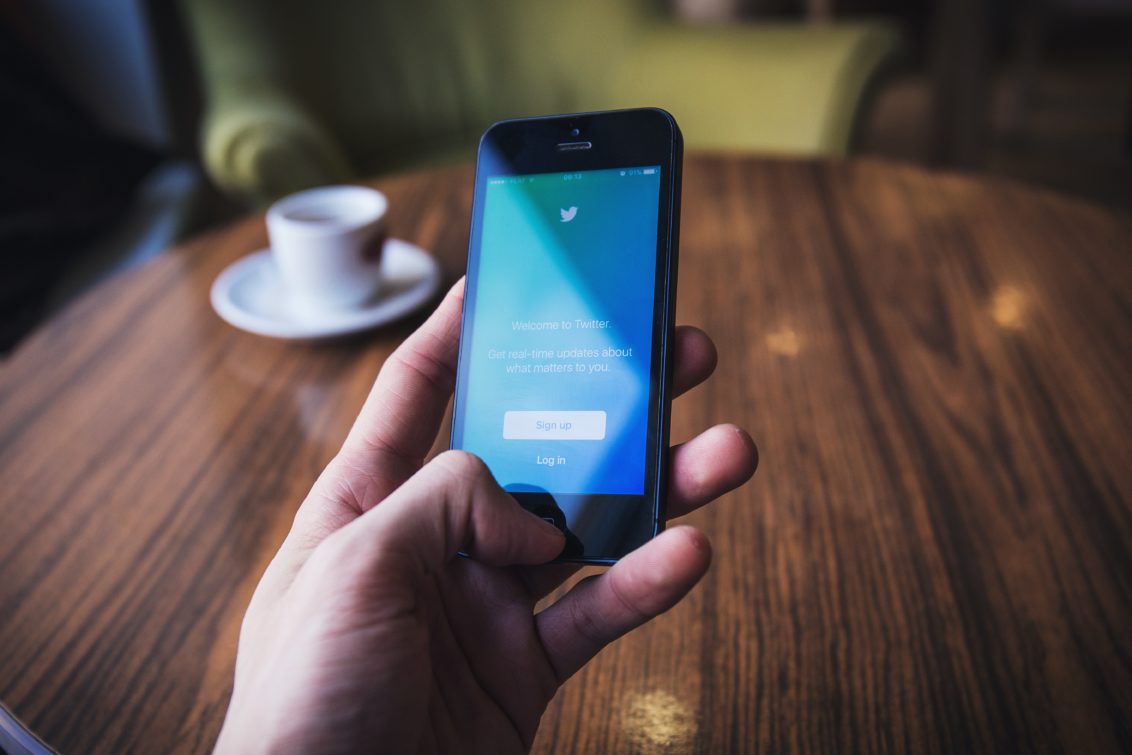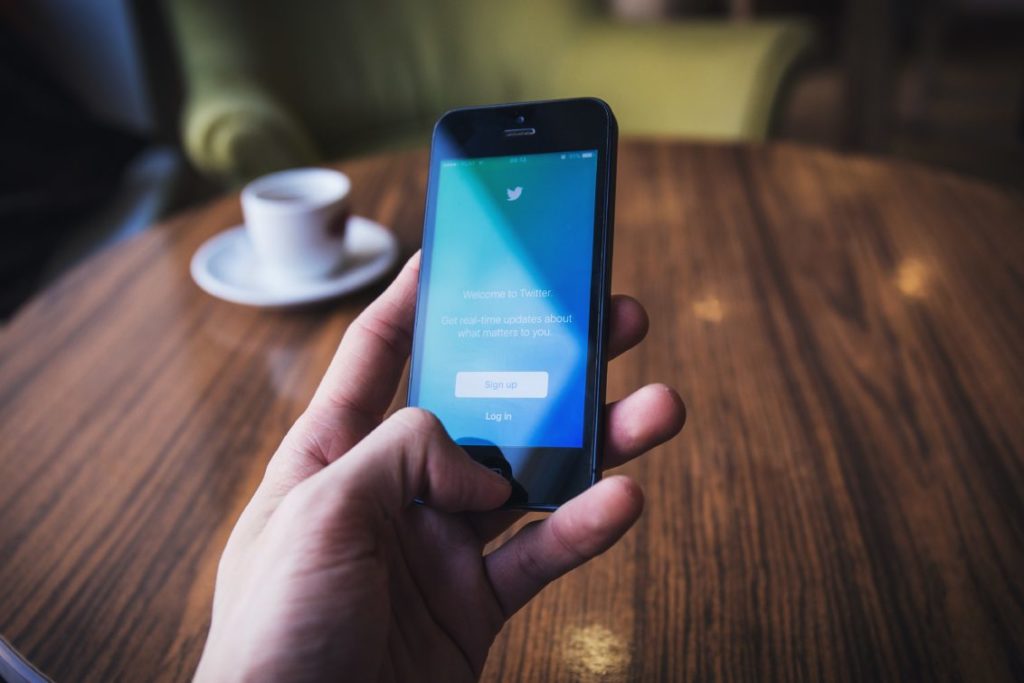 Think Before You Type
Research is a fundamental element of writing. You wouldn't tweet about an important topic without the relevant facts to back it up, unless you want to subject yourself to a Twitter war.

The same goes for writing. It's important you have the correct data, facts and research in place when establishing your angle.

As Zora Neale Hurston said, "Research is formalized curiosity. It is poking and prying with a purpose."
Know Your Audience
The same way Twitter influencers, brands and companies create copy to target their specific audiences, you should write content that is relevant to the readership of the magazine you're approaching.

Relevancy is not only topical. You should have an idea of what kind of target readership a magazine has before you approach it. Who reads it? What kind of travel does it cover? Does it cover travel at all?

Write what you know for an audience you know. This way you won't waste your or the editor's time.

Structure Your Argument
Don't write the way Trump tweets.

Your article must have logical flow. You can't have flow without structure. Seems counter-intuitive but you need to map out what you're writing. 

Without a roadmap of where you want your article to go you'll lose yourself, and ultimately the reader, before you even begin.

Be Concise
Having good writing skills doesn't mean you need to bowl a reader over with complicated prose and long sentences.

Twitter characters include text, numbers punctuation, spaces and emojis. These are all counted as part of a Tweet. 220 is the limit.

Much like Twitter's character limit, your writing should present all relevant information in the most accessible way possible. This means keeping it simple, succinct and engaging.

Conciseness and clarity are important skills for any travel writer to master. The more concise and clear you are, the more likely a reader will stay engaged in your article.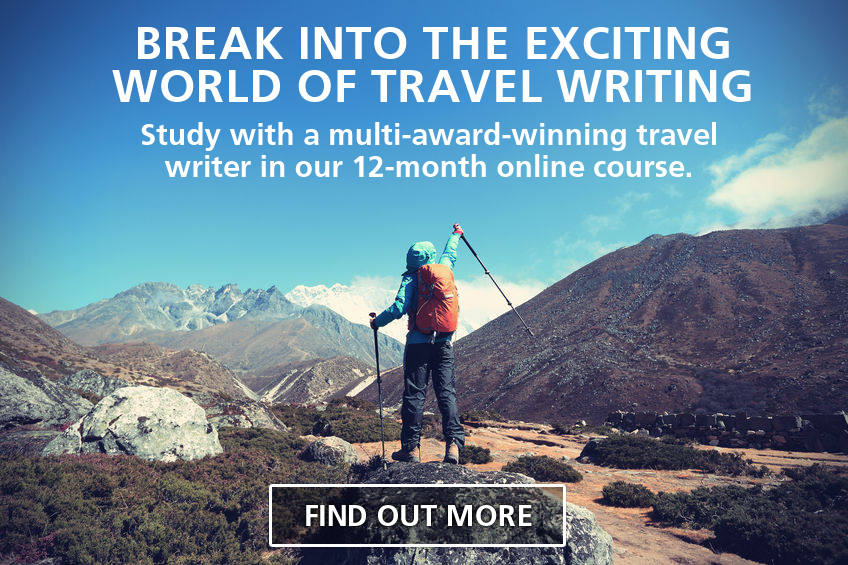 Edit and then Edit Again
All right, so Twitter doesn't have an edit option (yet) but you do.

Editing is a vital part of travel writing. Of any writing. And it's a skill you should hone for as long as you write (or read).

Here's a brief editing check-list to get you started:

Have you selected words and phrases that will work in the simplest way to get your message across?
Have you read your article out loud to get an idea of the natural flow, pauses and exclamations?
Have you ensured your grammar is correct?
Have you ensured your punctuation is correct?
Have you fact-checked your article: go back to your notes, research and sources to ensure the information in your article is correct.
These are only a few key elements of editing. But unlike Twitter where words and ideas go out in real time, you have the luxury of rehashing, rewording, and reworking what you write until you get it perfect.
ABOUT THE AUTHOR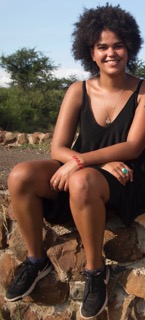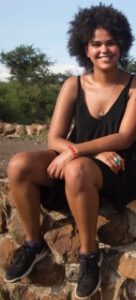 Gabi has a background in Law and English Litt. She's a freelance travel writer and also an artist liaison at a digital distribution label. Although based in Johannesburg Gabi travels around the country, most often revisiting Kruger National Park, where she goes to write and get off Twitter.