Screenwriting is said to be one of the hardest crafts to master. There are a few surprising tricks web journalists can learn from successful screenwriters.
BY ENNI TUOMISALO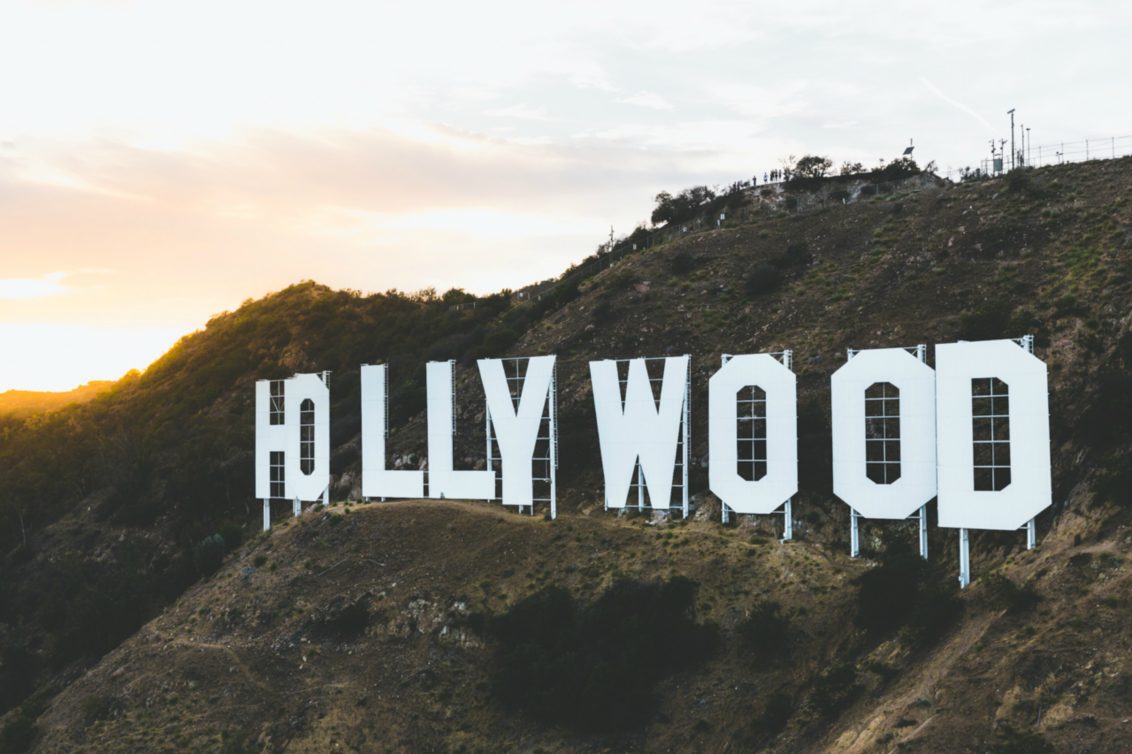 Screenwriting is fiercely competitive. Some screenplays sell for millions, but the vast majority are not sold at all. To be successful, you have to write something so emotionally engaging and visually compelling that a studio executive wants to invest millions of dollars to turn it into a movie.
While web writing is quite a different game, there are a few things we can learn from the masters of screenwriting.
1. Write visually
The most notable difference between screenwriting and any other kind of writing is that screenplay is a blueprint for a film. Since film is a visual and auditory medium, a screenplay can only contain description that can be easily translated into sounds and images.
Thoughts can't be seen on screen. In screenwriting, even background information – called exposition – has to be woven into the story in the form of dialogue, visual cues or the use of a narrator. Ever wondered why so many film heroes have a chatty sidekick who constantly asks questions? This is one of the easiest ways to explain what's going on – such as the impact of the meteor that's about to hit the earth.
In web writing, you can insert all the important facts into your story without a second thought. The danger here is that the ease of copy-pasting or rephrasing can result in less engaging writing. Sometimes, pretending that you're writing a film can spice things up.
Consider the following paragraph:
"When my first son was born my husband and I were renting a typical Wellington house. It was cold, a little bit damp, and you could only heat one room at a time. The windows leaked but on nice days the sun would pour in and dry the house out. So really, we were lucky."(Energy poverty is real in New Zealand. I've been there.)
There's nothing wrong with this great little article. But, for the sake of the exercise, let's turn it into movie writing. We can't see room temperature or hear the mould growing. To communicate the same idea, we have to choose a day in the life of the main character and create a scene:
"Emily comes to breakfast in a thick winter coat, her breath steamy enough to cloud her vision. She rushes to open the dining room curtains. The morning light reveals a window opaque with condensation. The water has pooled on the window sill and drips down the wallpaper already covered in brown water stains. Emily zips open her winter coat. Underneath, there's a baby strapped to her chest."
Writing what we see and hear can make a conceptual subject feel real and tangible. It's also a great way to avoid the overuse of adjectives. And as a bonus, scenes are easy to visualise, giving the graphic designers more to work with.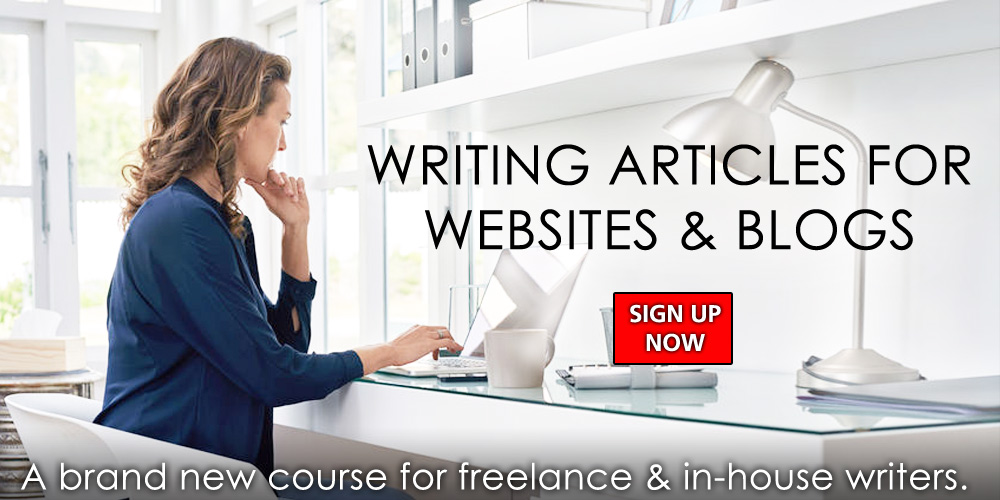 2. Consider your protagonist(s)
It's easier to relate to one person than a large group. Where the importance of a news piece is often measured by how many people's lives are affected, our emotional engagement doesn't correlate with this scale. We respond to the story – and the photo – of the drowned Syrian boy on the beach, not the total number of drowned refugees. We are moved by the starved polar bear rather than statistics of climate change.
Every film has a protagonist, sometimes more than one. It's because of them that the audience stays engaged. We want to know what happens to that person. We attach to their flaws and struggles and see ourselves in them. News stories don't need a protagonist in quite the same way, but it's important to understand how your reader responds to the people in your story.
Most news stories have a protagonist, or a few of them. These can be the people the story is about, or people you've interviewed. As screenwriters know, having too many main characters can weaken your story. If you introduce one person in the beginning, the reader becomes emotionally invested in them and expects to meet them again. Be deliberate about how much 'screen time' you give to each character in your story.
3. Harness the power of narrative
A well known screenwriter, the late Nora Ephron (When Harry Met Sally, Sleepless in Seattle) was a journalist turned screenwriter. Looking at the relationship between journalism and screenwriting, she said:
"As a young journalist I thought that stories were simply what happened. As a screenwriter I realized that we create stories by imposing narrative on the events that happen around us."
We live in the age of fake news, genuine news labeled as fake news and every variation thereof. In this 'post-truth' era, many people find it hard to trust journalism. At the same time many fiction films loosely based on real events are seen as accurate because they touch a nerve – they 'feel' true. The line between fiction and non-fiction has never been blurrier.
The sad truth is that it doesn't matter if you have reliable sources and deliver pure, verified facts. People believe what they feel is true.
If you want people to react to and share your article, you need to build a narrative that feels – as well as preferably is – true. If it also supports your reader's worldview, even better. I'm not saying this is a good thing. It is what it is. However, screenwriters know about creating a compelling narrative.
So think about your story as if it were a movie. Who's the hero? Who's the antagonist? Where's the conflict? What is at stake? How will it end?
4. Write with other people
Since screenwriting is a long and lonely process, many writers choose to work with a writing partner or collaborate online with other writers. TV writers usually work as a group, together fleshing out the next episode storyline before one of them breaks off to write it down.
Writing with a partner can be faster and more efficient than writing by yourself. Two or more people collectively know and understand more than just one person, so it's faster to brainstorm for ideas and easier to check facts or spot errors. Your individual blind spots are unlikely to perfectly overlap.
In TV writing, there may also be a subject matter expert in the 'writer's room', making sure the storytelling stays true to facts. Similar to this practice, some online writers prefer 'pair writing', where a journalist or comms advisor writes together with a subject matter expert. According to UX researcher Amy Stoks, this is the fastest way to produce content on a specialist subject.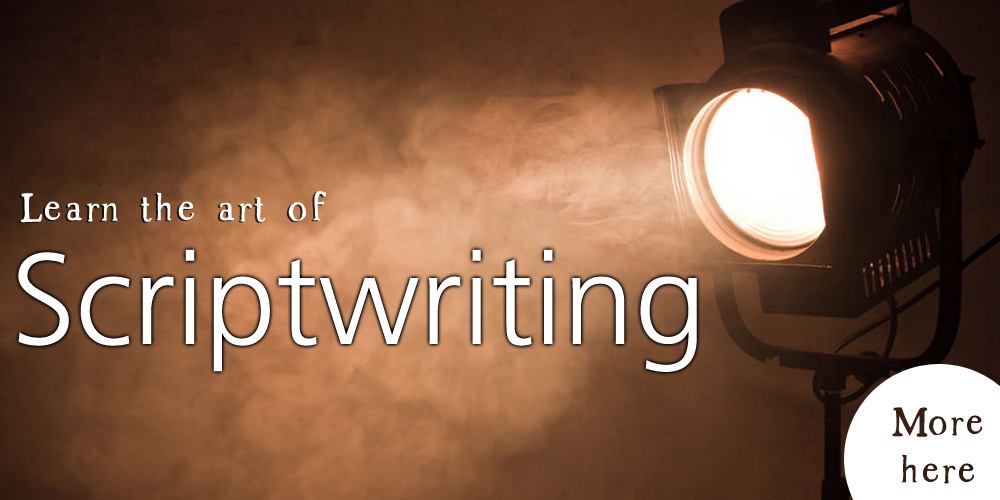 5. Let some of your articles/ writing go unpublished
According to The Atlantic, an unproduced screenplay has a 0.3 percent chance of being made into a feature film by a studio. Every screenwriter, no matter how successful, has stacks of unproduced scripts and shelved ideas tucked away on hard drives. In the age of internet and self publishing, the percentage of blog articles and opinion pieces that are published is a lot higher – up to 100% when a piece is written for the writer's own blog. For the writers, this is much less depressing. However, to achieve a truly high standard of writing, most writers could benefit from archiving an article every now and then.
If knowing more about screenwriting helps with nothing else, it will make you appreciate the ease of online publishing. At its best, web writing can be rather quick and painless. Screenwriting is neither, but it's fascinating and, in my opinion, potentially addictive. Don't be scared to try it. Working in different mediums is a great way to develop as a writer.
As Nora Ephron said: "I say to all the would-be screenwriters: Become journalists. And I'll say to working journalists: Do not stay journalists. Become screenwriters."
About the Author: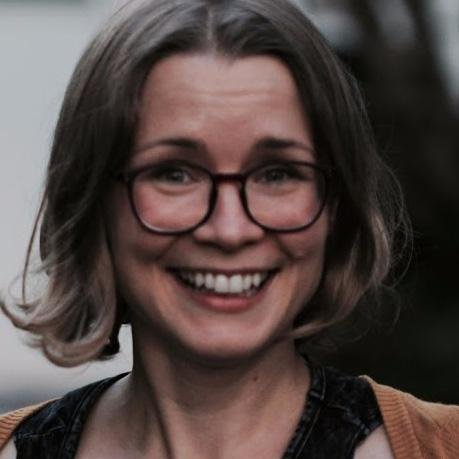 Enni Tuomisalo has worked within the creative industry for the last 15 years – running a film festival and a small design business as well as working in a design studio. In her spare time she dabbles in screenwriting and 'saving money' through expensive DIY projects.