If you've always wanted to be a writer – whether for pleasure or as a career – our writing courses at The Writers College can help make your dream come true. Here's how…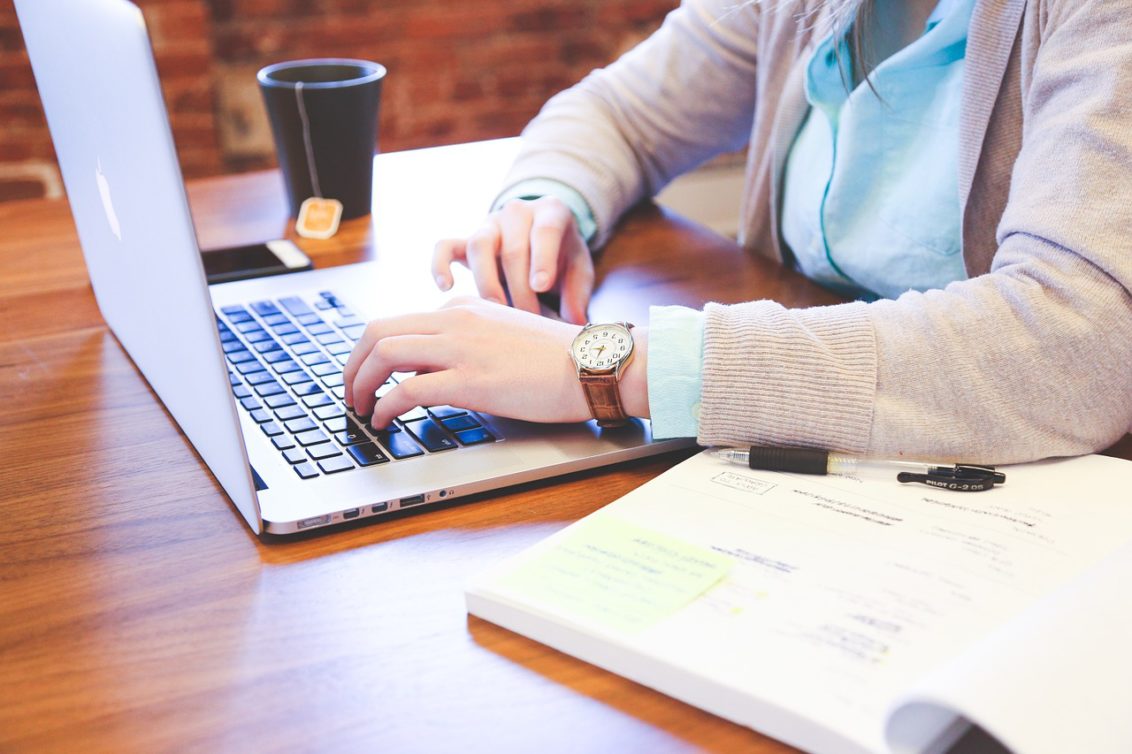 1. You work with a well known writer as you write your manuscript from the comfort of your home.
2. Our writing tutors are award-winning or award-nominated writers – leaders in their industry.
Our tutors have collectively accumulated or been shortlisted for more than 60 international writing awards, including many Qantas Awards,  several Commonwealth Writers' Prizes, four Emmy Awards, the Montana New Zealand Book Awards, The UK Real Writers Prize, ATKV Awards, the Caine Prize for African Writing, the Pen/HSBC awards, the Sir David Beatie Award, the George Foster Peabody Award, the Reed Fiction Award, Philip K Dick Memorial Award, the Arthur C Clarke Award, Locus Awards, British Fantasy Writing Awards and the British Science Fiction Awards.
3. You have access to your tutor at any time in the working week, from anywhere in the world.
We have students from remote islands in Fiji, to students from bustling New York.
4. You can work at your own pace (in your pyjamas!) within the course duration.
5. Our study system works, or so say our students….
[metaslider id="7629″]
6. It's super easy to enrol for our writing courses.
Sign up and start within 24 hours. Sign up on our website at any time.
7. We offer a large range of writing courses (over 35), each one specialised for that particular writing field.
Our students enjoy writing successes in many fields of writing.
8. Our admin team is available at any time in the working week to help you with questions.
9. Our writing courses are comprehensive and inclusive.
Each foundation course provides the theoretical knowledge and skills you need to succeed as a writer in that field. Our follow-up practical advanced courses continue the process of building your portfolio and author platform, and completing your writing projects.
10. We aim to keep our online writing courses as affordable as possible.
Every penny of the course price is accounted for, covering individual tuition, course notes, resources and website costs. Students repeatedly say they offer great value for money – superb tuition for a fraction of the cost of university fees (and even though almost every one of our tutors works or has worked as a university lecturer for years).
Past students have reviewed our courses and said…
"The course is also affordable, which was a nice bonus. The Writers College was a great college to better improve myself and my skills." Sarah Moodie, Basics of Creative Writing Course
"The course was a great introduction to the world of writing; in addition, it was affordable and good value for money. I found [my mentor] to be an exceptional tutor. He was an impressive professional. The course certainly met all my objectives – and more. Overall it was an enjoyable, rewarding and challenging experience." Eddie Fourie, Write a Novel Course
"The individual tuition was great value for money. I plan to do another course with the Writers' College as finances allow. I felt I learned a lot from the course; it was professional and challenging. I would recommend this course to other keen writers." Kerry Montgomery, Basics of Creative Writing Course
"I would describe the course as excellent value for money and well worth your while." Johan Swanepoel, Travel Writing Course
"It was a great experience; great value for money and a useful tool to learn exactly what is needed to write a novel. Everything was very well presented. I received very good service from The Writers' College and my tutor was absolutely fantastic! I learnt a lot from her; her feedback was always clear, to the point and very valuable. I've gained a lot of knowledge and the will to see my novel through and complete it. The feedback and overall critique from my tutor has grown my confidence and made me realise with hard work and dedication I might actually do this! Thanks to all of you." Corne Scheepers, Write a Novel Course
"Overall, the course was excellent. Good value for money!" Yael Barham-Smith, Short Story Writing Course
"My lecturer was fantastic. With prompt feedback, good advice and always willing to answer any outstanding questions I had. Thank you, Helen. I did research on Google, checking out various different institutions offering writing courses. The reason I chose The Writers' College is the fact that it is so personalized, one can register whenever one feels ready and it is good value for money." Ronnie Rothkegel, Basics of Creative Writing Course
Interested in our writing course range?
Contact us for the prospectus, list of course fees, or to discuss the best writing course option for you.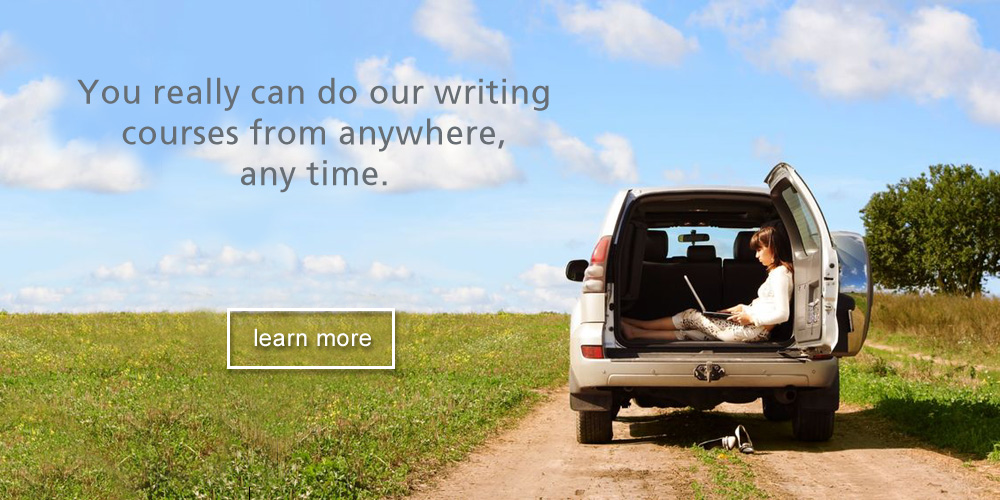 Our Online Writing Courses at The Writers College:
JOURNALISM COURSES
Basics of Feature Writing Course
Magazine Journalism Course
Advanced  Magazine Journalism  Course
Writing Articles for Websites and Blogs
Travel Writing Course
Broadcast Journalism Course
CREATIVE WRITING COURSES
Basics of Creative Writing Course
Advanced Creative Writing Course
Break Through Your Writing Barriers Course
Short Story Writing for Magazines Course
Literary Short and Flash Fiction Course
Write a Novel Course
Advanced Novel Writing Course
Introduction to Poetry Course
Scriptwriting Course
Advanced Scriptwriting Course
Writing for Video Games Course
Write a Childrens' Book Course
Advanced Write a Book for Children and Young Adults Course
Write Your Memoir Course
Creative Writing for High School Students  Course
BUSINESS & GENERAL WRITING COURSES
Writing Coach Course
Business Writing Toolkit
Grammar Skills (English 2nd Language)
Grammar for Writers (English 1st Language)
Write Better Newsletters Course
Write Better Letters Course
SPECIALIST WRITING COURSES
Copy-Editing and Proofreading Course
Writing for the Web Course
Writing for Social Media Course
Writing a Blog that will get read Course
Press Release and Media Writing Course
Copywriting Course
Write a Non-fiction Book Course