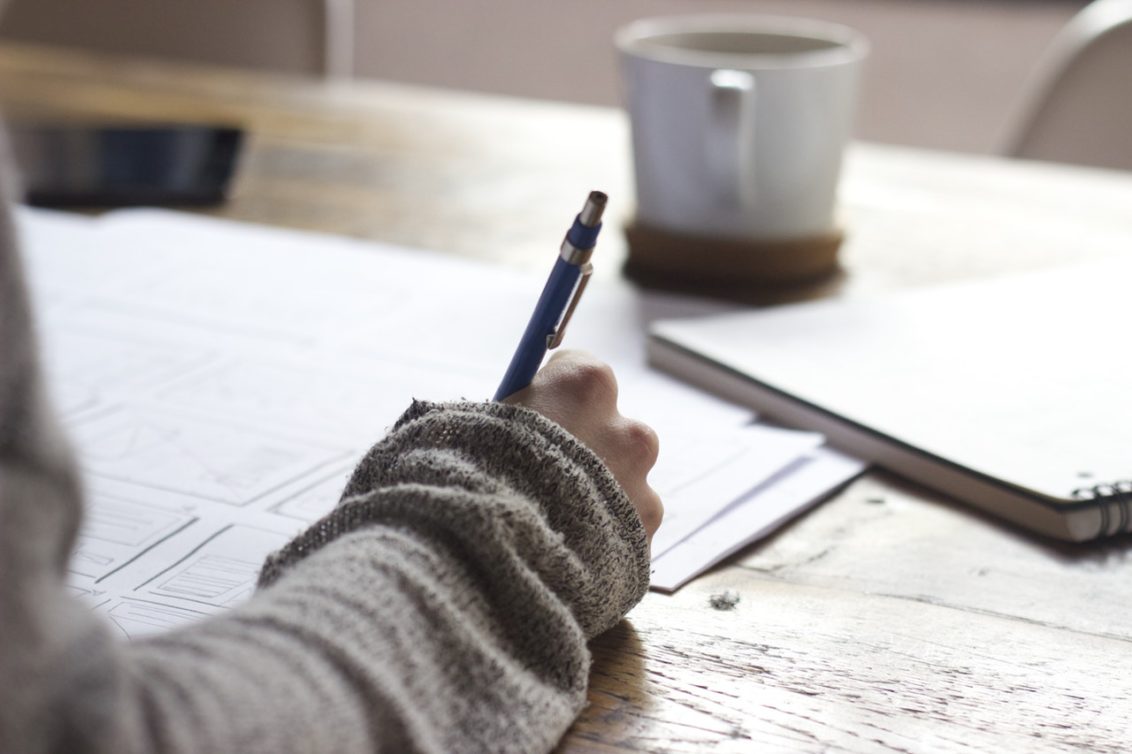 BY HELEN TOMPSON
The thought that one day I could be a writer has bubbled inside me for as long as I can remember. Writing was my solace through difficult early years. It was my therapy in my teens. My parents had quashed my passion and I believed that I could never take myself seriously as a writer. But as my children got bigger and their dependency lessened, I began to feel that there was space to be me again. I had no shortage of ideas as my imagination was always ticking and buzzing, but I had never really considered anything I had written down as particularly serious.
That changed the day my husband, exasperated, said to me, "If you want to be a writer; then just write!"
At first, I was frustrated by his flippant comment.
You can't just tap out a few thousand words and that makes you a writer! But his words resonated like an earworm in my head for days and days, and it was from this that I took the plunge.
It's now 18 months on and I may not be a published author, nor have a blog with thousands of followers, but I am writing. I don't receive payment from the commissions I do and I'm still discovering the medium I wish to pursue; however, I have come to realise that I write every day – sometimes for myself, sometimes for my children, sometimes for my future. But in doing so, I am a writer.
I am at the start of what I hope to be a long and fruitful journey, but I wouldn't even be on this path if my husband hadn't pointed out the obvious. And who knows, one day you might see my name on the bookshelf.
Until then I shall keep writing.
About the Author:
Living on the edge of Exmoor in the UK, at 33 Helen Tompson is newly starting out as a writer. She has spent the past three years exploring mediums such as playwriting, screenwriting, reviews and short stories. October has seen the completion of her first novella and the launch of her blog all that she wrote. Helen currently works full time in an education setting, lives with her young family and enjoys writing for those young at heart. Over the coming months she hopes to refine her work with the support of her local writer's group, gain further knowledge through courses in creative writing and English; enter more competitions; as well as begin the process of approaching agencies to publish her novella. Helen is also eagerly anticipating the production of a nativity play this December she has written for a local school based around the Wizard of Oz!
Read her blog: www.allthatshewrote.co.uk