TOM JARVIS outlines how a shared investment in SEMrush might appeal to freelance writers with an interest in Search Engine Optimization.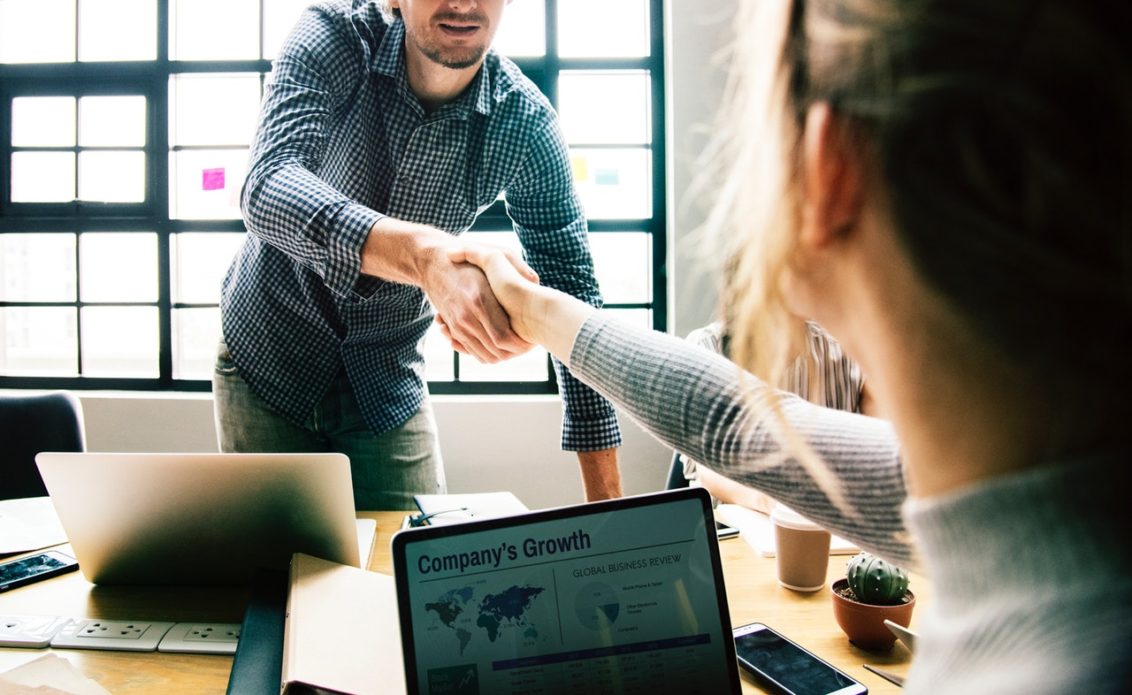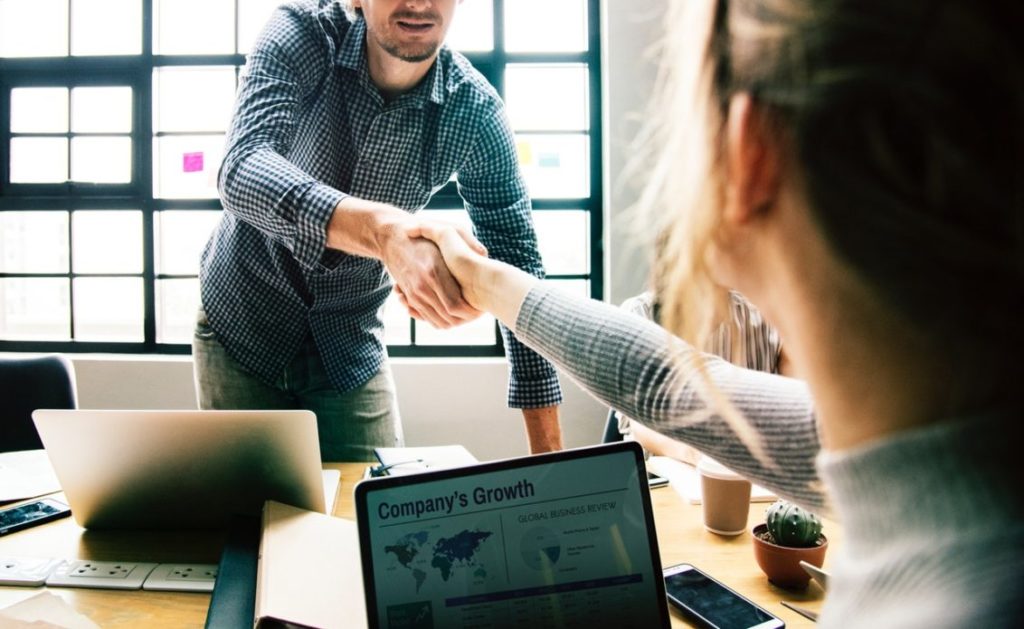 For the last year or so I have been producing SEO optimized content with the SEMrush Content Marketing Toolkit. The wider suite is known to most SEO professionals. I make particular use of the Writing Assistant, introduced in 2018.
The writer can produce a preliminary topic template in SEMrush, based on a master topic keyword or phrase. I use the suite – or subject knowledge – to choose relevant, popular Google search term(s). SEMRush then offers recommendations for content optimization based on key competitor websites.

The Writing Assistant builds on this to analyse existing content (via cut and paste) or draft text. Either within the suite (in beta) or within Google Docs, text and the page title are copied (or typed directly if you prefer) into the tool.

Suggestions and scoring then appear in a column on the side, including an overall score out of ten. Keywords semantically related to the main topic keyword(s) are displayed, allowing the user to add the missing ones. This is still a key element of SEO, and follows the up-to-date practice of encouraging inclusion but not over-repetition of keywords.

However, in terms of space taken up within the tool, writing style is clearly emphasized. Shortening sentences and paragraphs, plus simplifying language can greatly increase the Readability score (marked out of 100).

This all reflects the current priorities in SEO work. It has also brought my own work more up to date.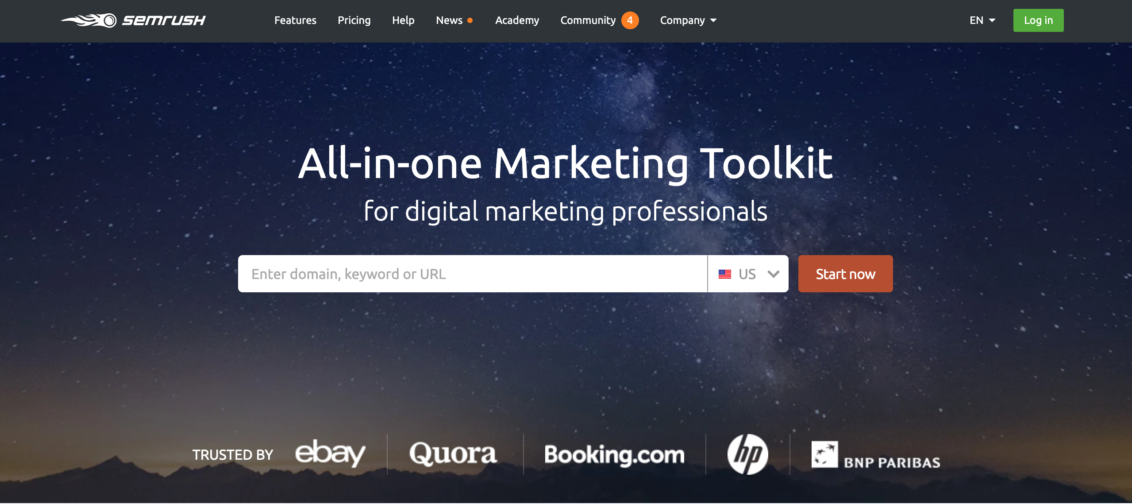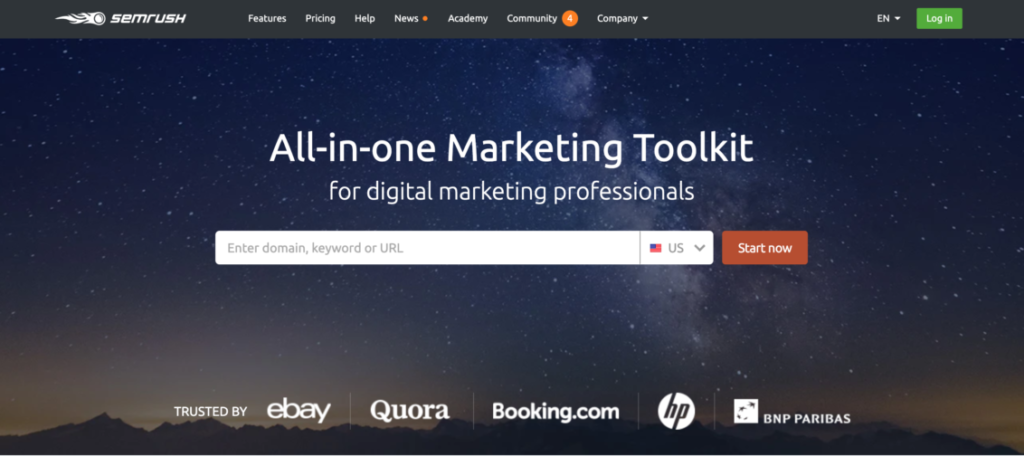 Word count is a factor in SEO, and the tool will benchmark the piece against competitor sites. Of course, longer may not be better for various reasons.

The integrated version of the writers' tool is still in beta phase at the time of writing. However, I have not noticed any major gaps in functionality or performance. The key improvements that can be made are in making explanatory information more easily visible, such as for how target word count is calculated.

Similarly, it is possible to infer than green keyword suggestions are already present in the text while grey ones should be added. But it would not hurt to make this explicit.

Discussing the results of using Writing Assistant for a year is difficult given the size of wine-searcher.com, and commercial confidentiality. But Google Analytics data for both individual pages and text-heavy website sections are promising.

I did indeed test this piece against the keyword "semrush writing assistant". It gained a (slightly contradictory) rating of "Perfect: 9.5 out of 10".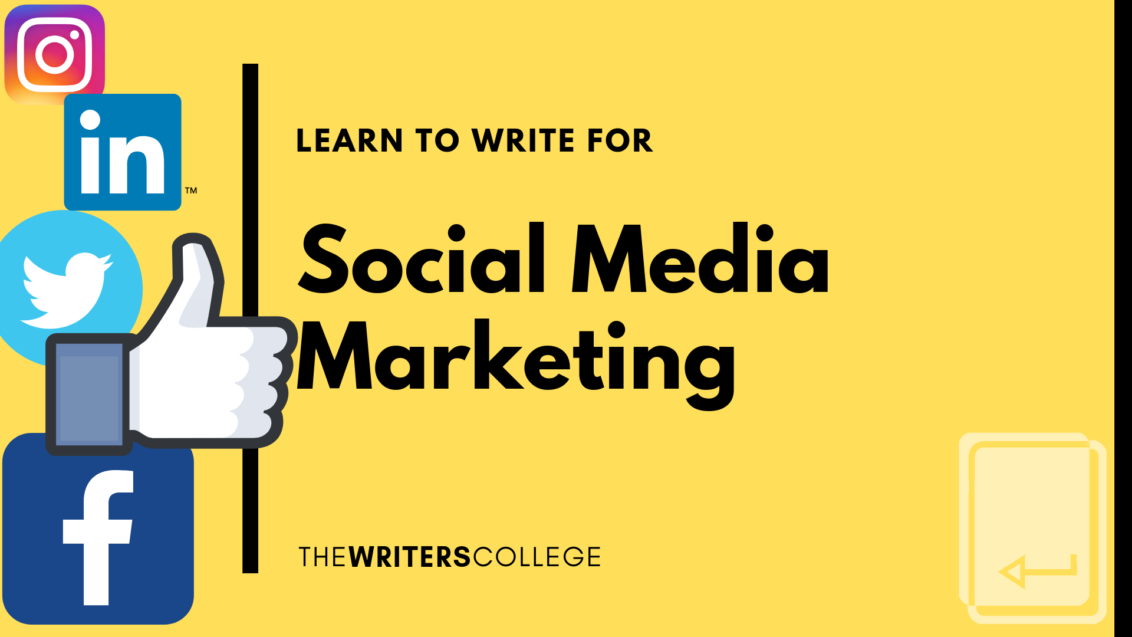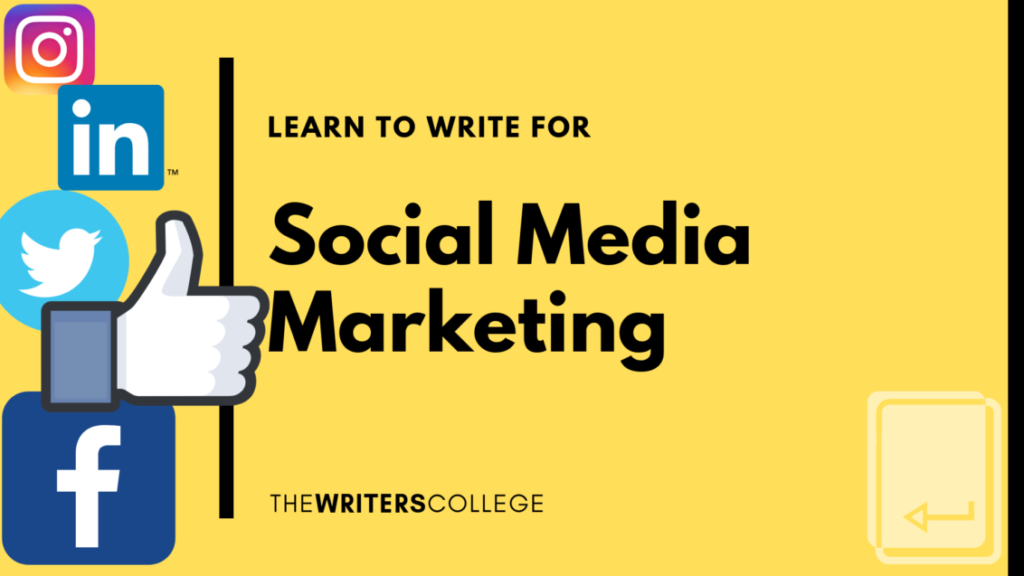 SEMrush subscription cost – and how to rationalize the layout
A subscription is required for the entire SEMrush suite. This gives the content professional all that is needed to make SEO a key part of his or her offer, including keyword research, whole site audits and social media tools. According to David Partis of Australia and New Zealand-based SEO specialist Website Optimisers:

SEM Rush is a great tool for SEO's [Search Engine Optimisers] either small or large. It has a number of features that focus on technical SEO and make it easy to manage a group of customers.

However, the cheapest tariff is $99.95US per month. This is a deterrent for freelance writers even if they specialise in SEO or content marketing.

But, as David Partis told me, many web developers pay scant attention to SEO, or they rely on subcontractors. Making that investment in leading SEO tools, and learning how to fully exploit them, could help to secure work as a specialist writer, or even SEO consultant.

Of course, those who stick to blog writing and submitting freelance articles should be looking at similar free plugins. Yoast is a leading example which works within WordPress.

Using SEMrush Writing Assistant
There is a potential work around for freelancers. The Writing Assistant tool can also be used as an add-on within Google DOCs. This must be created within SEMRush, but work thereafter does not depend on being logged in.

SEMRush are quite explicit about this facility on the website, envisaging a user creating tasks for colleagues. This means that a small group could conceivably share the cost of one account. A member could create an SEO content template in Google Docs, and then log out. Careful collaboration could make these powerful tools much more accessible.
ABOUT THE AUTHOR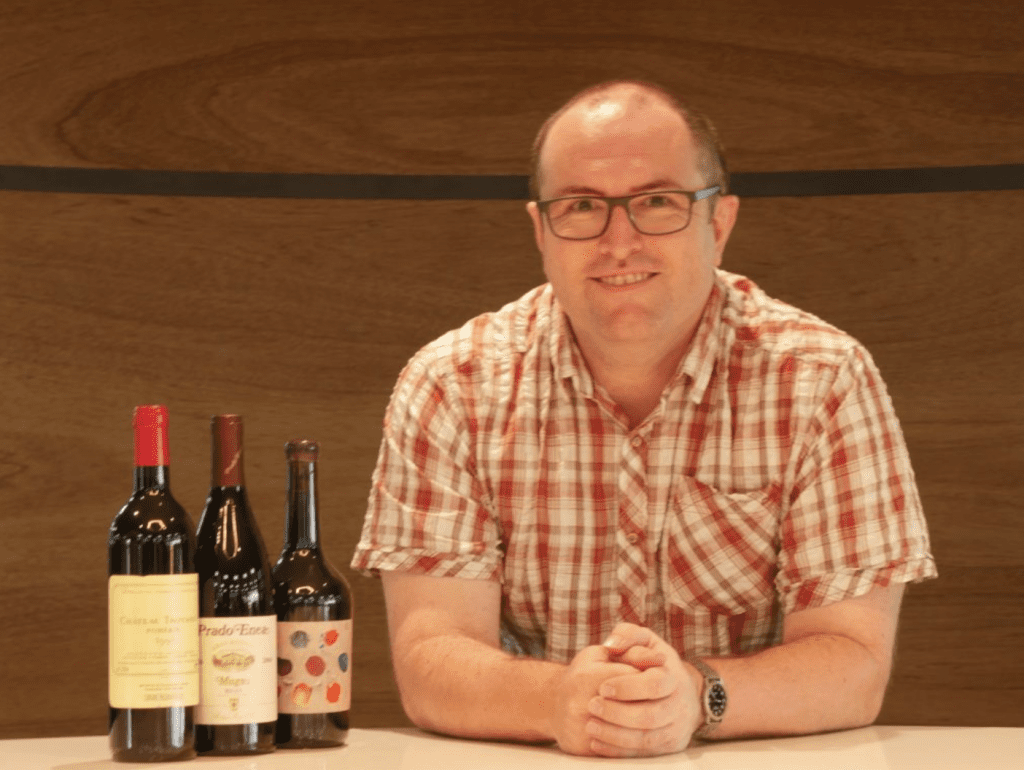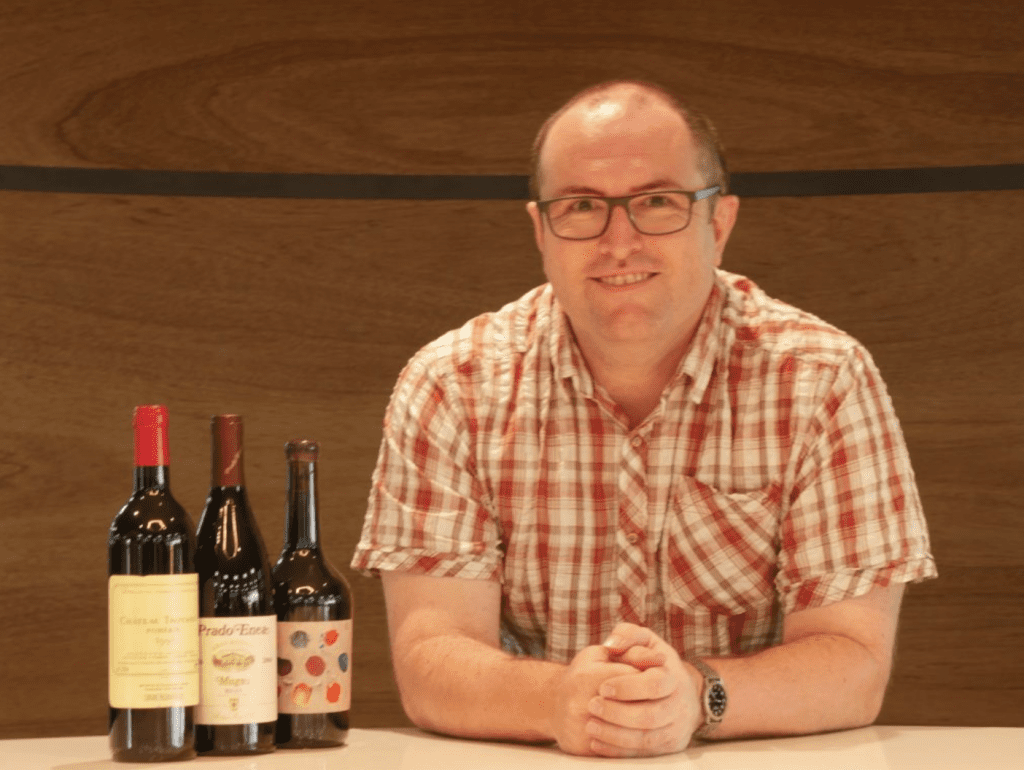 Tom Jarvis is a Content Writer for the leading wine website wine-searcher.com. His work draws on two decades of experience in the wine trade and a more recent interest in SEO. In 2018 he was shortlisted for the Louis Roederer International Wine Writers' Awards.