Born in Botswana, a landlocked country in Southern Africa, Nametso Dorothy Ponchi is just getting started. At only 26 years old, she is already a published writer and a multilingual spoken word poet. Quite an achievement when you are from such a small country!
Nametso's work has seen her performing for international platforms such as Maun International Arts Poetry Festival and the Gaborone International Music and Culture week. She describes herself as a live performing poet, a published author and an environmental practitioner by profession.
NONOFO NKWE chats to Nametso about her inspirational writing story.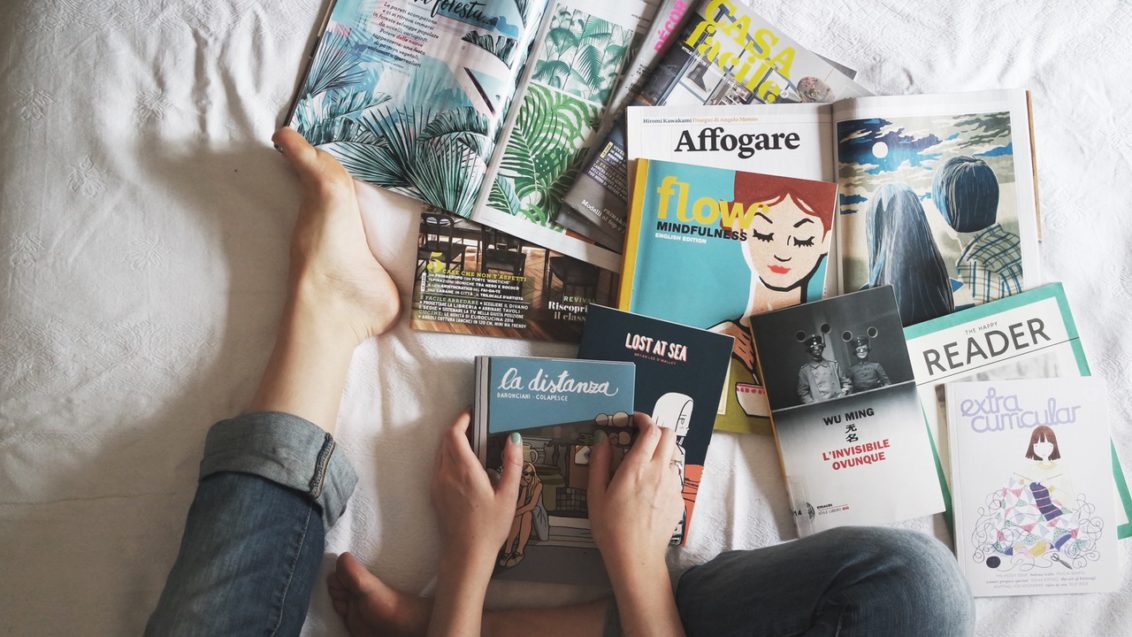 Q: How did you become a writer? Tell us a bit about your development as a writer.
A: I have always written, but I found my voice during varsity. It was at varsity that I attended the Writers' Workshop, a platform that held poetry sessions every Wednesday in the University, where I would listen to other poets performing. That inspired me to write and be a poet of spoken word. I am fluent in English, Setswana, Mandarin, basic French and Korean languages, and I try incorporating these in my writings and performances.
Q: Tell us more about how you wrote your Anthology, Stories From The Sun.
A: It is a collection of poems mostly written on journeys to either myself or to find souls of other people. It is based on conversations with other people and experiences. Stories From The Sun embodies stories of the society; societal ills, political norms, religion, love and identity.  All these things have come out to teach or question, inspire or motivate or curse some of the things that have happened in society. I believe they are stories of warmth, stories to comfort or keep you at peace. Stories that would stir up your emotions but at the same time conclude with giving you a sense of awakening.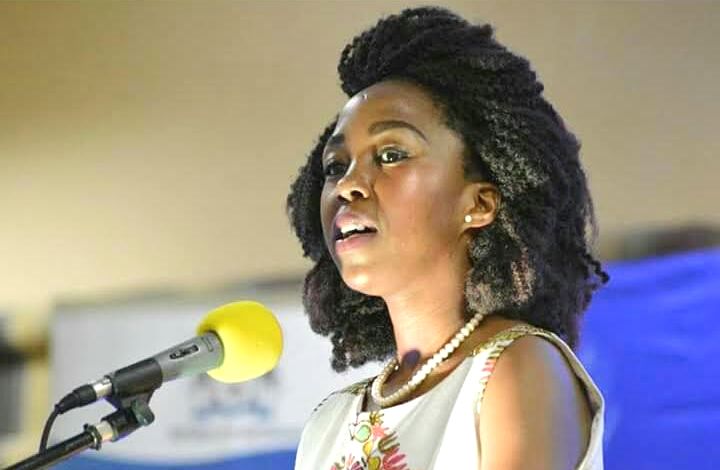 Q: What has been your greatest writing achievement?
A: Being published. I did not look for my publisher (Bahati Books). My publisher found me. They found my material on the Kalahari Review magazine and extended their hand… It was exciting and fulfilling moment for me.
Q: What are you currently working on?
A: I am working on another collection that I think bridges the gap between poetry and environmental science. It is called Enviro stories. Enviro stories to me means environmentally related stories that break the barrier of science language and common language. That means, writing poems that talk about climate change, global warming and so on.
Q: How easy is it to make a living as a writer?
A: It is hard! It depends on where you are at a particular point in time and what you want out of it. The mission is rather – why is it important to write? Are you writing to fulfill a purpose, to become famous and rich?
Q: What general advice would you give aspirant writers just starting out?
A: Find your niche. Know the areas you are good at and explore them. Associate with people that are on the same path as you. Learn from them but do not copy. Submit your work.
Q: What tips would you give a writer about getting published?
A: Never ever underestimate the power of submitting your work to online platforms. Also, rejection in writing does not mean you are a bad writer. It means maybe next time or not here.
Stories From The Sun is an e-book available for download on:
About the author: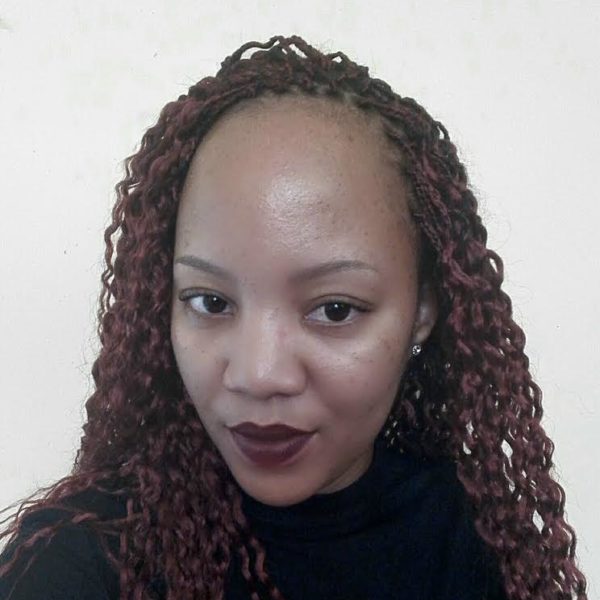 Nonofo Nkwe is a freelance journalist with a passion for writing. She is a bookworm whose interests include psychology, health and inspirational books. Her blog, @bloggingwithnono.wordpress.com, addresses the challenges of being a young woman in the 21st century. When not reading or writing she enjoys spending her leisure time with family and friends. She fancies fashion and travel.