BY ANNE MARAIS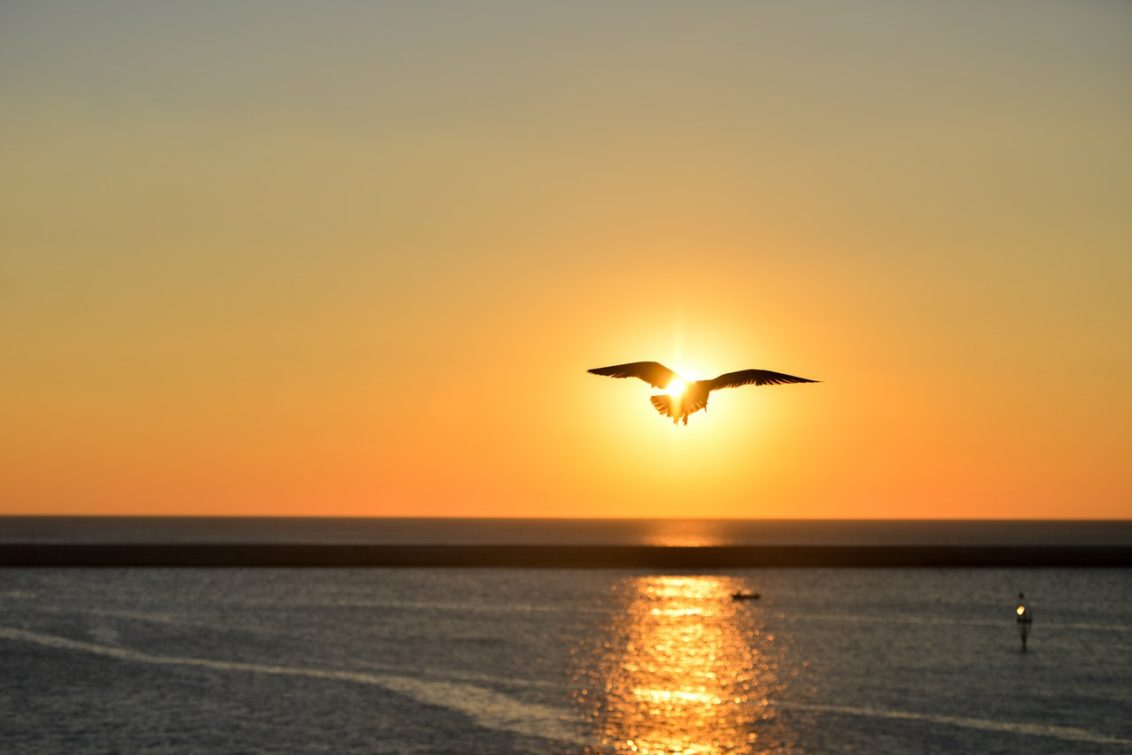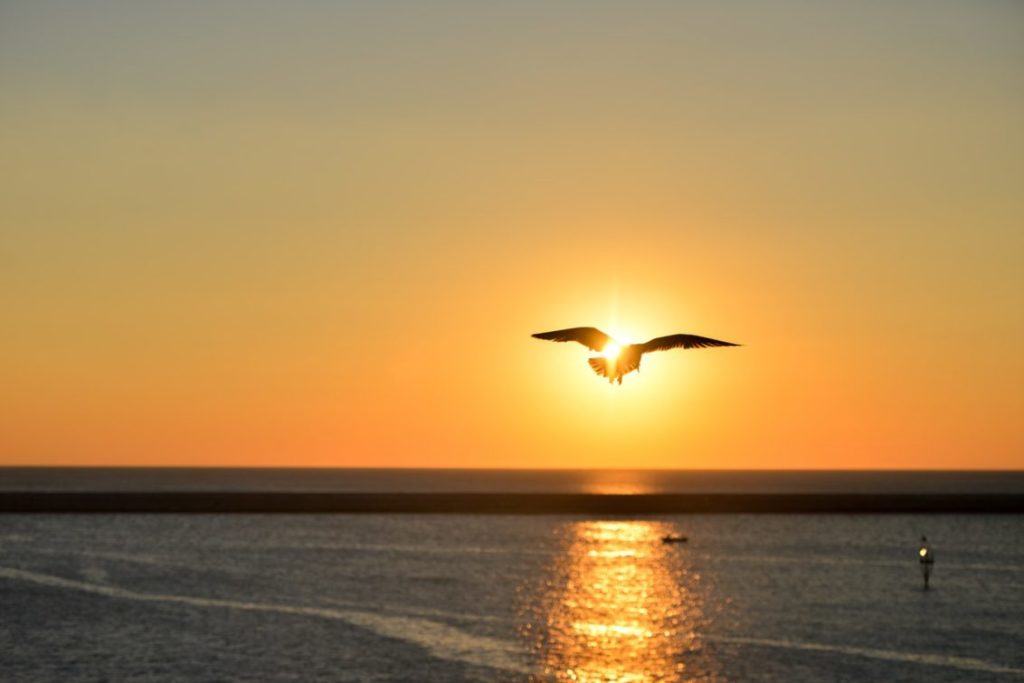 Writing is a passion for me. However, when I look back to where I started, it was a steep climb. I had to start from scratch. I did a journalism course at university. I listened to every radio show on books and writing and I attended short courses on writing. Yet the best writing tip I've ever received has little to do with formal courses and university degrees. It has more to do with broadening your horizon, travelling the world and teaching yourself about life.
The best part is that it doesn't cost a cent.
How is that possible, you may ask? It's easy! Read anything and everything that you can lay your hands on.
A writer's most important tool is his or her worldview and the way they see things. The key to broadening your worldview is books, books and more books. Books about writing, books about life, books about psychology, books about philosophy and religion, fiction, non-fiction, magazines, newspapers, the web and so on. By reading these kinds of things a new world opened up to me.
I grew up in a small town, I've never been abroad and I'm not a rich person. Yet reading has made a millionaire out of me. It has taken me to foreign destinations and furthermore, it has introduced me to interesting people, new ways of thinking and a vast array of knowledge.
How has that benefited me? I'm a journalist and language practitioner by profession. I constantly need to pitch ideas, think innovatively and ride on a wave of creativity. Books, magazines, newspapers and the worldwide web have allowed me to do this.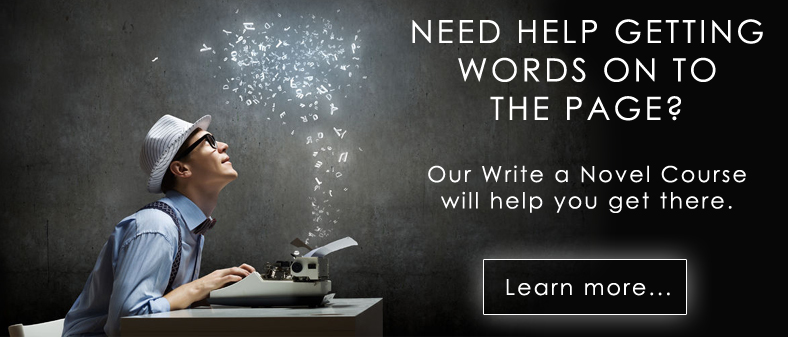 Journalism is more than mere passion. A journalist has to be informed about what's going on in the world on a daily basis. But he or she also has to go beyond that. You have to look deeper, analyse, philosophise and invent.
You have to invent and re-invent, you have to investigate your own cosmos, but you also have to investigate galaxies far and beyond that. You have to travel the world, but you also have to travel space and beyond without spending a fortune. After all, a journalist's salary only allows so much.
So where does that leave wannabe writers? Again, it's easy. There's a Chinese proverb which states that a journey of a thousand miles starts with the first step. Therefore to all those out there who dream of putting a pen on paper and seeing their names in print, I want to say, don't despair. Start living your life. Take the first step on a writing journey of a thousand miles, by opening up the pages of every book that comes across your path!
All you have to do is visit your local library, swap books with friends, join a book club, hunt for bargains at second-hand book shops, start an online book exchange, surf the world wide web, sign up for free e-books and read your way through life.
In the process you will develop wings and you will learn how to fly and soar high up in the sky. Like an eagle, you will get a different view on the earth and all its inhabitants. You will develop vision and touch the rainbow. And who knows, you may even find a pot of gold…
ABOUT THE AUTHOR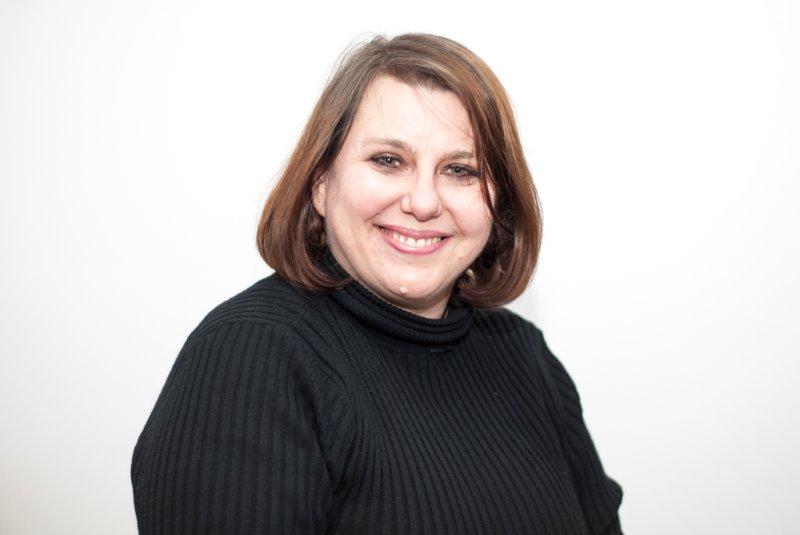 Anne Marais is a South African-based freelance writer, journalist and language practitioner. She writes, edits and translates in English and Afrikaans. As a journalist she has written articles for various magazines. She has translated documents and books for clients in the United States, The Netherlands, Russia, India and South Africa. Furthermore she edits books, documents, academic papers, theses and dissertations in English and Afrikaans.

When she's not writing, she likes to read about everything from psychology, religion and literature to politics and philosophy. Apart from reading and writing, she's trying to learn more languages, exchanges letters with pen pals in Europe and dabbles in the art of bonsai.

Her enthusiasm for life does not end there, as she's planning to do a photography course and dreams of travelling the world and writing a novel. She is a devoted Christian and attributes all her achievements to the Lord.

Her life motto is: "If you can imagine it, you can achieve it. If you can dream it, you can become it!"