Sola is the first in her family to have written a book, and she describes herself as a writer, speaker and coach.
Born in Lagos, a large city on the southwestern end of Nigeria, it was after five years of studying to be a mechanical engineer in one of Nigeria's prestigious universities, that Sola discovered her passion for both speaking and writing.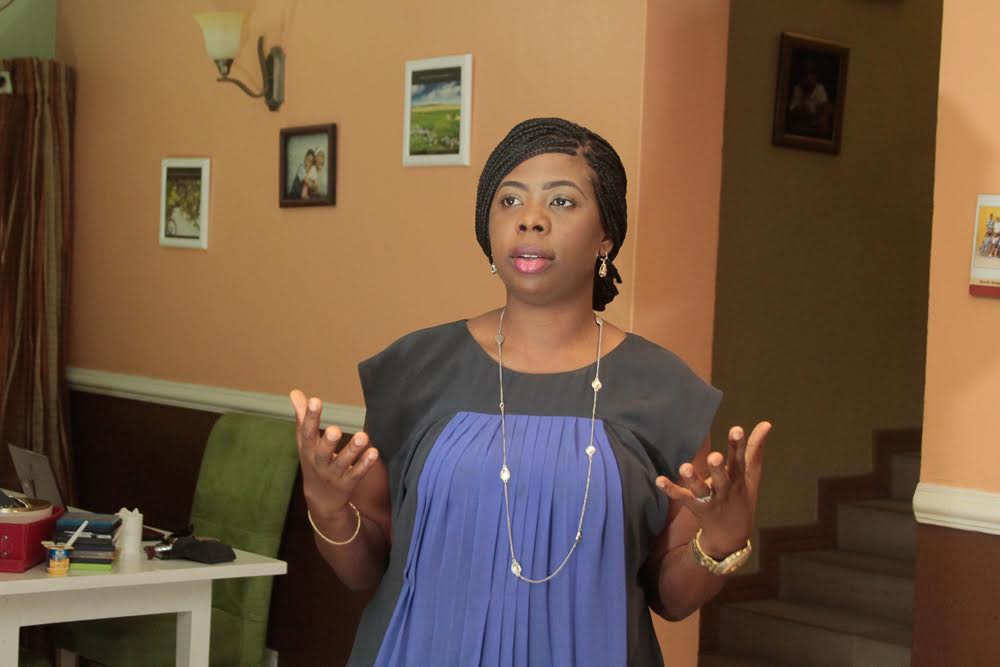 Her debut fiction work, Zara, hit the bookshelves in 2016 and she hopes to publish her next story, 'The Assignment' within the next year. Sola is a freelance content writer for a number of blogs including LagosMums and keeps up with a schedule of speaking engagements.
Ayo Iyiola-Olumide interviews Sola Oguche-Agudah about her inspirational writing story.
Q: It must be a great achievement being the first in your family to publish a book. What influenced your decision to become a writer?
A: Writing has really been a result of reading so many books over the years. I grew up always with a book on the school bus, on the plane and even on the long road trip to Grandma's. You take in so much and at some point, you know it's time for the world to read your story. We all have a story, don't we?
Q: I've read that you have two kids, run an organizing business and are currently writing another book, how do you manage all these different roles?
A: I constantly remind myself that I'm first a wife, and then a mum. Every other task comes after those. Writing was a struggle when my kids were still in nappies. Now, when they are away at school or tucked in bed at night, I spend all that time typing away. I'm thankful there's a great team at work that's on top of the business so I don't spend as much time with the details. It's a lot of discipline finding the rhythm with the different roles. I'm excited about my new project. Writers never stop writing.
Q: How do you decide what to write about and where do you get ideas?
A: My focus areas are parenting and purposeful living. It's interesting when I meet people who have no clue about what they want in life but hope that their lives will be successful. I'm inspired to write to these people in particular, hoping I can steer them in the right direction.
There are distraught mums, who once were excited about having kids but now wish they were never mums. My pieces are inspiring and motivational stories that will encourage parents to live a life of purpose.
Q: Considering the state of the writing industry, what general advice would you give to aspiring writers and journalists starting out?
A: Many new writers hope they will make the headlines in the same year they have their first work published. Nothing great is achieved overnight but while you wait for your little seed to grow, hone your craft and get better at what you do.
Q: What's the most important writing advice you ever received?
A: Keep writing even when you don't feel like writing. Every effort counts.
Further information about Sola Oguche-Agudah is available on http://solaagudah.org/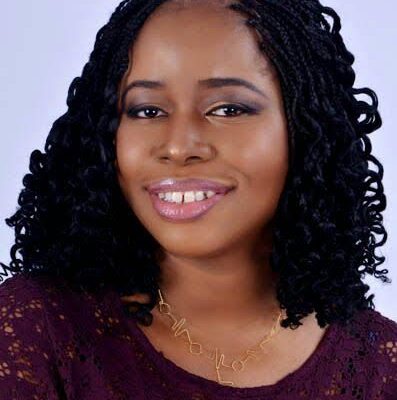 Ayo Iyiola-Olumide has been writing for over a decade and has published two books, Mums In Waiting and CityLife. When she's not writing devotionals or reading, she enjoys playing traditional hymns on the piano. Ayo lives with her best friend, Iyiola, and her three amazing daughters by the coast in one of the mega cities in Nigeria.